To provide you a better user experience we use cookies. Through the use of www.merida.com you agree to the usage of cookies.
Privacy policy
MERIDA PARTS & ACCESSORIES
MERIDA BAGS
(Übersetzung folgt bald)
From saddle bag to top-tube bag, from frame bag to fork bag and from duffle bag to saddle pack, our MERIDA bag range offers a great selection if you need to store some of the essentials on your bike as well as make sure that your biking gear gets to its chosen destination in tip-top condition.
KATALOG HERUNTERLADEN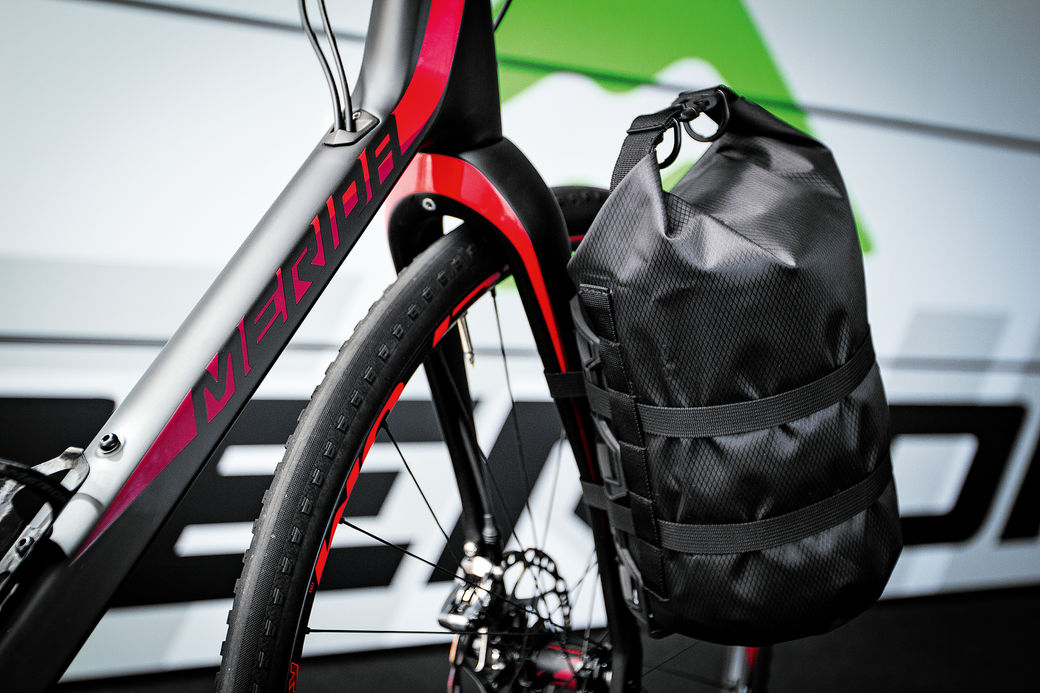 Um Bekleidung und Zubehöre zu bestellen:
Nehmen Sie bitte mit uns Kontakt an: merida@belimport.ch
Informieren Sie uns über: Ihre Name und Adresse, Artikel Name und Nummer.
Wir werden mit Ihnen sobald als möglich Kontakt nehmen.