TIME WARP TT
Das steifste, leichteste und schnellste MERIDA Zeitfahrrad, das je entwickelt wurde.
INTEGRIERTES CARBON COCKPIT
Der Luftwiderstand ist der größte Gegner beim Radfahren und dessen Minimierung die größte Herausforderung beim Zeitfahrrennen. Mit unserem neuen, komplett aus Carbon, "One-Piece" Design maximieren wir bei unserem neuen TIME WARP TT die Aerodynamik und erzielen entscheidende Gewichtsersparnisse. Der Luftwiderstand konnte um 5 Watt verringert werden und insgesamt wurden 200 Gramm an Gewicht gespart. Das neue Cockpit ist zur bestmöglichen Anpassung an den Fahrer in zwei Größen erhältlich.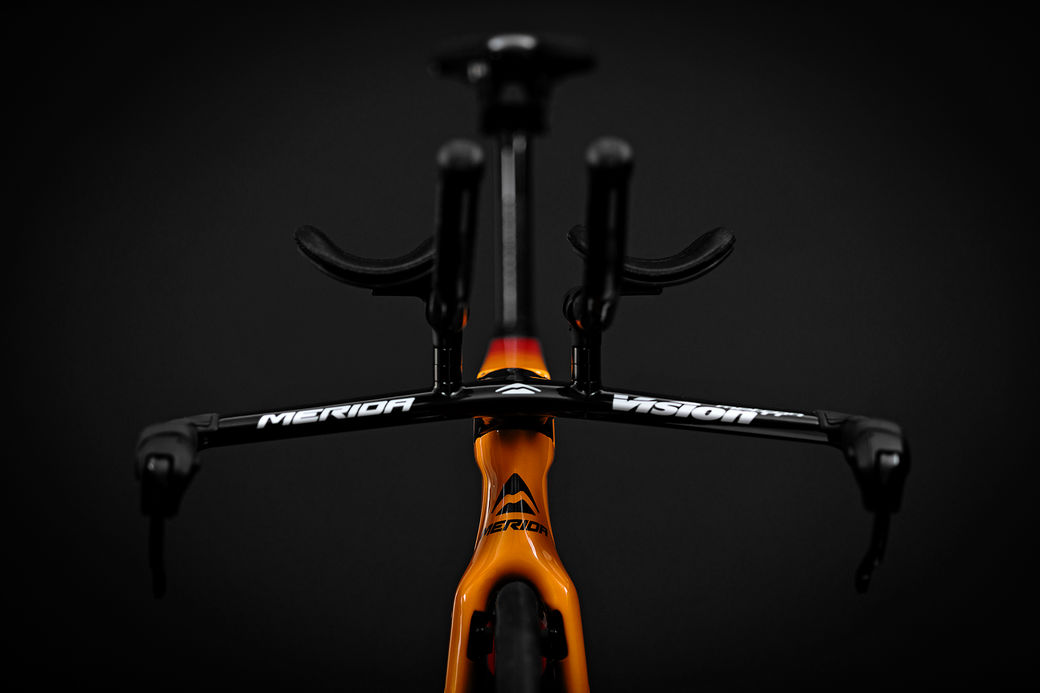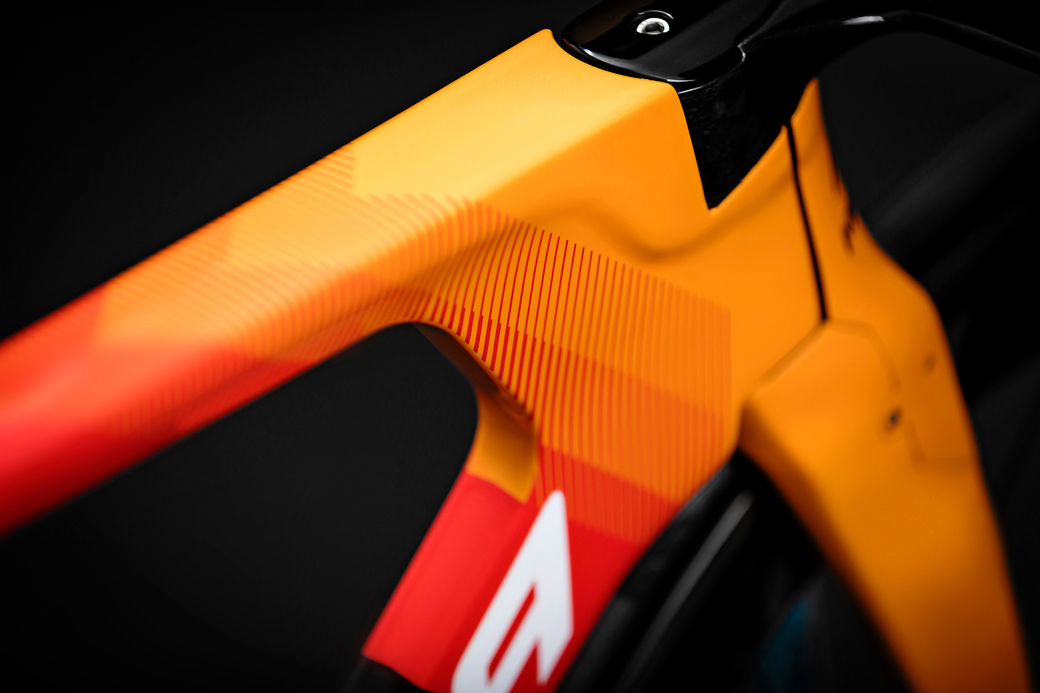 OPTIMIERTES GEWICHT
Das Gewicht mag bei der Entwicklung von Zeitfahrrädern nicht die einzig entscheidende Rolle spielen, dennoch ist es auf einigen Zeitfahrkursen von essentieller Bedeutung. Unserem R&D Team ist es gelungen das Gesamtgewicht des TIME WARP TT auf ganze 400 Gramm, im Vergleich zu seinem Vorgänger, zu reduzieren. Dieses Gewichtsersparnis ergibt sich aus dem 200 Gramm leichteren Cockpit sowie einem optimierten Carbon Layup.
NEUE AERODYNAMISCHE BREMSCOVER
Ein Ziel bei der Entwicklung des neuen TIME WARP TT war es, so viele Bereiche wie möglich, die zusätzlichen Luftwiderstand erzeugen zu eliminieren. Bei den Bremsen gab es schon immer Potential die Aerodynamik noch etwas zu verbessern. Durch neue Bremscover an Hinter- und Vorderradbremse konnte der Luftwiderstand um weitere 3 Watt reduziert werden, ohne dabei die Bremsperformance negativ zu beeinflussen.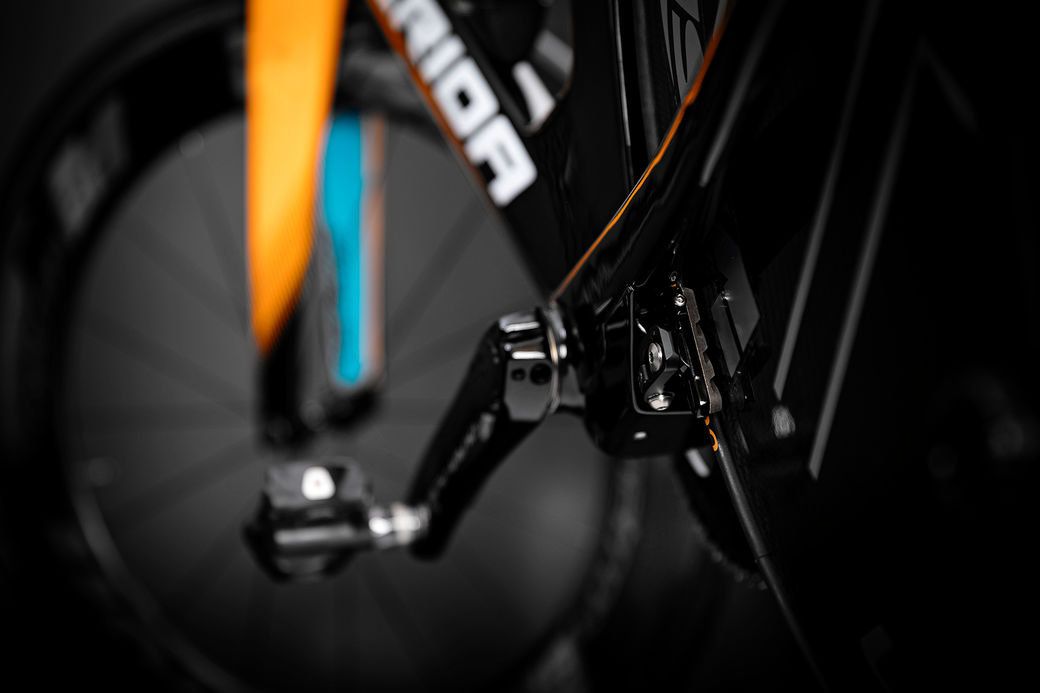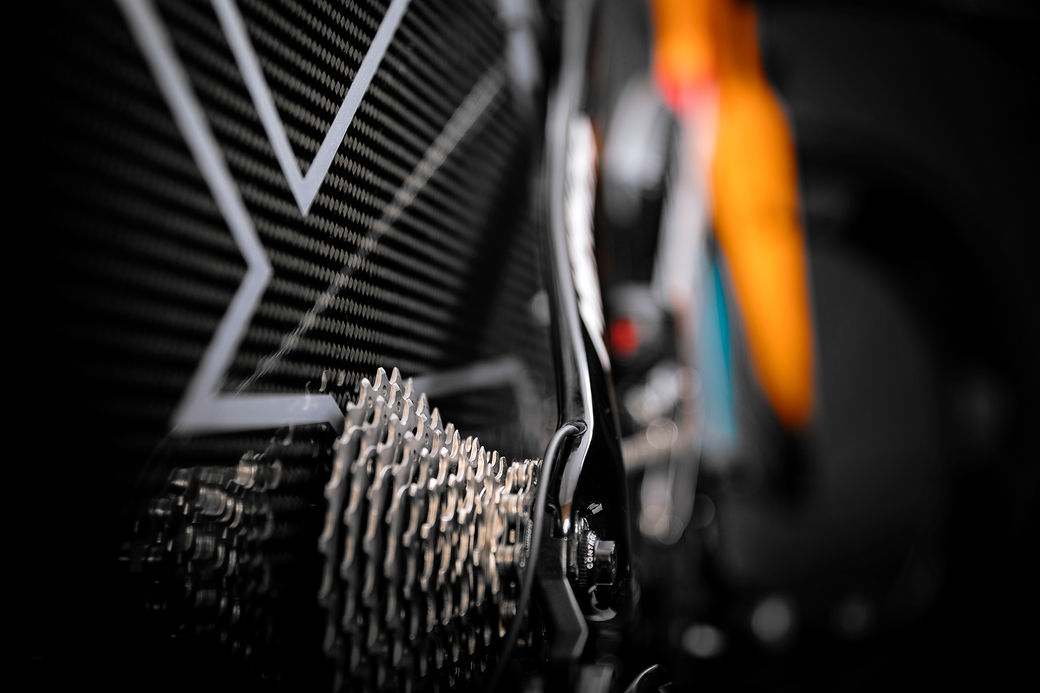 VOLLSTÄNDIG INNENVERLEGTE ZÜGE
Ein weiterer Schlüsselfaktor bei Zeitfahrrädern ist es, die Züge so gut wie möglich verschwinden zu lassen, und dadurch die Angriffsfläche für den Luftwiderstand zu minimieren. Das neue TIME WARP TT bietet dank des neuen Cockpits eine volle Integration der Bremszüge sowie der Di2 Schaltkabel und erwirkt dadurch eine Maximierung der Aerodynamik ohne jedoch die Schalt- oder Bremsperformance negativ zu beeinflussen.
INTEGRIERTE DI2 JUNCTION BOX
Die zentral positionierte Junction Box befindet sich am Hauptrahmen über dem Tretlager und ermöglicht somit eine leichte Wartung, Aufladung und einfachen Zugang.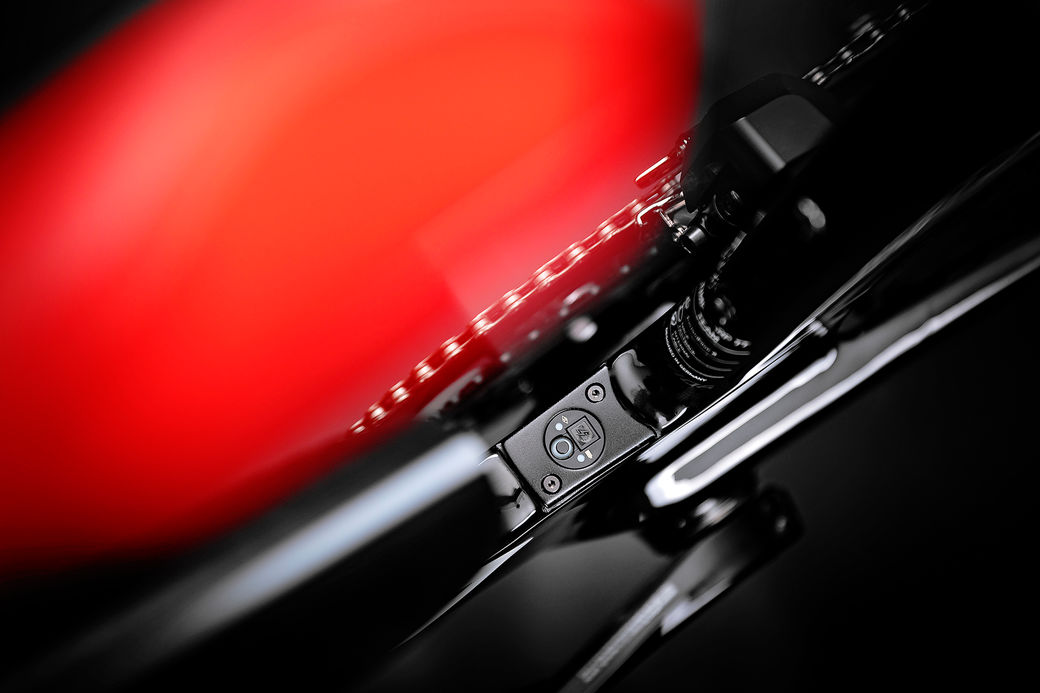 Are you in the right place?
You have landed on the MERIDA
German (Germany)
website.
If you are looking for the international or another national website, then please select your region below.
Please note: Not all international models are available in your country. For further information, please contact your
local distributor
.