04.03.2019
BIG.NINE 9000 mit Testsieg in der world of mtb (No 1.19)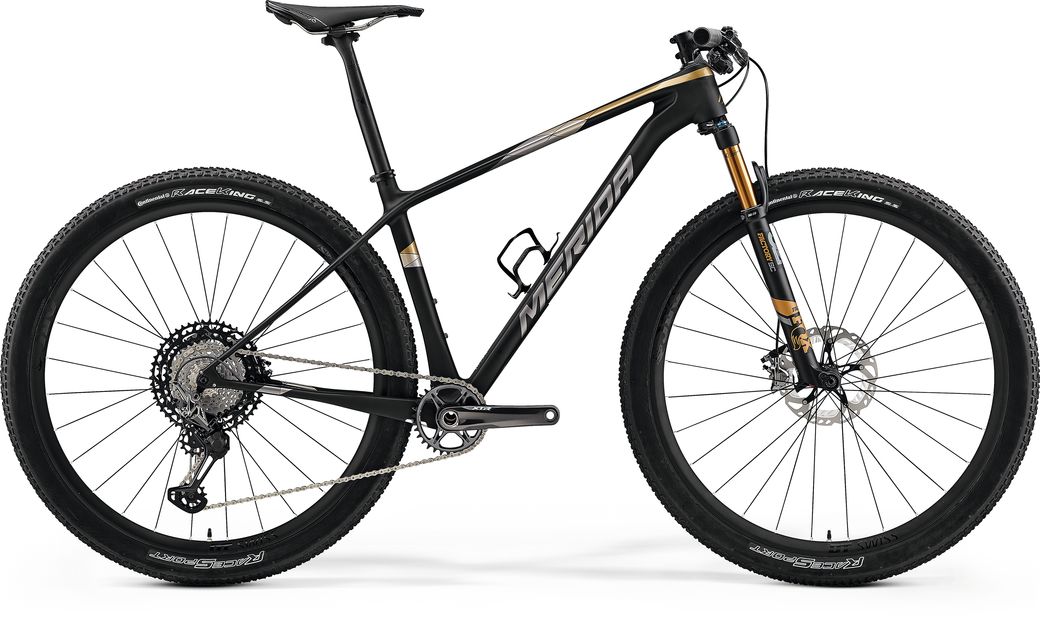 Unser Top-Modell BIG.NINE 9000 hat es in die aktuelle Ausgabe der world of mtb (No 1.19) geschafft und gleich mal den Testsieg eingefahren!
Das raffinierte Carbon-Hardtail überzeugte die Tester mit seinem beeindruckenden Handling, dem extrem niedrigen Gewicht, der tollen Ausstattung und seinen allgemeinen Fahreigenschaften. "Dezent im Auftritt, stark in der Leistung." Jede Kurbelumdrehung werde "in Vortrieb umgesetzt" und treibe "den Spaßfaktor nach oben".

FAZIT DER TESTER:
"Das BIG.NINE 9000 von MERIDA rollt als leichtestes Bike über die Ziellinie und besticht durch ein sehr leichtfüßiges Handling und ein absolut spritziges Fahrverhalten. Die neuen Shimano XTR Komponenten sehen nicht nur edel aus, sondern verrichten, wie die restliche Ausstattung, auch eine erstklassige Arbeit."

Den kompletten Artikel gibt es in der aktuellen Ausgabe der world of mtb (No 1.19) nachzulesen.

Mehr Informationen zum ausgezeichneten BIG.NINE 9000 gibt es hier.
Die komplette Bandbreite unserer BIG.NINE Modelle gibt es hier.