Isabella Flint (Izzy) first discovered bikes when she was a toddler. She started racing as an u/13 on the track where she caught the cycling bug and soon moved to riding road as well. After making both Tasmanian Road and Track state teams Izzy switched her focus to the dirt and she hasn't looked back since! Izzy finished 2nd overall in the 2017/18 National Cross County Series, as well as claiming a silver medal at the National Championships in February 2018. Last year Izzy was crowned National Gravity Enduro Champion, and she also won round 2 of the U21 EWS continental series in November 2018. Izzy was recently crowned All Schools National Champion on the Gold Coast in July 2019.
RIDER PROFILE
NAME: Isabella Fllint
NICKNAME: Izzy and Iz
AGE: 17 years old
HEIGHT: 171cm
WEIGHT: 54kgs
COACH: Ben Bradley
HOMETOWN: Launceston, Tasmania
NUMBER OF YEARS RIDING: 5 years
OCCUPATION: Student
DISCIPLINES: Cross country, Gravity enduro
XC CHAIN RING SIZE: 32 tooth
ENDURO CHAIN RING SIZE: 30 or 32 tooth
FAVOURITE RACE: Pemberton National XCO round
FAVOURITE PLACE TO RIDE: Blue Derby, Tasmania
FAVOURITE TRAIL EVER: King Brown, Maydena
PREVIOUS DISCIPLINES: Track and Road
Q and A
HOW AND WHY DID YOU FIRST START RIDING: I started track racing when I was 13, after my dad had started riding and didn't want to be left behind, I started MTB at an all schools race in Tassie, when one of my friends said hey Iz come and do a mountain bike race, so I did! I have never looked back!
WHY DO YOU LOVE RIDING MERIDA: I love working with the team at Merida and love how my bikes are super responsive!
HOW DOES RIDING YOUR MERIDA MAKE YOU FEEL?: It makes me smile
IZZY RIDES:
Keep up to date with Izzy Flint
When Izzy's EWS doesn't go exactly as planned...
Read the full review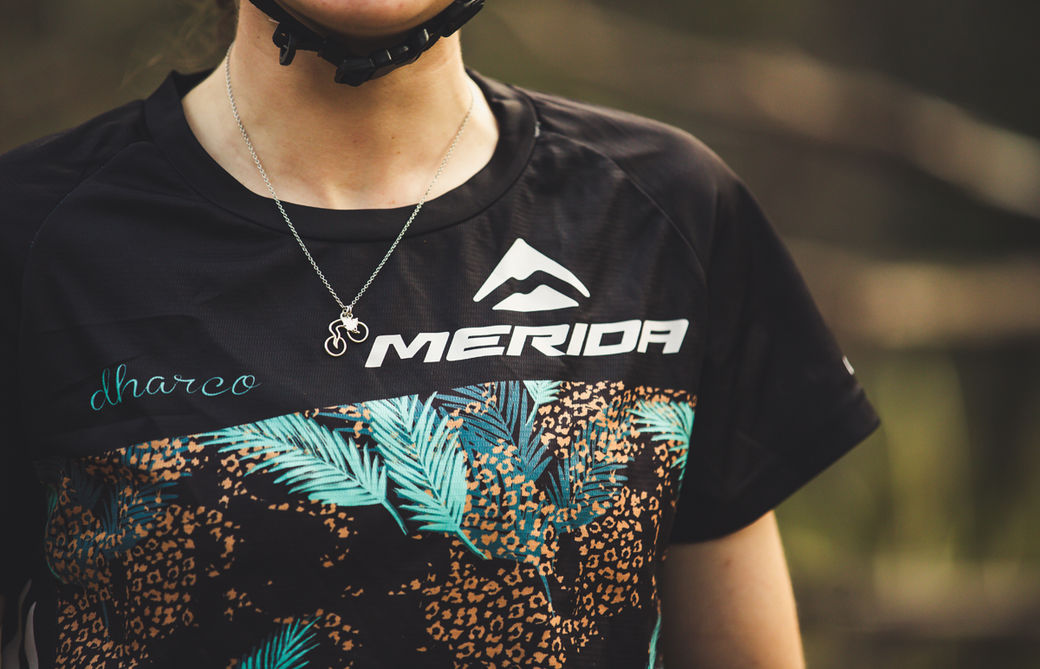 Izzy Flints latest update - National All Schools Champs & the Reef to Reef 2019
"Sometimes you just have to move the goal posts"
Read the full review