6 Dec. 2016
BIG.TRAIL 900 tested by Pinkbike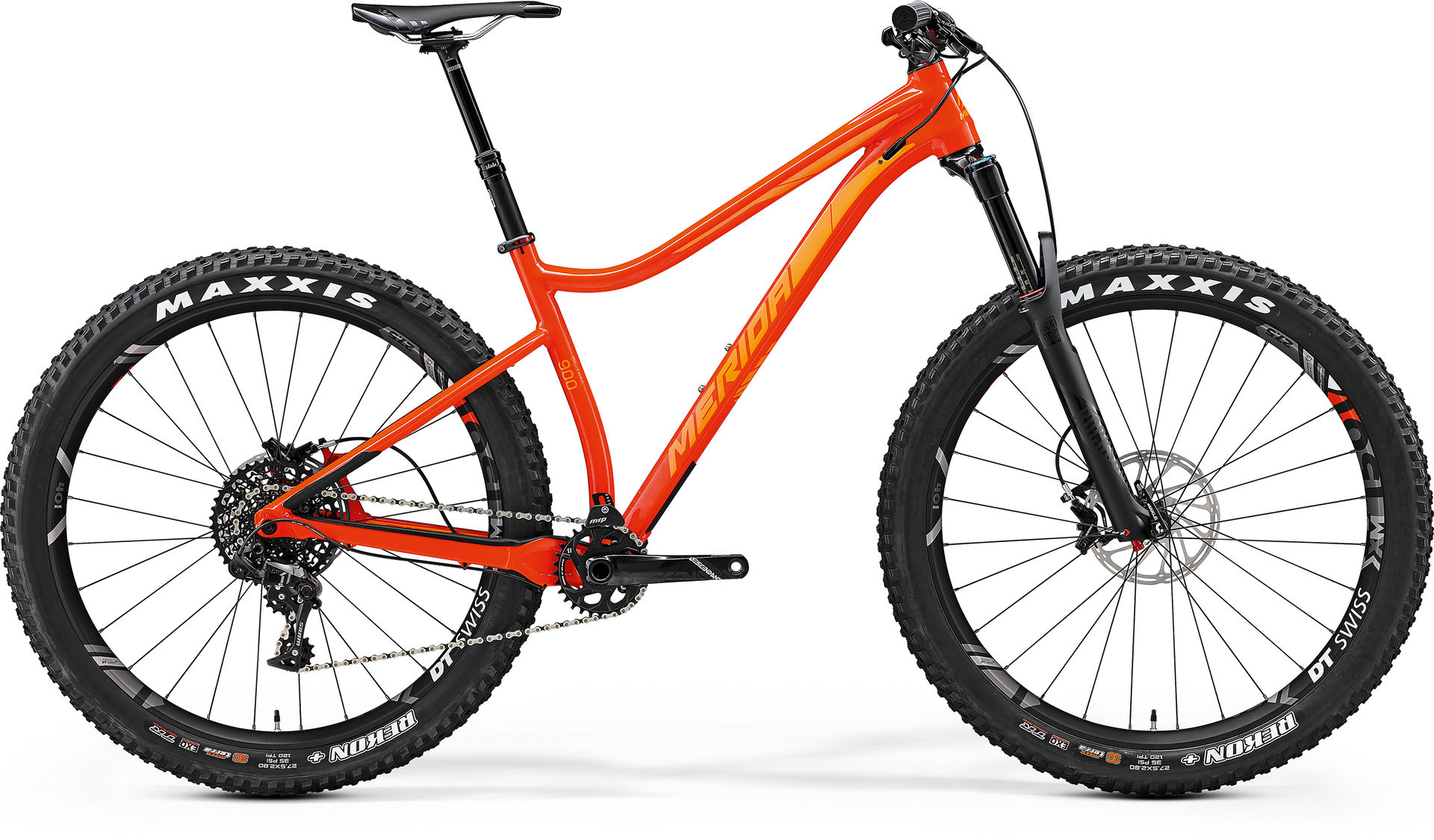 Mountain bike website powerhouse Pinkbike have been taking our new BIG.TRAIL 900 out and have put it through its paces. And to cut a 'long story short' our new fun loaded hardtail went down a storm with the test crew.

'Merida is probably best known amongst cross-country aficionados, but with the short stem, wide handlebar, long reach and slack angles of the new BIG.TRAIL, the company has managed to shift its huge shadow firmly into the trail riding category.'
...and...
'Hardtails aren't for everyone but in giving it a modern geometry and 27.5 Plus makeover, the Merida BiIG.TRAIL is a huge amount of fun and will make you reassess your opinion of hardtails. I'd recommend giving the BIG.TRAIL a closer look if you're in the market for a new trail hardtail.'

The super detailed test gives some great insights into our new trail hardtail and might even convince the committed full suspension lover to have a closer look at this new breed of trail weapon.
To read the full review click here.

Photo: Simon Nieborak