21 Apr. 2017
MERIDA is once again in the RCUK 100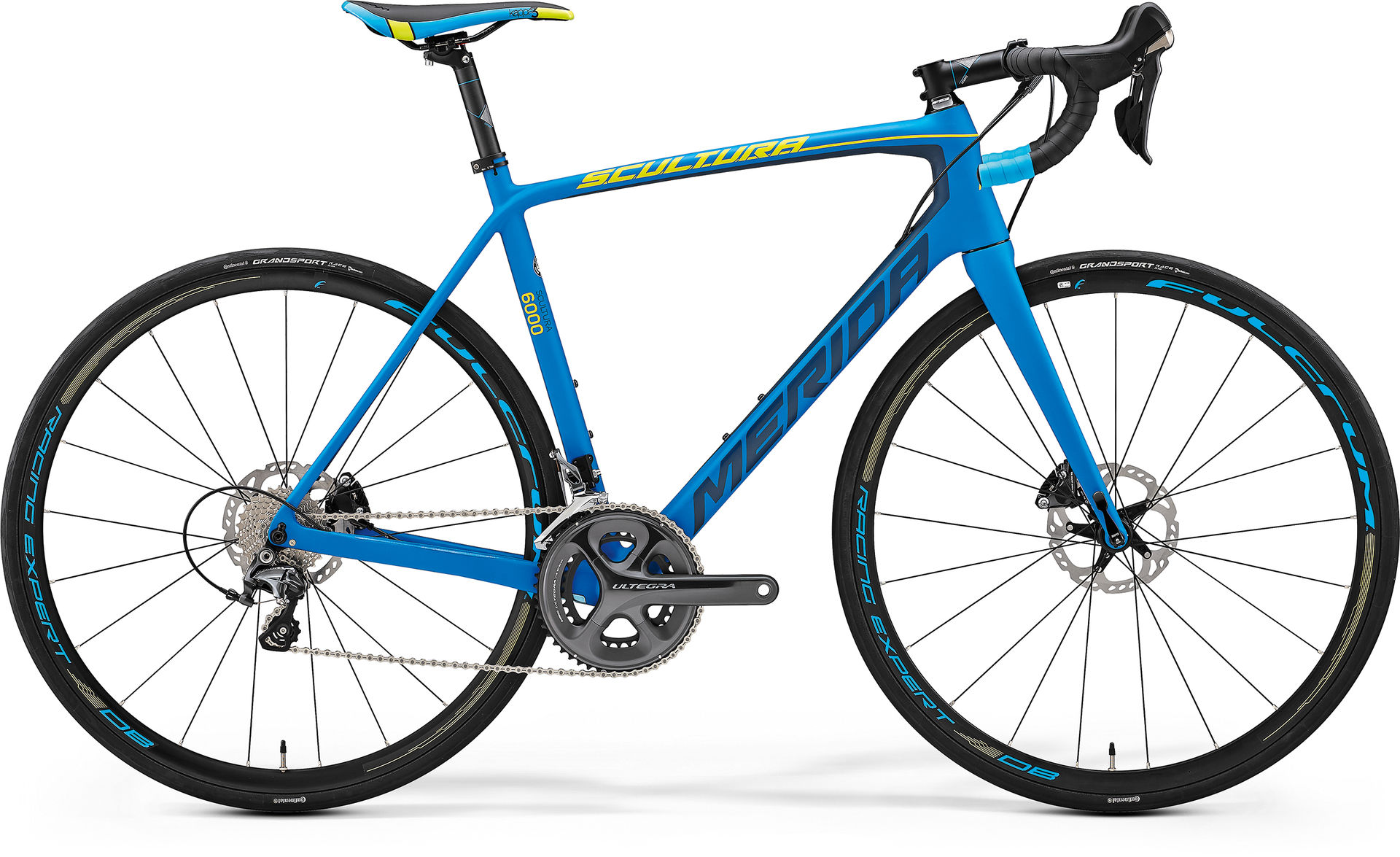 ROADCYCLING UK has included our SCULTURA 6000 DISC in their RCUK 100 product round up which shows the 'hottest road cycling products of 2017'.
After our super lightweight SCULTURA 9000 made it into the 2016 edition, it was now time for the new SCULTURA 6000 DISC to shine.
The RCUK 100 is not just showing the latest in the world of road cycling, the editorial team put an impressive level of test hours into each individual product, and the feedback on our SCULTURA 6000 DISC was incredible:
'At 8.41kg for the 6000 build, Merida have turned the Scultura Disc into a brilliant all-rounder with the integration of discs, proving racy performance from a comfortable disc brake bike is not only achievable but has arguably arrived.'
Read the full review here.