Handmade in Taiwan
We've been building bikes since 1972
We've been one of the world's largest bike manufacturers for decades. Much has changed but we still make our bikes by hand with a little help from cutting edge technology where it offers advantages.
Ike Tseng, our founder, was determined to improve the reputation and quality of bikes made in Taiwan. This remains a key objective for his family, who continue to run Merida today.
The designs created by our skilled R&D team in Germany become prototypes which are hand built and welded in our factory in Taiwan. These are extensively tested and refined. Simultaneously, our design team work tirelessly on colours and graphics, creating the perfect look for the bike.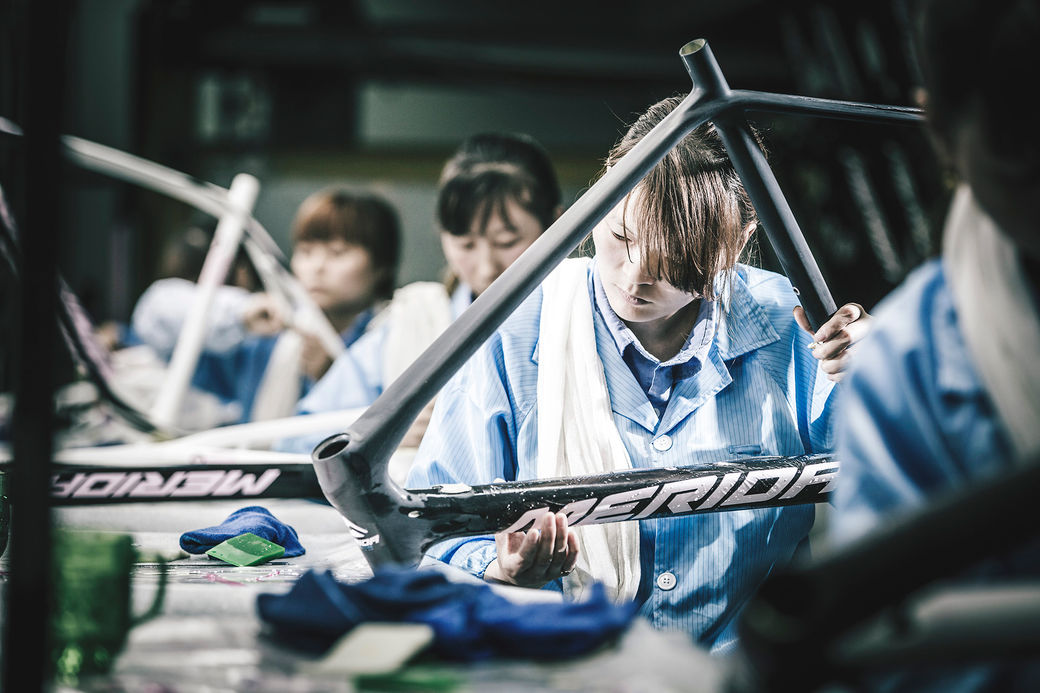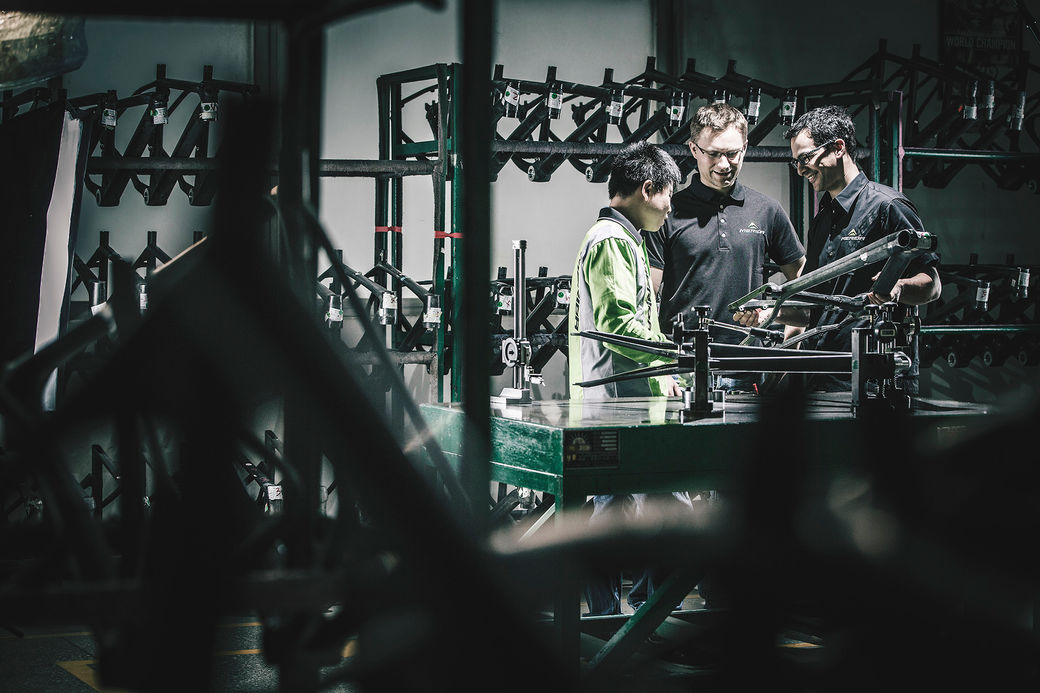 Stringent testing is undertaken before products make it onto the production line. Our German, in-house, testing facilities push our bikes beyond the industry requirements. External test laboratories verify test results to ensure our bikes perform in the most demanding conditions.
In production, vigorous quality control standards and ongoing liaison between our production engineers and our R&D team result in the confidence to offer a Lifetime Frame Warranty (applies to original purchaser of bikes manufactured since 2011. 120kg weight limit, including equipment).
Our love for cycling and the constant desire to manufacture the best possible bikes drives our German R&D team and our factory in Taiwan forward each season.
Every contributor takes enormous pride in creating quality products; from our CEO to the welders and assembly crew members who run the final checks on our bikes before they are distributed globally.