PARTS & ACCESSORIES
Find Out More Soon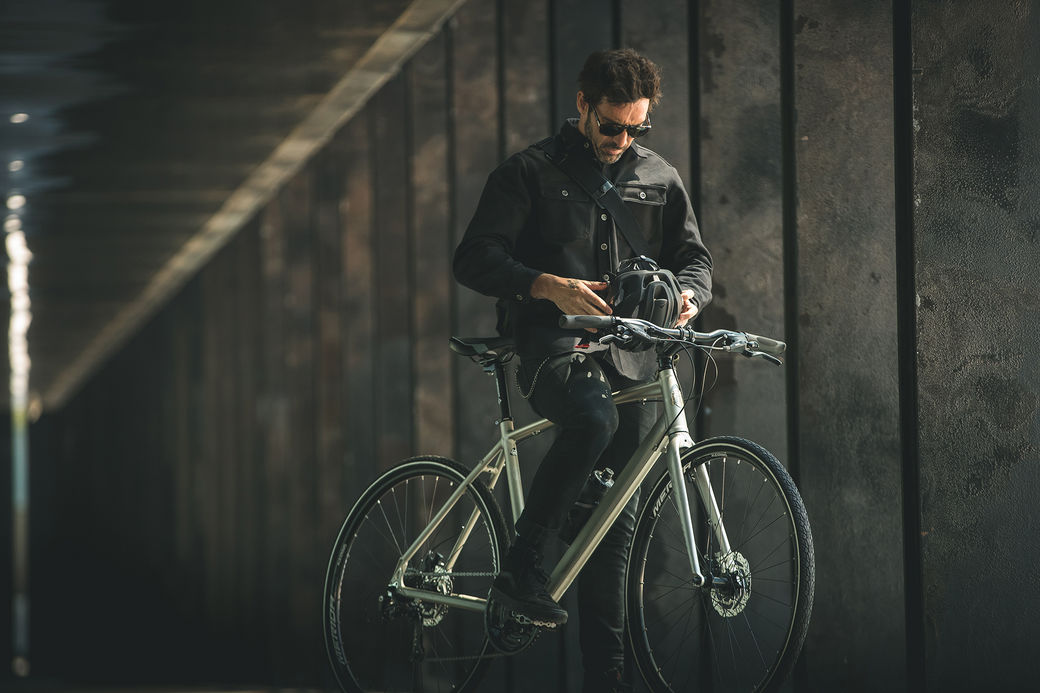 MERIDA HELMETS
Helmets are an absolute must when riding your bike. We carry a range to suit all needs.
Equipped with the ultimate ventilation, our helmets are tested to the latest standards, offering maximum protection and enhanced comfort.
MERIDA BOTTLES & CAGES
We have a large selection of bottles to fit even small full suspension frames.
To keep them in place, we have a range of carbon and aluminium cages.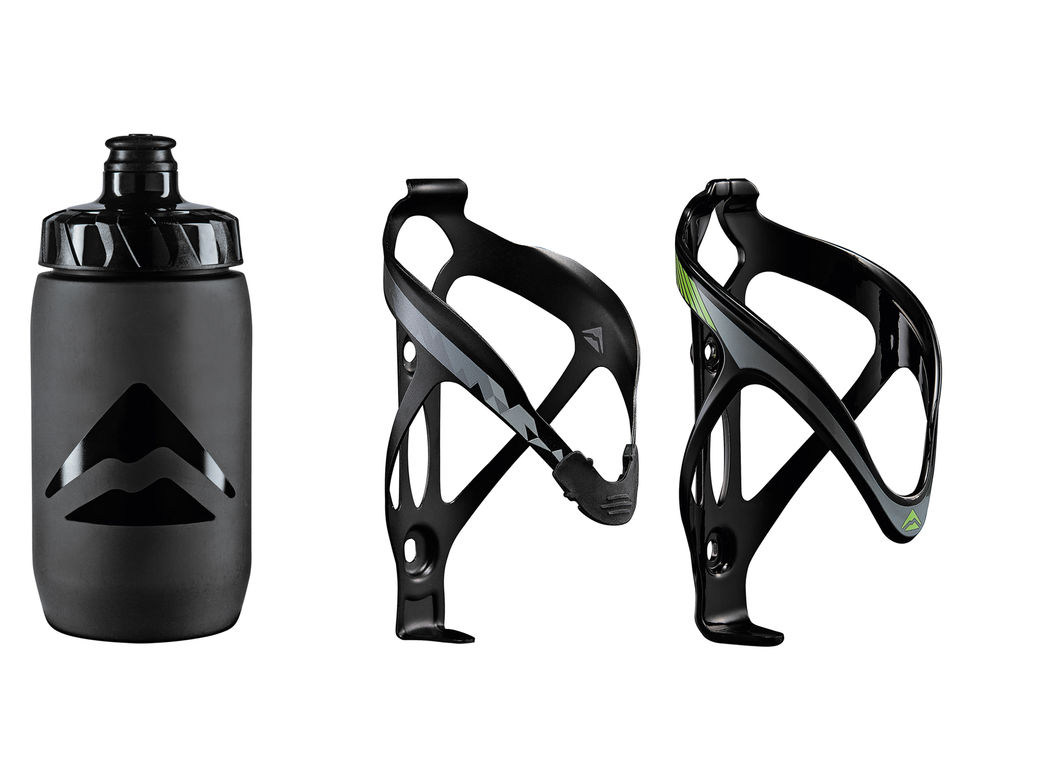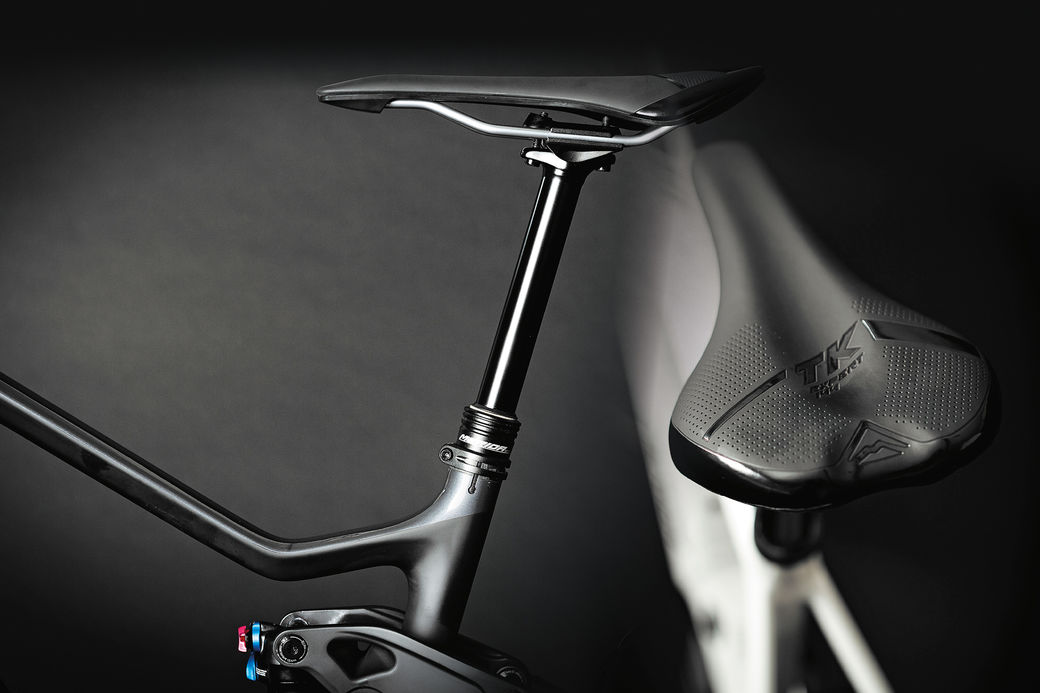 MERIDA PARTS
From saddle to pedal, from handlebar to stem, from brake pad to grips and from seatpost to bartape, the MERIDA parts range offers a large selection of the best and the most popular parts we spec on our bikes.
Are you in the right place?
You have landed on the MERIDA
UK
website.
If you are looking for the international or another national website, then please select your region below.
Please note: Not all international models are available in your country. For further information, please contact your
local distributor
.