Redesigned for 2020, the new Speeder's updated geometry boosts speed and comfort providing a more upright seating position than most road bikes. Enhanced tyre clearance adds to the flexibility; ideal for commuting and leisure riding. Mudguards and carriers can be fitted.
Hydraulic disc brakes included for all weather reliability.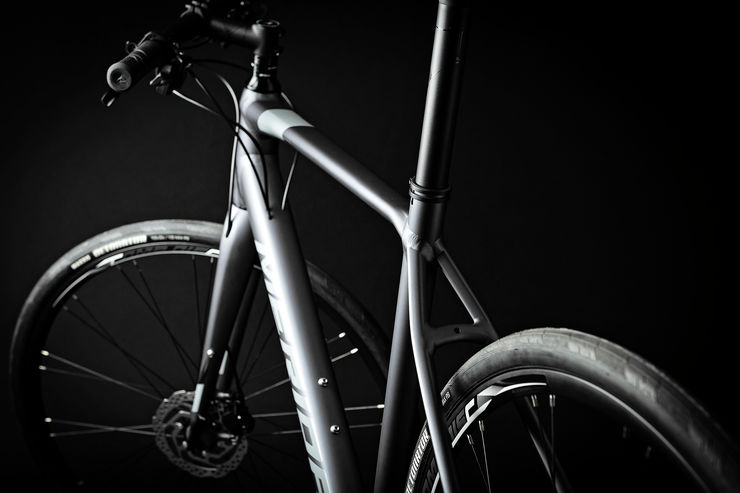 Updated Geometry
By increasing the length of the top tube, we have achieved a longer reach offering the rider a more comfortable riding position than the average road bike. A longer wheelbase and slightly slacker head tube angle improve stability when riding at speed.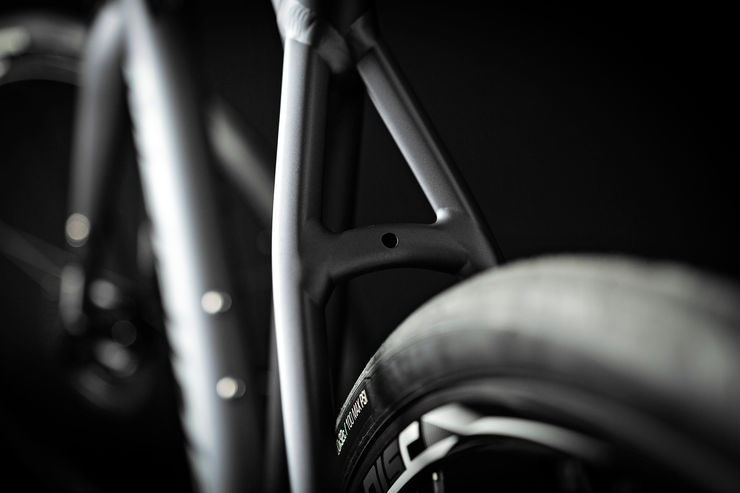 Optimised Tyre Clearance
Wider tyres provide greater comfort, enhanced grip and improved puncture protection.
The new Speeder is equipped with 32mm road tyres - there's an option to switch up to 37mm wide tyres without mudguards.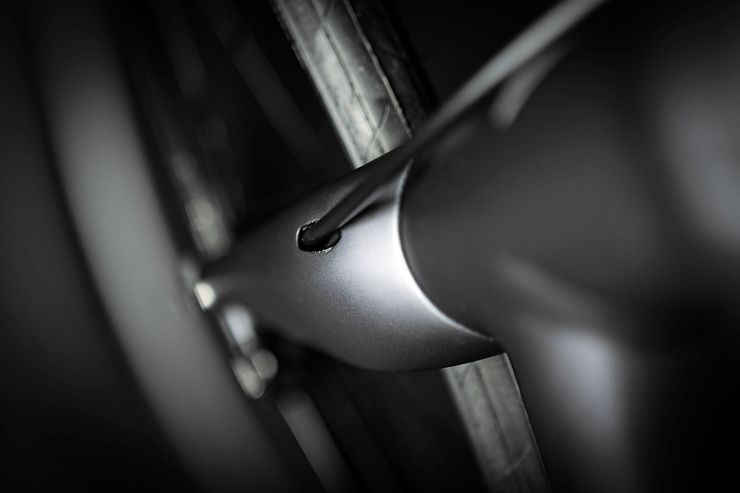 Merida Carbon Fork
From the Speeder 100 upwards, all models have a tapered carbon fork for precise steering and improved stability.
Carbon forks are optimised in terms of stiffness and flexibility, improving handling in every situation. They're also lighter than aluminium forks.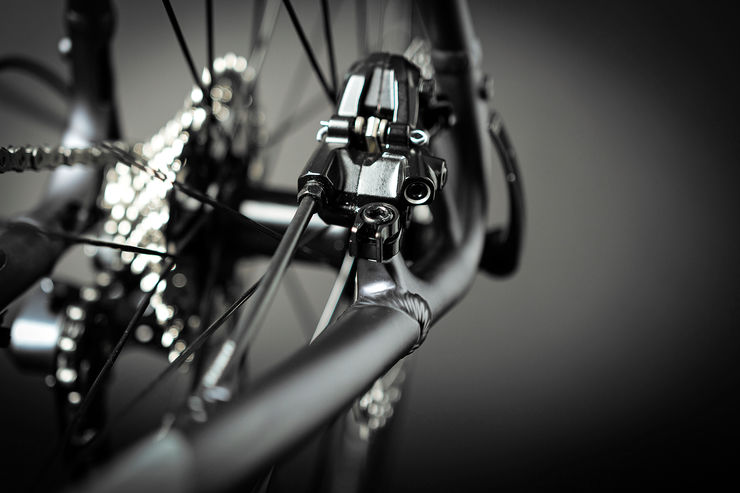 Disc Brakes
Disc brakes are highly reliable, working perfectly in all weather conditions. Furthermore, modern disc brakes are virtually maintenance-free.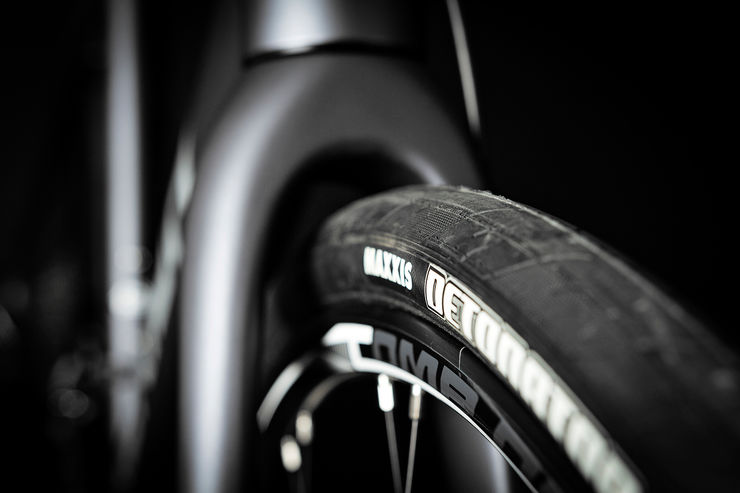 Maxxis Detonator Tyres
Perfect for exercise or day-to-day riding on tarmac roads, the Maxxis Detonator 700x32C is a lightweight tyre offering solid grip in wet or dry conditions and good rolling resistance.
Added benefits are enhanced comfort and improved protection against punctures.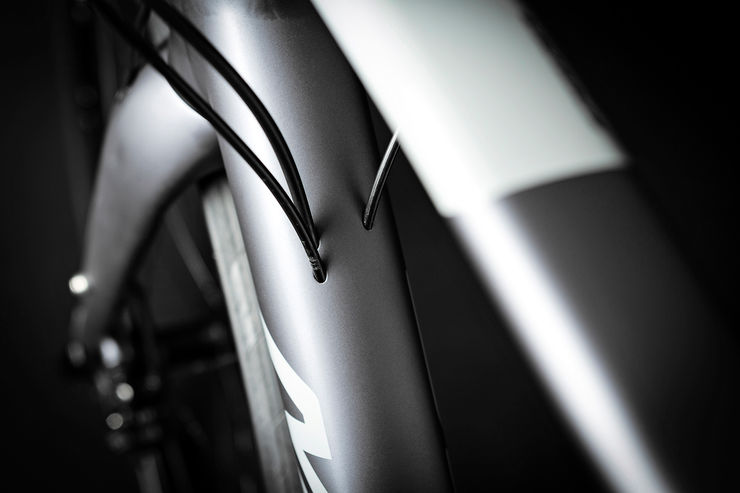 Internal Cable Routing
Cables are routed through the frame to streamline the appearance of the bike and offer protection from moisture and dirt.
SPEEDER FRAME DESIGN UPDATE
Category wise, the SPEEDER is the link between the SCULTURA/MISSION CX and the CROSSWAY/CROSSWAY URBAN. No wonder, that the SPEEDER has elements from both camps. The head and top tube come from the SCULTURA, which give the bike a more sportive look, while the dropouts originate from the MISSION CX SE. The rear brake calliper has moved from the top of the seat stay to the chainstay and the rear brake cable has moved away from the downside of the top tube and is now routed through the down tube. This gives the bike a much cleaner look and in case you have to carry your bike, there is no annoying brake cable below the top tube anymore. The seat tube diameter increased to 30.9mm which has become the standard for most cross bikes and MTBs in the last few years.