José Antonio Hermida
One of the most loved and decorated men in mountain biking
MERIDA Brand Ambassador
Three time World Champion (Junior, U23 and Elite) and long-standing MERIDA racer José Antonio Hermida has retired from the world of Mountain Bike World Cup racing and joined Merida as a brand ambassador and product tester.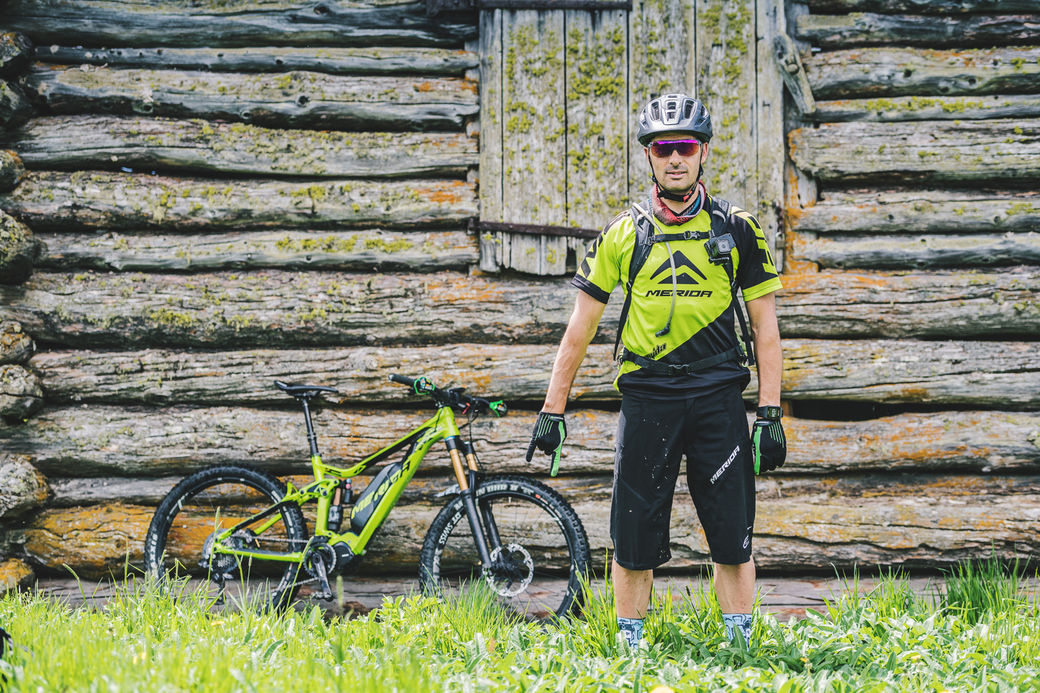 Are you in the right place?
You have landed on the MERIDA
UK
website.
If you are looking for the international or another national website, then please select your region below.
Please note: Not all international models are available in your country. For further information, please contact your
local distributor
.