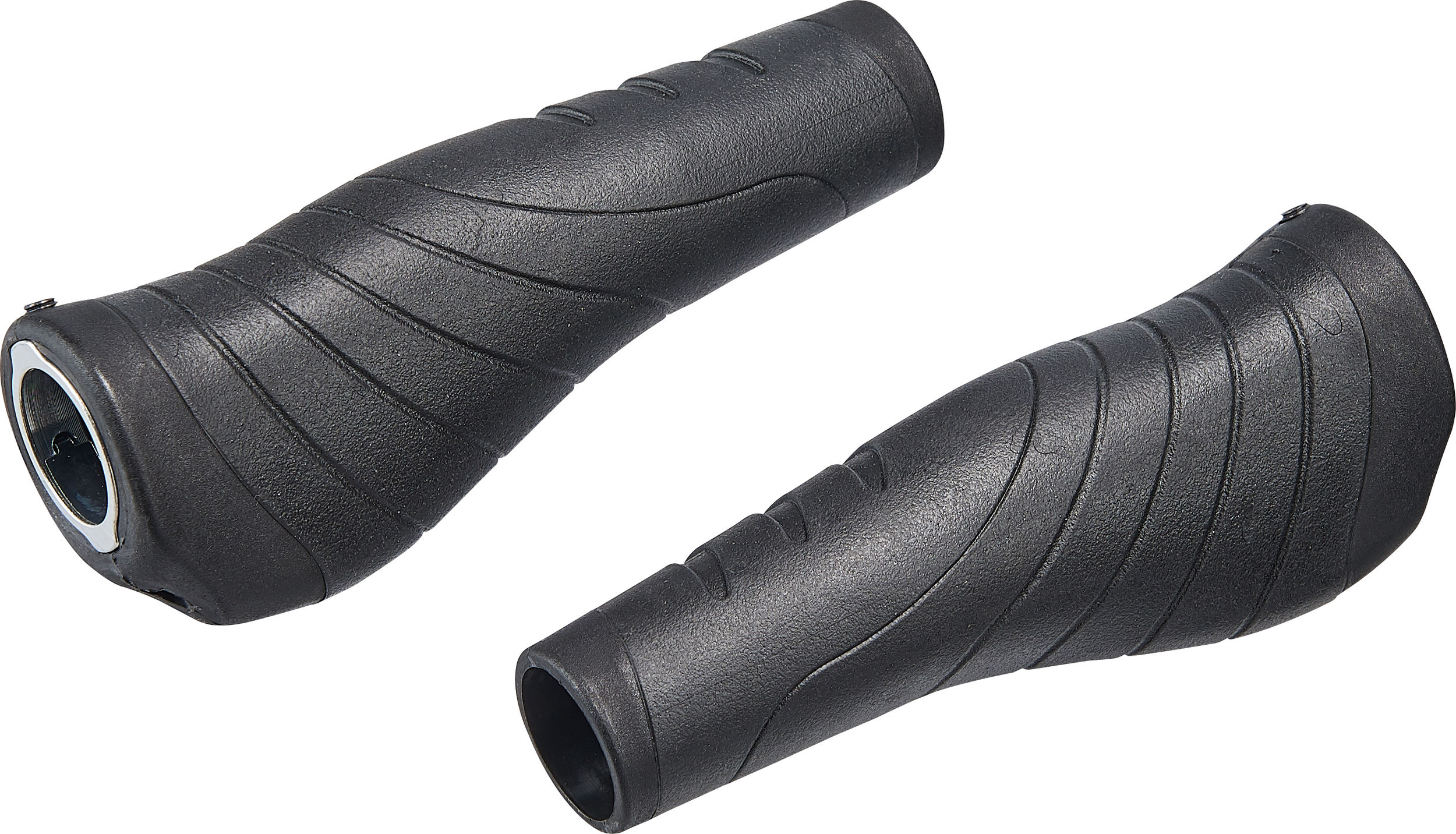 Grip MERIDA EXPERT TK Ergo
Black, grey
A wide, comfortable grip that's designed for trekking.
The MERIDA EXPERT TK grip is built to reduce pressure on your hands using an ergonomic design and vibration-absorbing gel material. It is available in two sizes, with an option available for those with smaller hands. The ergonomic design ensures extra support on the areas of your hands that need the most support.
The EXPERT grip is available in two sizes (to fit different hand shapes), is 135 mm long and has a single lock-ring to clamp it in place.
Are you in the right place?
You have landed on the MERIDA
International
website.
If you are looking for the website of your national distributor, then please select your region below.
Please note: Not all international models are available in your country. For further information, please contact your
local distributor
.