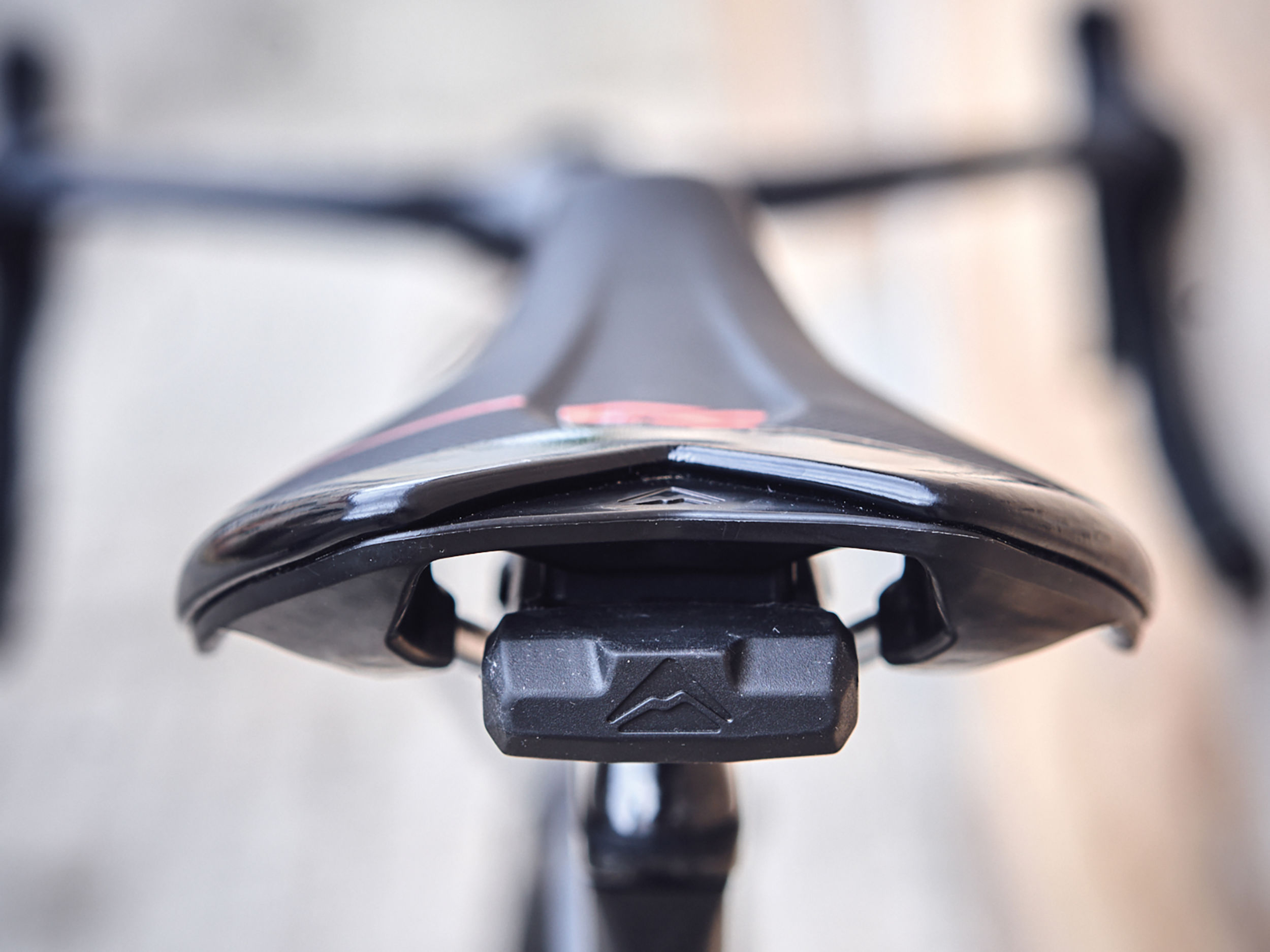 Tool Box V-MOUNT Add on
Black
A neat-and-tidy way to guarantee you never leave home without your MERIDA MINI tool.
The MERIDA TOOL BOX V-MOUNT attaches to V-mount compatible MERIDA saddle. It provides easy to reach storage for your tool and lets you ride without a pack or gear in your pockets.
The TOOL BOX works with the MERIDA MINI TOOL and all V-MOUNT compatible saddles.
Are you in the right place?
You have landed on the MERIDA
International
website.
If you are looking for the website of your national distributor, then please select your region below.
Please note: Not all international models are available in your country. For further information, please contact your
local distributor
.