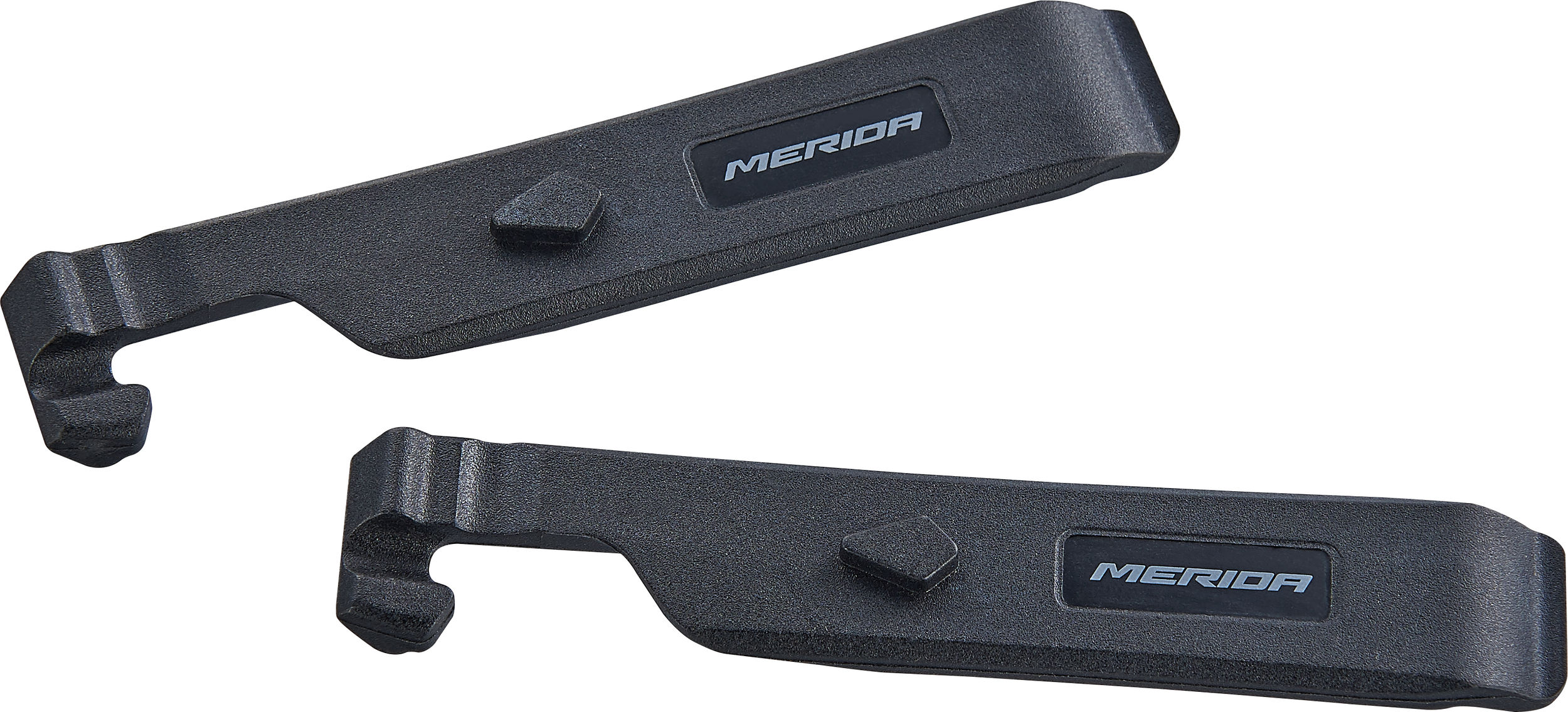 Tool SET OF 2 Tire Lever
Black, grey
A pair of tough and lightweight nylon tyre levers.
The MERIDA TYRE LEVER SET contains 2 tyre levers to help with removing your tyres from your rims. The levers have flat bladed ends for sliding under your tyre and hooks to hold them in place against your spokes. The levers can clip together for easy storage and are ergonomically designed to be comfortable to use.
Are you in the right place?
You have landed on the MERIDA
International
website.
If you are looking for the website of your national distributor, then please select your region below.
Please note: Not all international models are available in your country. For further information, please contact your
local distributor
.