4.2.2019
Road.cc test the SILEX 300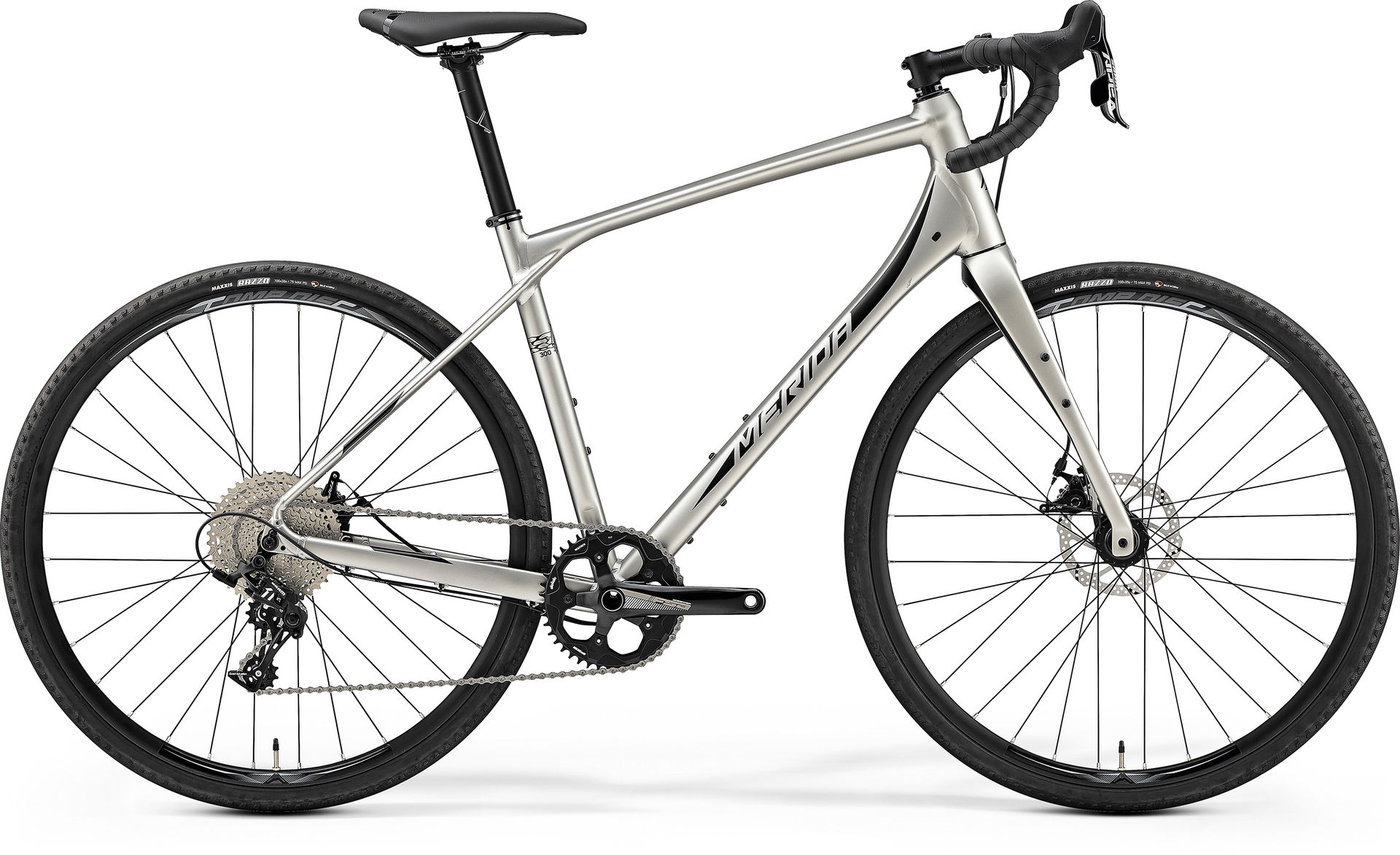 The test team of Road.cc, who was one of the first to have a look at the SILEX concept (see details here) as well as tested the top model, the 9000, through sister title offroad.cc (details here) now had a look at the mid-level aluminium version of our all road bike – the SILEX 300. The team loved our hugely versatile gravel bike that shines with a bombproof drivetrain, lots of load-lugging options is maintenance-friendly and offers great handling.

VERDICT:
A great bike for fanging about on or off road, with the simplicity and light weight of 1x. 4 out of 5 stars.
Check out the very positive and detailed review here.
For more details on the tested SILEX 300 model, including full specification and geometries), please click here. And for an overview of the entire SILEX range (covering three carbon and five aluminium bikes), please click here.