20.3.2019
Elektrobike highly rates our eONE-SIXTY 900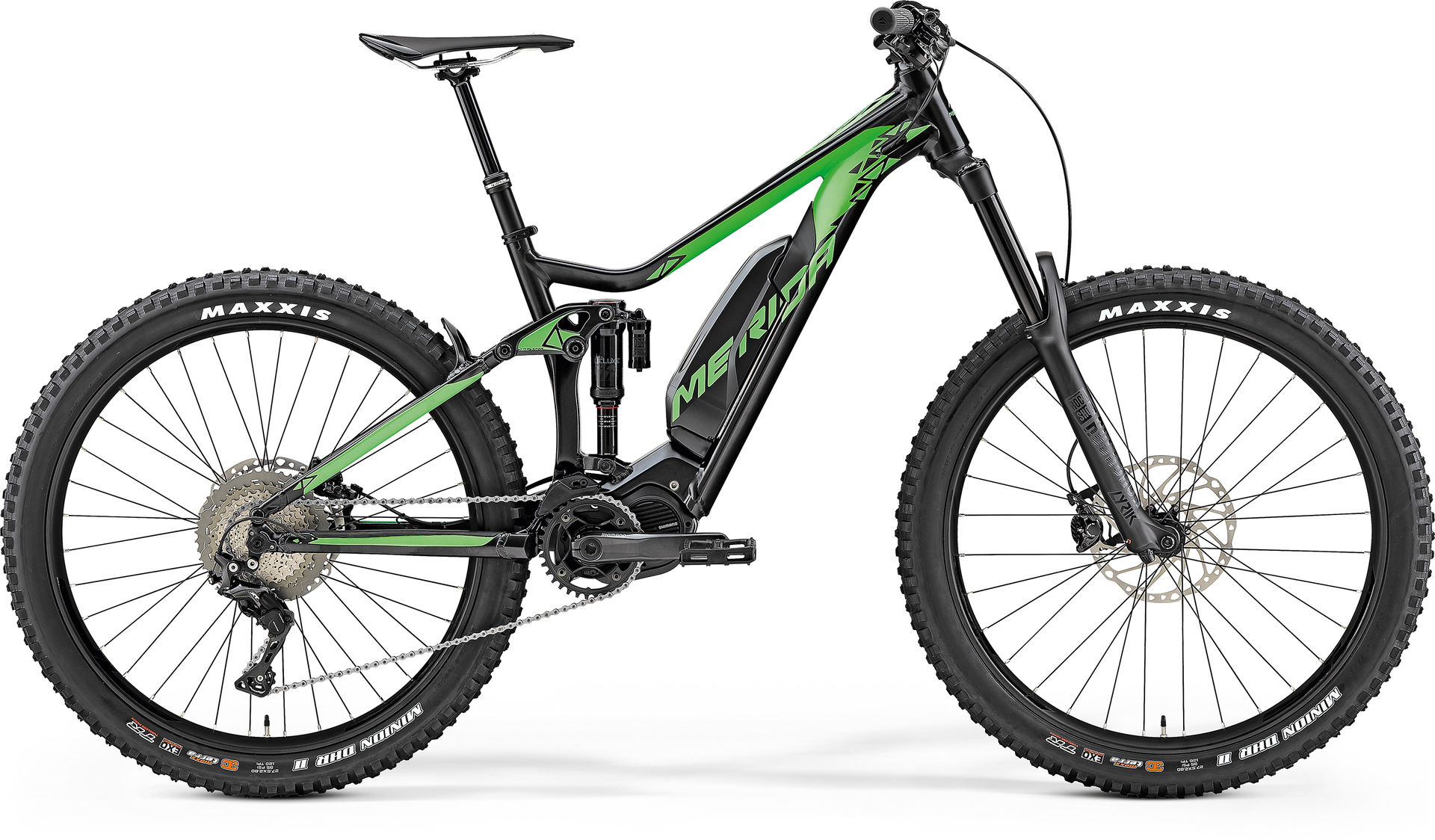 Besides awarding our eSPRESSO CITY 900EQ the highly sought after TESTSIEGER (BEST IN TEST) title in their current (01/2019) issue (read the story here), the test team also had a very close look at our eONE-SIXTY 900. Our 160mm e-enduro bike was also highly praised and walking away with an impressive SEHR GUT (VERY GOOD).

Here what the magazine had to say about our eONE-SIXTY 900 (translated from the original German text).

eONE-SIXTY 900
The Taiwanese brand MERIDA develop their e-MTBs in Germany. However, the eONE-SIXTY doesn't have any of the Germany typical stuffy attributes, despite the Shimano powered bike having a rather straight forward appearance which due to its semi integrated battery, might come across even as a little dull. But once you sit on the bike, it becomes clear that it only wants to do one thing: hit the trails. On the climbs, you are slightly hindered by the rather back heavy seating position. But on the descents, it really shines through its impressive riding performance. The lightweight eONE-SIXTY is super agile in twisty terrain, and the accurately working 160mm suspension setup is never really overstretched, even on rougher tracks. Just the front end might be a little high for the more experienced biker. Also, the plus format tyres are not everybody's cup of tea. However, they, in combination with the excellent brakes, suggest lots of control. And the powerful Shimano motor offers, besides its presently dynamic performance, a huge help to get back to the top for more downhill fun.
+ agile handling
+ great kinematics
+ low weight
Result: SEHR GUT (VERY GOOD)
For more details on the eONE-SIXTY range please click here, and for more specifics of the eONE-SIXTY 900 including full specification, features and geometries please click the link below.