TIME WARP TT
Le vélo contre-la-montre le plus rigide, le plus léger et le plus rapide jamais conçu par MERIDA.
COCKPIT INTÉGRÉ EN CARBONE
La résistance à l'air est le plus grand adversaire du cyclisme et son optimisation est le plus grand défi en course contre-la-montre. Avec notre nouveau design "One pièce" entièrement en carbone, nous améliorons l'aérodynamisme et le poids de notre nouveau TIME WARP TT. Ainsi, la résistance à l'air a pu être réduite de 5 watts et un gain de 200 g a été constaté. Ce nouveau cockpit est disponible en deux tailles différentes selon les besoins du cycliste.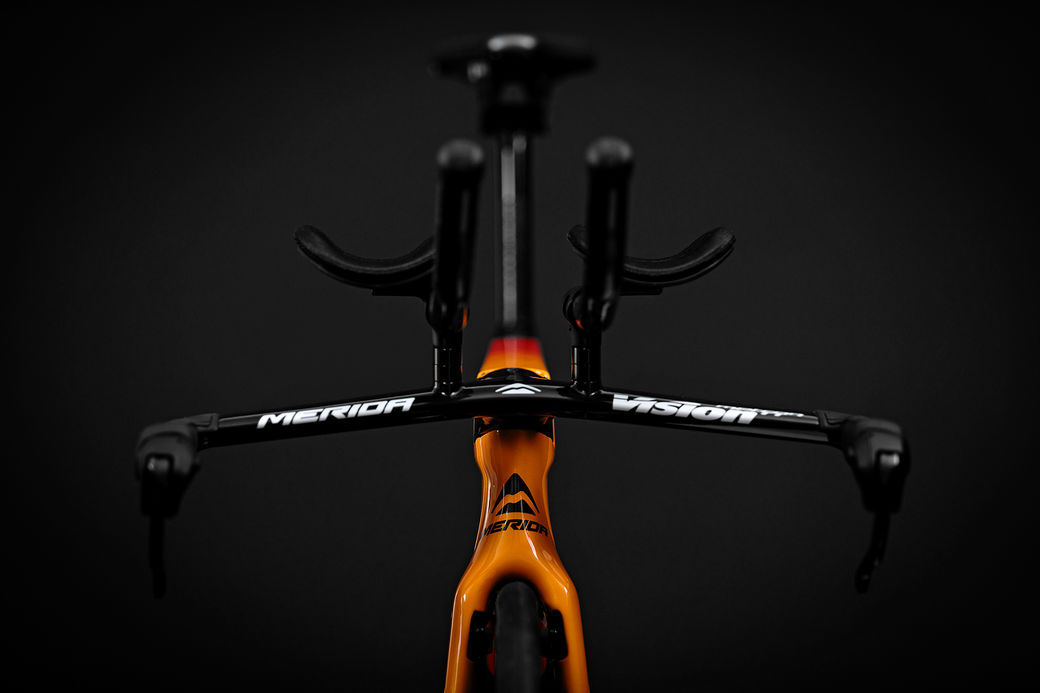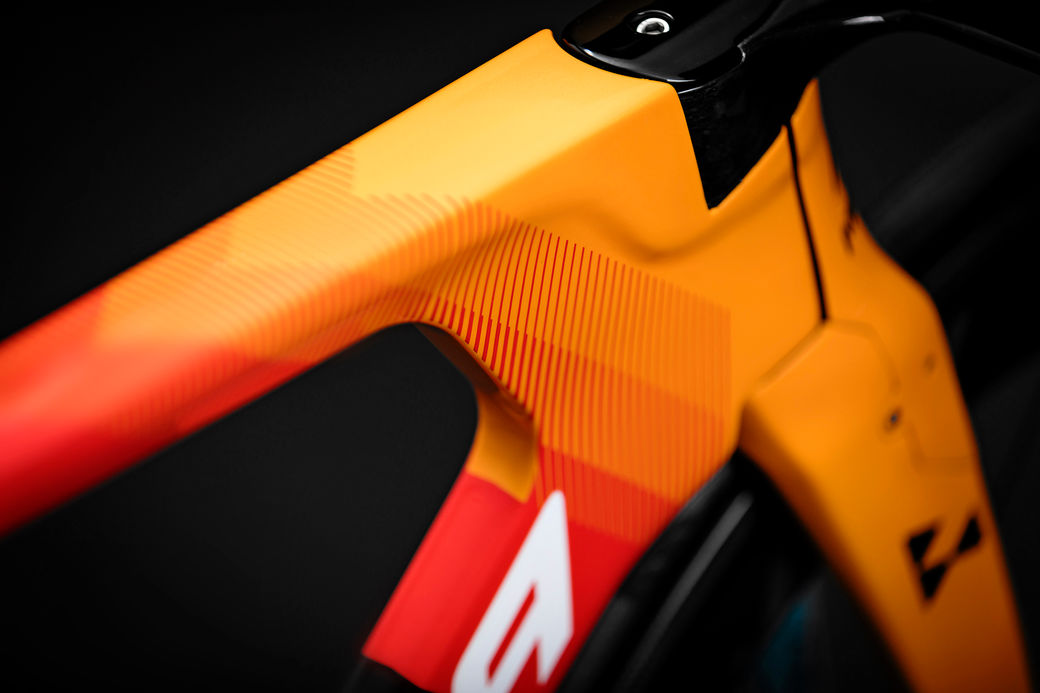 POIDS OPTIMISÉ
Bien que le poids ne soit pas le seul facteur crucial dans le développement des vélos de contre-la-montre, il joue un rôle essentiel sur certains parcours particulièrement exigeants.
Notre équipe R&D est parvenue à réduire le poids total du TIME WARP TT de 400 g par rapport à son prédécesseur. Ce gain de poids résulte d'un cockpit plus léger de 200 g et d'une amélioration de la couche de carbone sur le cadre permettant également un gain de 200 g.
NOUVEAU COUVERCLE DE FREIN AÉRODYNAMIQUE
Eliminer le maximum de zones pouvant créer une résistance à l'air était l'un des principal objectif lors de la conception du nouveau TIME WARP TT. Les freins offrent un grand potentiel d'aérodynamisme et ont toujours été une cible dans ce domaine. Grâce au nouveau couvercle de freins sur les roues avant et arrière, la résistance à l'air peut être réduite de 3 watts supplémentaires sans affecter les performances de freinage.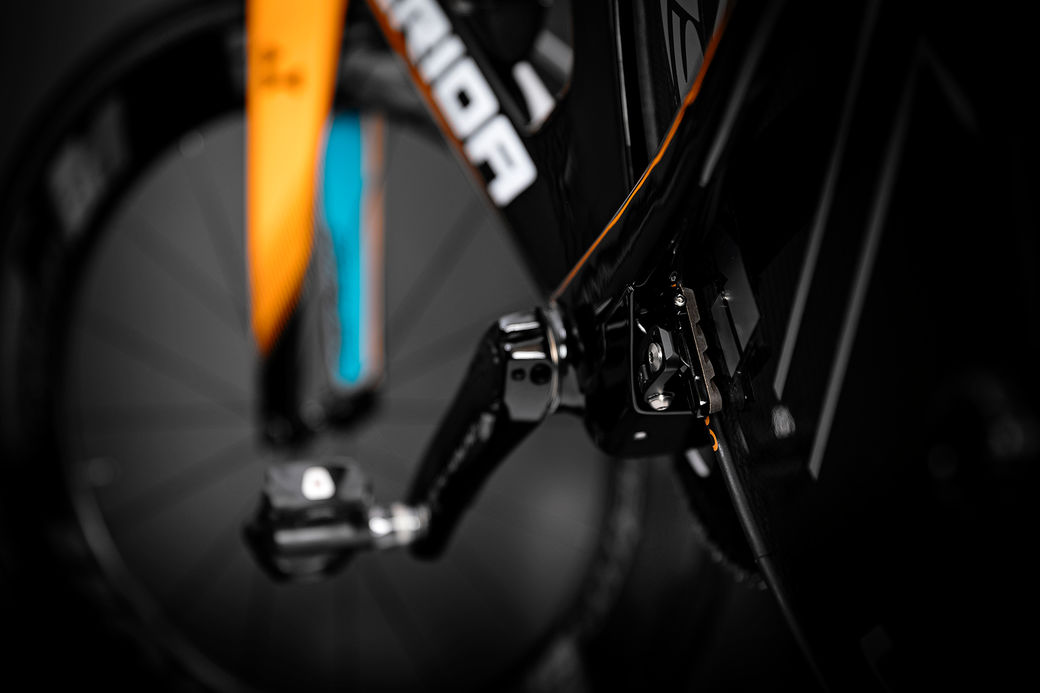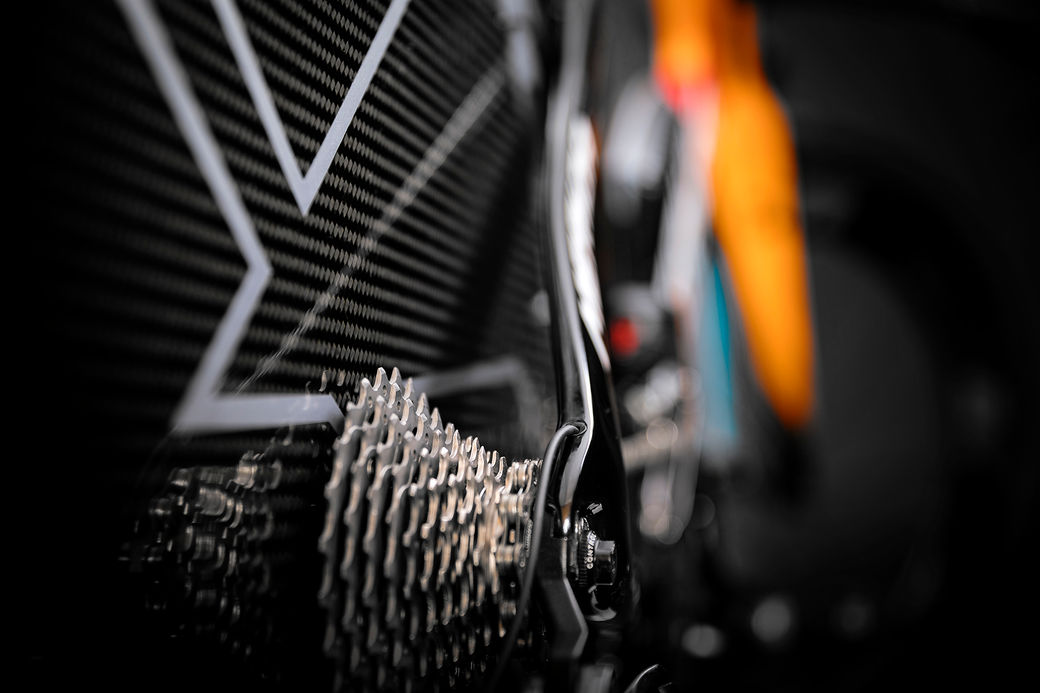 CÂBLES ENTIÈREMENT INTEGRES
Un autre facteur clé dans les vélos de contre-la-montre est de cacher les câbles du vent afin de diminuer la résistance. Grâce au nouveau cockpit, le nouveau TIME WARP TT offre une intégration complète du câble de changement de vitesse Di2 et des câbles de frein. Cela réduit la résistance à l'air de manière significative, sans pour autant affecter les performances de changement de vitesse ou de freinage.
JUNCTION BOX DI2 INTÉGRÉE
La position centrale de la boîte de jonction sur le cadre principal et au-dessus du support inférieur permet de faciliter l'accès, l'entretien et le chargement.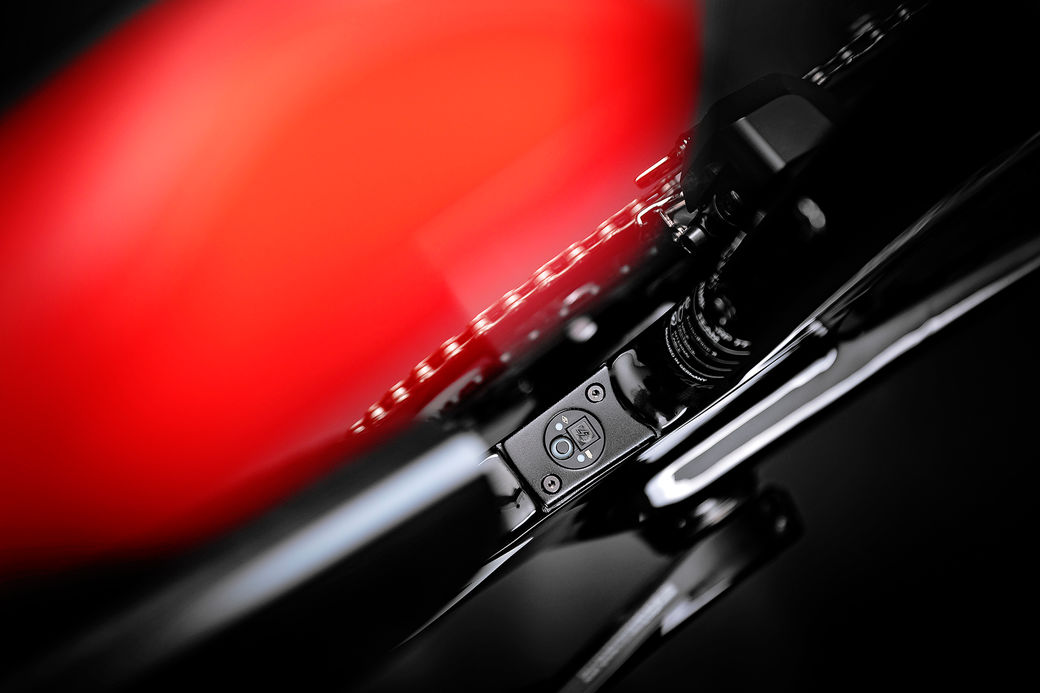 Are you in the right place?
You have landed on the MERIDA
French (Switzerland)
website.
If you are looking for the international or another national website, then please select your region below.
Please note: Not all international models are available in your country. For further information, please contact your
local distributor
.