TRIATHLON
WARP TRI
NÅR FARTEN TELLER
Triatlon er en fysisk krevende idrett der alle utøvere til enhver tid er ute etter små, små forbedringer som kan forbedre prestasjonen. Syklingen, som er den lengste disiplinen og plassert i midten, er en god mulighet til å ta innpå hvis man har riktig sykkel og godt utstyr. Hils på WARP TRI, som er laget spesielt for triatlon.
Se alle sykler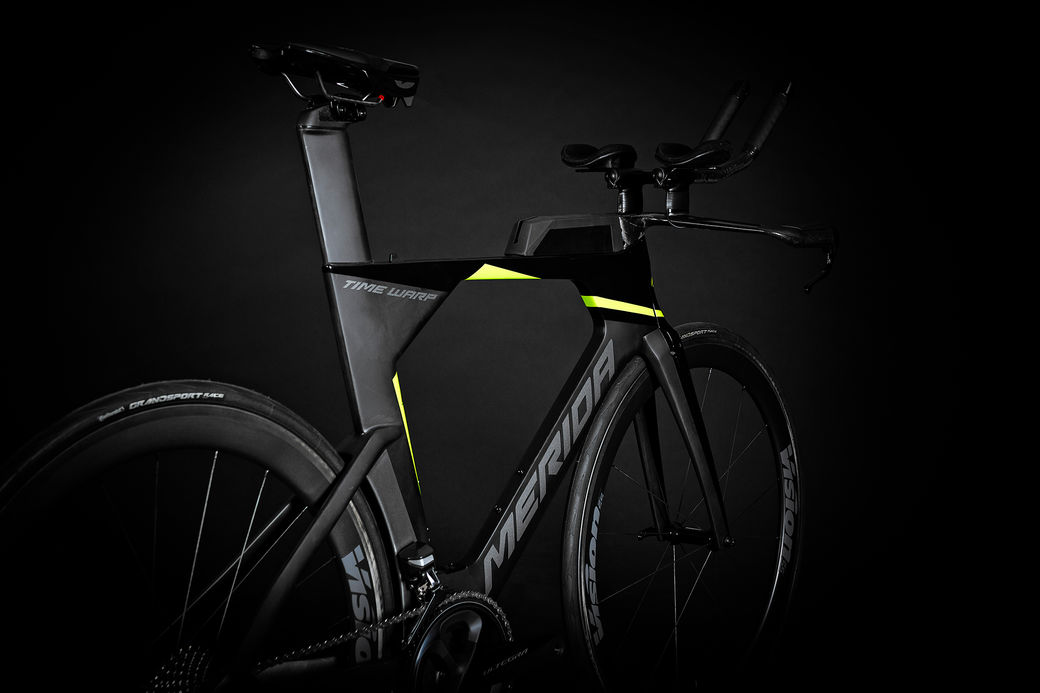 Are you in the right place?
You have landed on the MERIDA
Norwegian (bokmal)
website.
If you are looking for the international or another national website, then please select your region below.
Please note: Not all international models are available in your country. For further information, please contact your
local distributor
.