CYCLO CROSS
MISSION CX
SYKKELRITT, TRENING, PENDLING – ALT I ETT
Laget for racing, men passer også fint som pendlesykkel eller treningssykkel om vinteren. Vår nye MISSION CX kombinerer ren cyclocross-racing med en lang liste funksjoner som gjør den til en avansert hverdagssykkel. Den har ikke bare en ny og moderne rammedesign, men også en oppdatert geometri med stor klaring mellom dekk og tå, og de nyeste standardene er integrert. MISSION CX-serien har alternativer med rimelige, førsteklasses aluminiumsrammer og lette, stive karbonrammer. Med integrert kabelføring og mulighet for å montere skjermer blir den ekstra praktisk.
Se alle sykler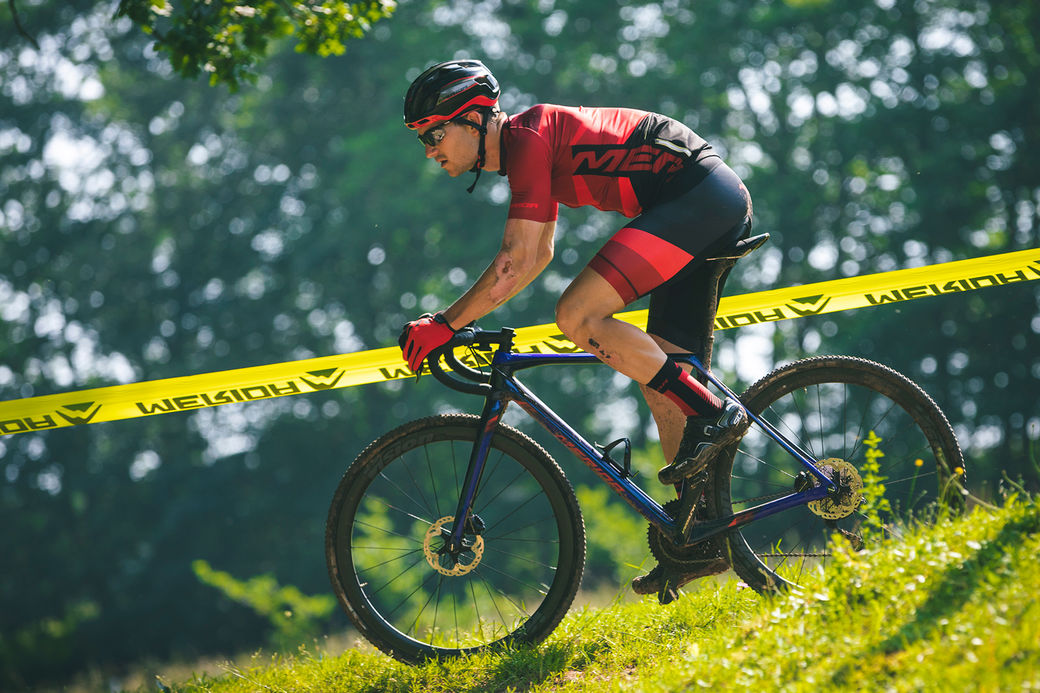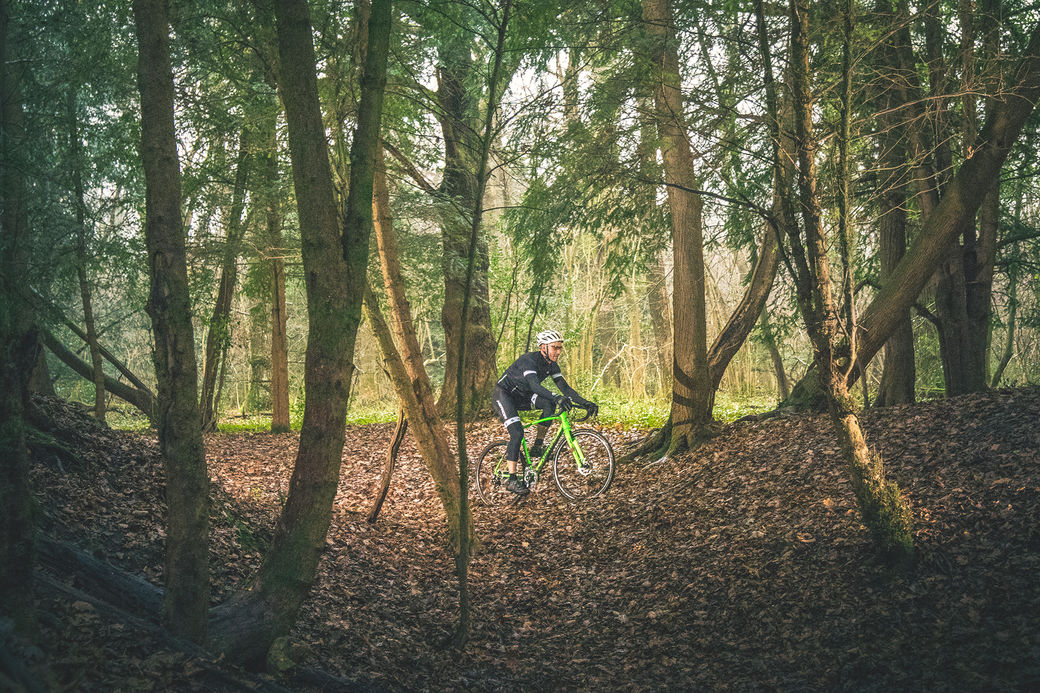 CYCLOCROSS
CYCLO CROSS
SYKKELRITT, TRENING, PENDLING – ALT I ETT
Road racers of days gone by needed an adequate training bike for the winter, and as a result cyclo cross bikes developed into one of the most versatile machines on two wheels.
Se alle sykler