11. feb. 2019
ONE-TWENTY 8000 na testu pri Pinkbike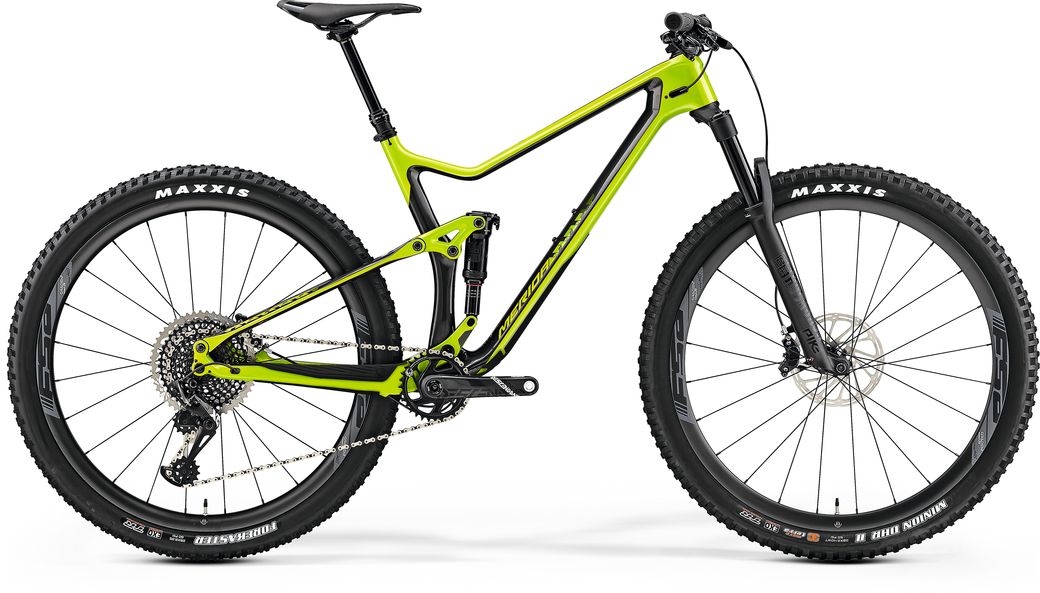 Spletna stran Pinkbike je preizkusila našo nagrajeno kolo ONE-TWENTY 8000. Prvotno je test potekal na 3 dnevnem enduro dogodku v Združenem kraljestv "THE EX - u" tako da so ga lahko preizkusili v vseh pogojihin na vseh vrstah terena.
V PINKBIKEU SO ZAPISALI:
To je lahko in učinkovito kolo, ki leti tako navzgor kot navzdol po poteh ter bo popolnoma ustrezalo zahtevnim voznikom, ki si želijo lahko in hitro kolo. Merida pravi, da je to najboljše kolo v njihovi ponudbi in kolo za tiste ljudi, ki si v življenju želijo samo eno kolo. Vsekakor bi z veseljem uporabil One-Twenty za skoraj vse.
David Arthur (testni voznik)
… In…
One-Twenty je absolutni prvak pri spustih, kar omogoči da izberete kakršno koli vrzel, ki ste jo opazili pri vzponu, v naslednjem spustu. Geometrija in vzmetenje skupaj z vilicami Pike in debelimi pnevmatikami Maxxis dajejo Meridi izjemen nadzor stabilnosti in hitrosti, ki je običajno ni mogoče zaznati pri kolesih z kratko nihajko..
… In…
Da One-Twenty vzpone poje za zajtrk niti ni presenetljivo. Teža 28.1 lb, trden okvir in trdno vzmetenje omogočajo hitro in učinkovito vzpenjanje. Požiral je vse lokalne vzpone, kratke in strme ali dolge in valovite ...