HOMESTORY VINCENZO NIBALI
Come with us to meet the man behind the racer, the father, the husband. A unique insight into the life of one of the greatest cyclist of his generation.
MEET THE MAN - VINCENZO NIBALI
You normally don't get the chance to look behind closed doors at one of the greatest cyclists of his generation, and you are often surprised how normal the life of today's sporting heroes is. Vincenzo Nibali is a fierce competitor when out on the course but a quiet and articulated man once he has passed the finish line. Above all he is a loving and caring father and husband who loves riding his ebike with his daughter on the back, spending time with friends and family, and taking his sports car for a drive.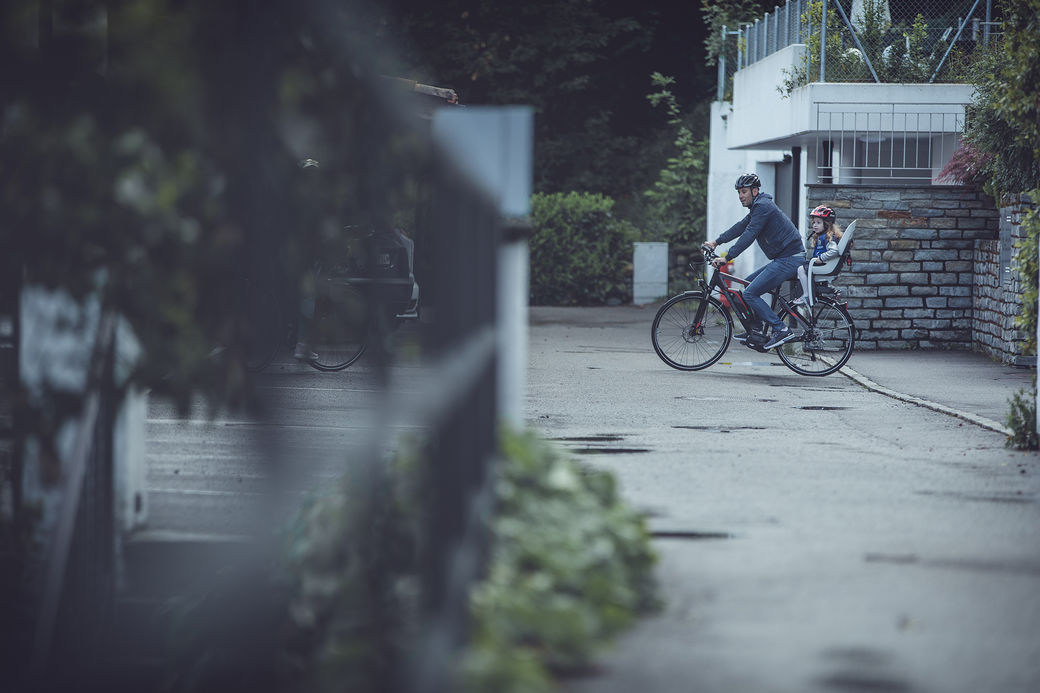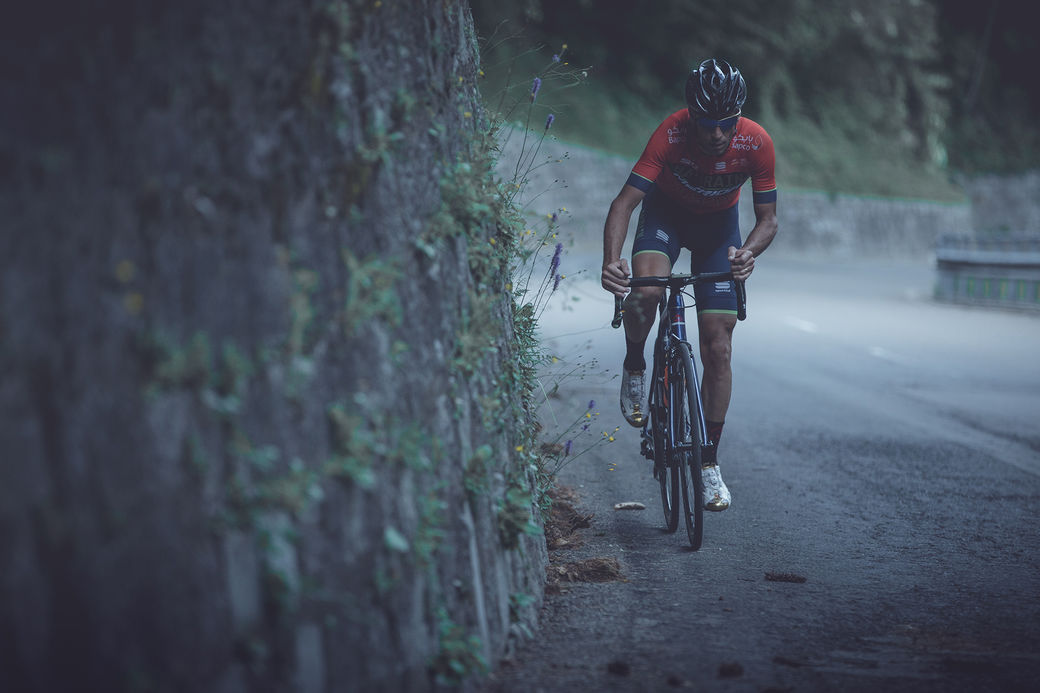 ONLY HARD WORK GETS YOU TO THE TOP
To become one of the most aggressive climbers and descenders in the world of road cycling you have to put in the hours. Vincenzo is renown for his dedication and demanding training schedule. When not racing or on training camps with the BAHRAIN MERIDA Pro Cycling Team, the area around Lugano offers the perfect training environment with demanding climbs, challenging descends and an extensive choice of training partners who also live in the area.
BEING A FATHER AND HUSBAND CHANGED MY LIFE
Having married his wife Rachele Perinelli in 2012 and subsequently becoming a father two years later has formed the man and the racer. As much as racing his bike remains the sportive focus in Vincenzo's life, being a husband and father has given him a different perspective of what lies ahead.