PARTS & ACCESSORIES
FIND OUT MORE SOON!
Besides offering test winning and top performing road, mountain, commuting and e-bikes, we also have a large selection of parts and accessories in our range.
You will be able to find an extensive offering of cycling apparel, including helmets, gloves and eye protection as well as bags and backpacks under the MERIDA banner. On top of that, we have a comprehensive choice of tools, bike parts and general accessories that will make your rides that touch more enjoyable and that will help to keep your bike in tip-top condition for longer.
MERIDA CLOTHING ACCESSORIES
Having well-fitting and functional cycling clothing is hugely important when you enjoy prolonged hours in the saddle. We have a broad selection of MERIDA cycling clothing including jerseys, padded and baggy shorts, socks and gloves. It is up to you if you prefer the more 'brand heavy' pro look or instead go for a more subtle, understated design. The choice is yours.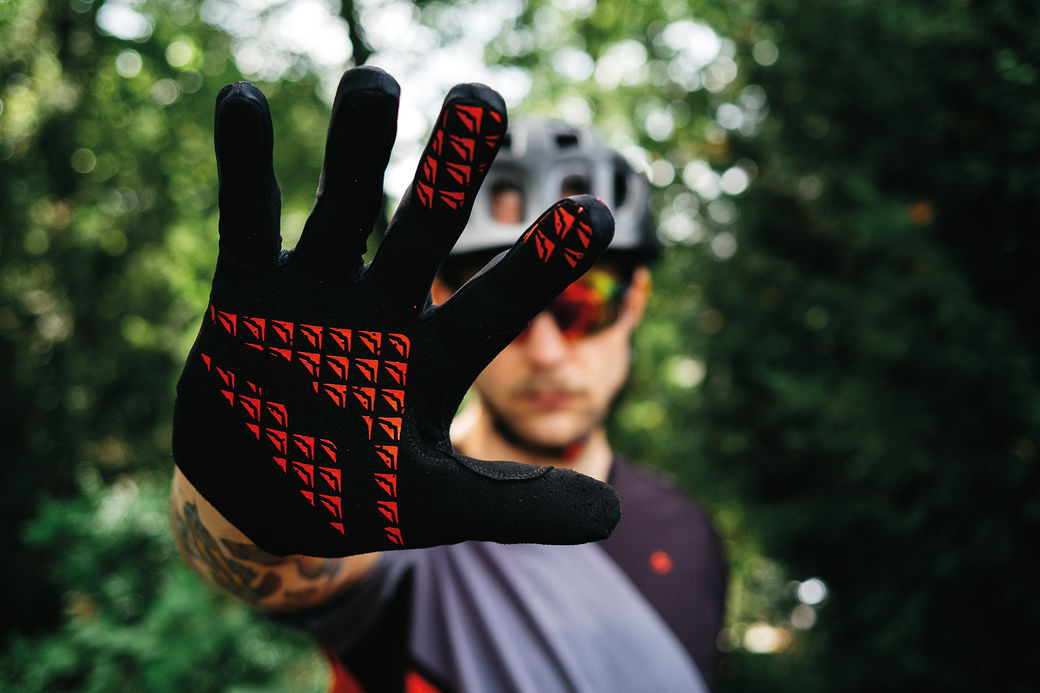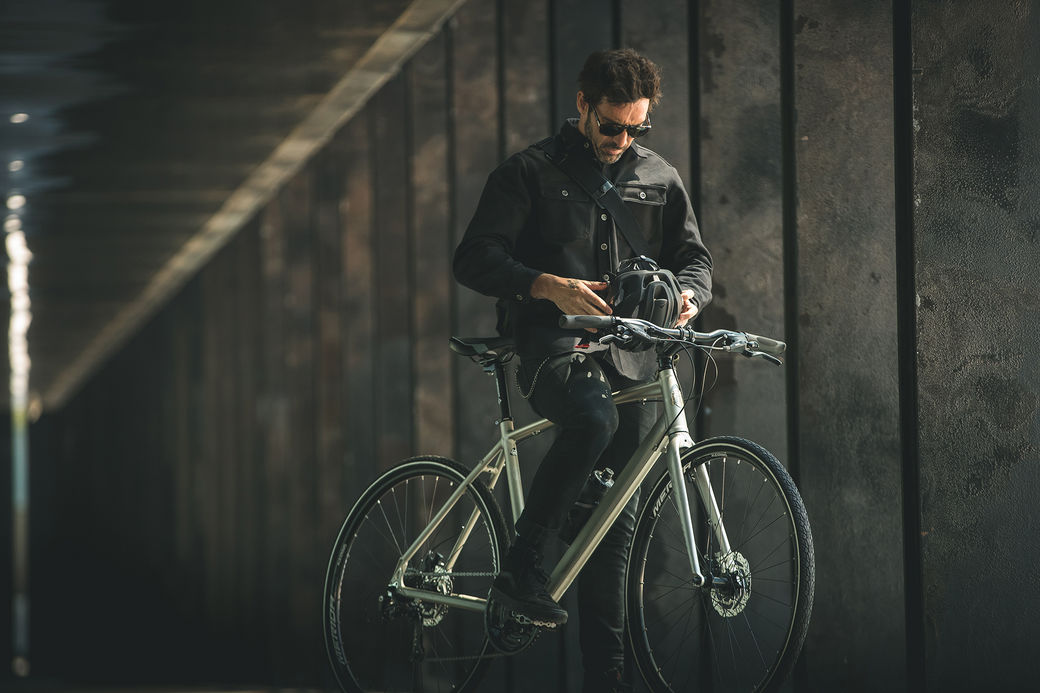 MERIDA HELMETS
An absolute must when riding your bike – a helmet. And why not have a look at our wide choice of MERIDA helmets. Starting with a selection of kids and youth helmets and making its way all the way to the team level head protection. Equipped with the maximum amount of air vents for ultimate ventilation, being tested to the latest standards and specked with sophisticated fitting systems, our MERIDA helmets offer maximum protection while being super comfortable to wear.
MERIDA BOTTLES & CAGES
Still, the most used and most reliable way to keep yourself hydrated when you are riding your bike – the trusted water bottle and cage. We have a large selection of bottles that fit pretty much into any frame (even small full suspension frames), that are easy to clean and offer maximum liquid flow. And to keep them all in place, we have a broad range of carbon and aluminium cages which will make sure that even the roughest road or trail will not affect your on board water supply.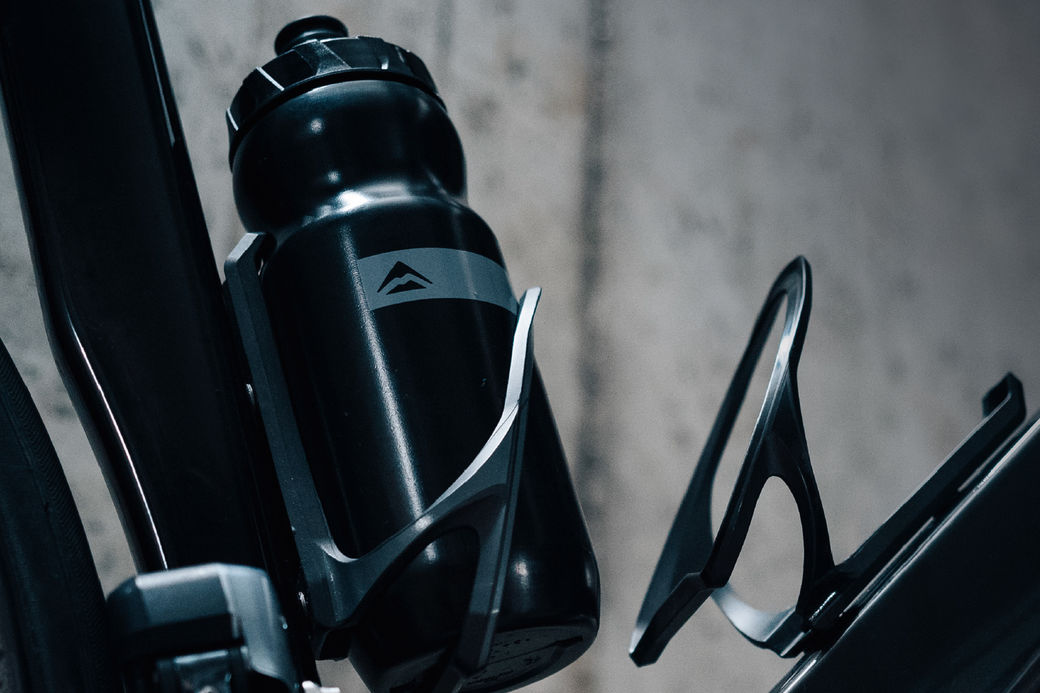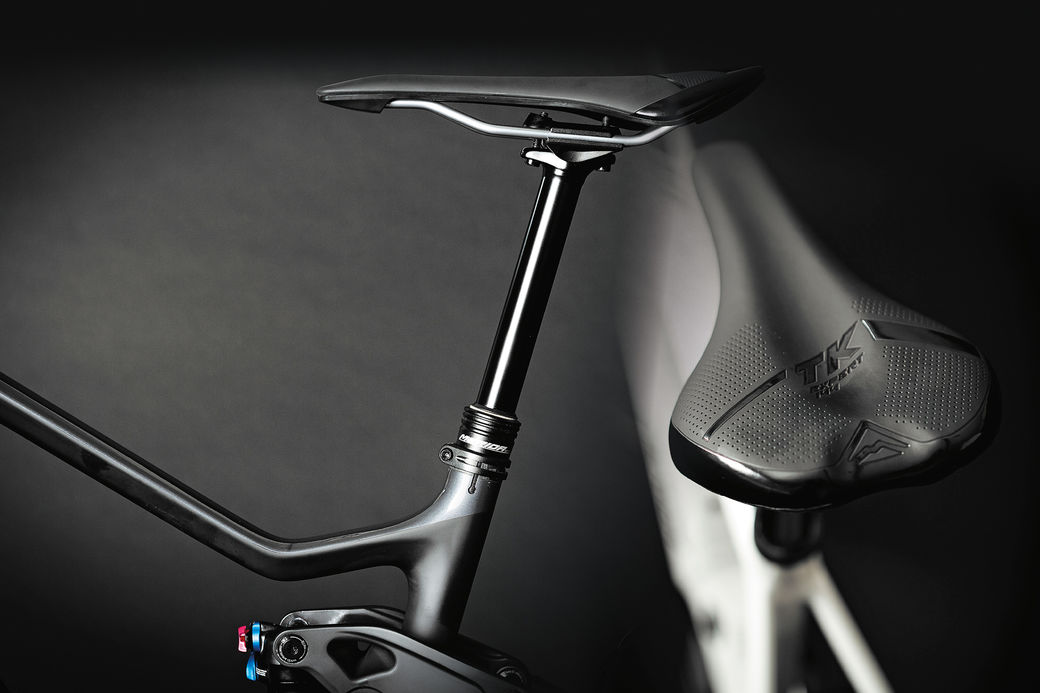 MERIDA PARTS
From saddle to pedal, from handlebar to stem, from brake pad to grips and from seatpost to bartape, the MERIDA parts range offers a large selection of the best and the most popular parts we spec on our bikes.
MERIDA TOOLS & EQUIPMENT
From time to time your bike might need some TLC, or you are looking for a specific bit of equipment to personalise your bike. In our tools & equipment section, we offer trail and workshop tools, mini and floor pumps, bells and locks and an extensive selection of front and rear lights.