2019年2月19日
MTB人氣第一的IMB網路雜誌 將觸手伸向MISSION CX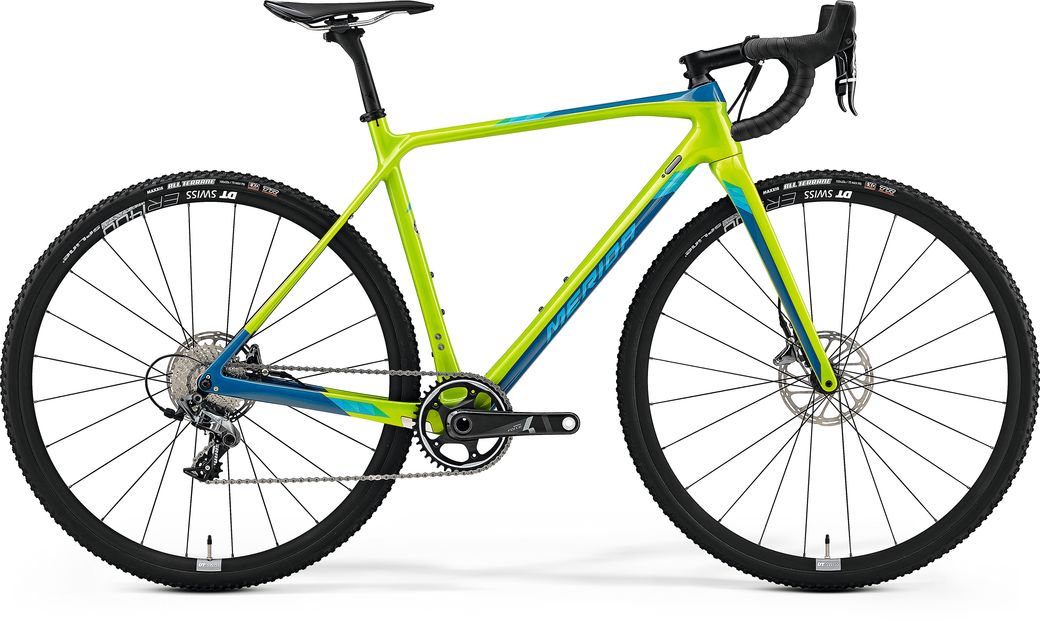 IMB網路雜誌跳脫MTB範疇 將觸手伸向MISSION CX

向來以登山車為主題的 International Mountainbike Magazine (IMB)網路免費線上雜誌,近來因為登山車族群將目光拓展至多用途車款,因此也開始評測相關的車款,美利達MISSIN CX 8000吸引了編輯部的關注,而催生了這篇測試報導。

IMB以登山車玩家的觀點,來評測MISSION CX。與正統公路車不同的騎士三角幾何,最新主流規格的採用,事宜的零組件選搭,整體重量控制得宜,這是一輛愛跑林道的玩家,可以隨時獲得越野騎乘樂趣的車款。

IMB下結論:「MISSION CX 8000,絕佳的性價比,最有資格成為登山車玩家車庫中的公路車成員。可上大車胎去越野,或是換回公路車去追求速度,而且乘坐的舒適度表現,讓人印象深刻,這車可以讓登山車玩家玩上一整年。」
原文報導,請點此:https://www.imbikemag.com/reviews/bikes/gravel-bikes/merida-bikes-mission-8000-cx-2019/
原文:
The International Mountainbike Magazine (IMB), as the name suggests, normally focuses on mountain bikes, rather than cyclocross or gravel bikes, but in recent issues, the inquisitive IMB team have more and more often looked into the 'bordering' disciplines and have imagined what other bikes mountain bikers would look into.
In the
search for the 'extra' bike, the team has already come across the SILEX 9000 (see review here - https://www.imbikemag.com/reviews/bikes/xc-bikes/merida-bikes-silex-9000-2018/) but in the latest issue of the online magazine (issue 57) it was time to throw a leg over the latest addition to our range - the MISSION CX 8000.
Looking at it very much from the point of view of a mountain biker, the team pointed out the updated geometry, the addition of the latest standards, the overall versatility of the bike, the chosen components and system weight. 'This is the sort of bike that can just be grabbed and ridden from the door whenever you have a spare hour, no faffing to the trailhead, just get out and find the limits of your fitness and skills' commented the review team.
Overall
'The MISSION 8000 fits the bill perfectly for a mountain biker's road bike, with great components derived from the mountain bike world. With big tyre clearance, it can easily be used for adventures but then converted back to cyclocross mode if you want to race in the winter. It's definitely 'speed over comfort', but this is certainly a versatile rocket that will sharpen your skills and fitness over winter.'
To read the full review, please click here.
For further details of the MISSION CX 8000, including full spec, features and geometry, please follow the link below.
To get an overview of our 2019 MISSION CX range, consisting of 4 carbon and 2 aluminium models, please have a look here.