PERFORMANCE
eONE-SIXTY
TRUE LEGACY - REINVENTED
Our all-new eONE-SIXTY follows in the footsteps of the 'original' eONE-SIXTY which is the most decorated, tested and awarded bike in MERIDA's history. The new e-enduro bike managed to maintain the test and award-winning riding characteristics of the 'old' while incorporating the latest trends and standards. A perfectly tuned MTB geometry, paired with a stiff and lightweight frame that seamlessly integrates the battery into the lower part of the downtube and a 29er / 650B wheel combo, the carbon Shimano STePS powered eONE-SIXTY is ready for pretty much anything you can throw at it.
View all bikes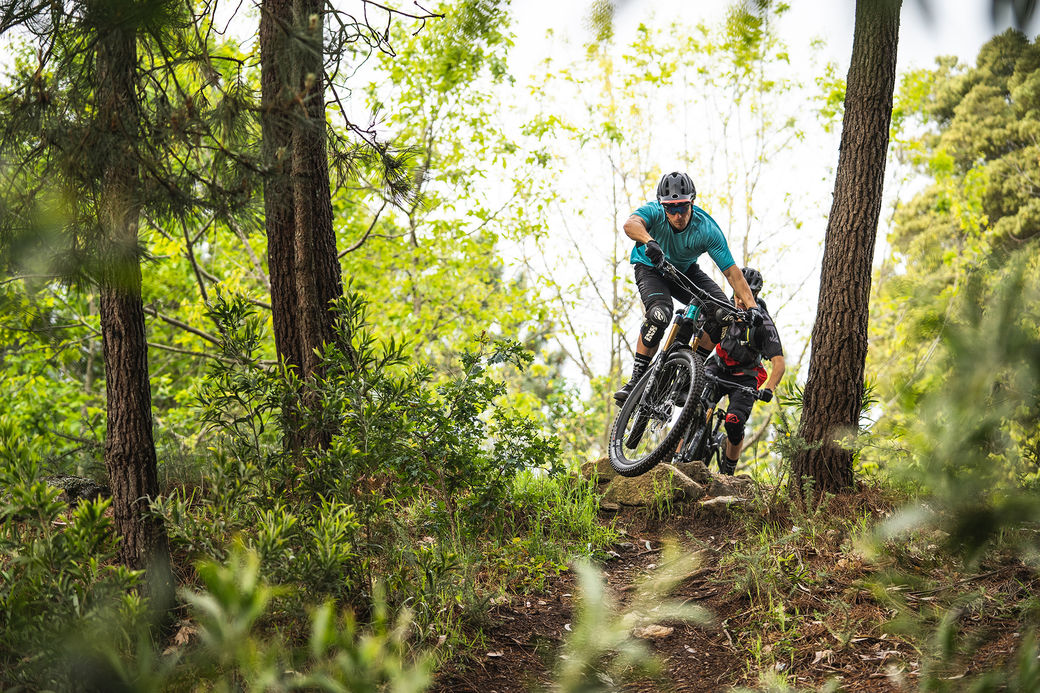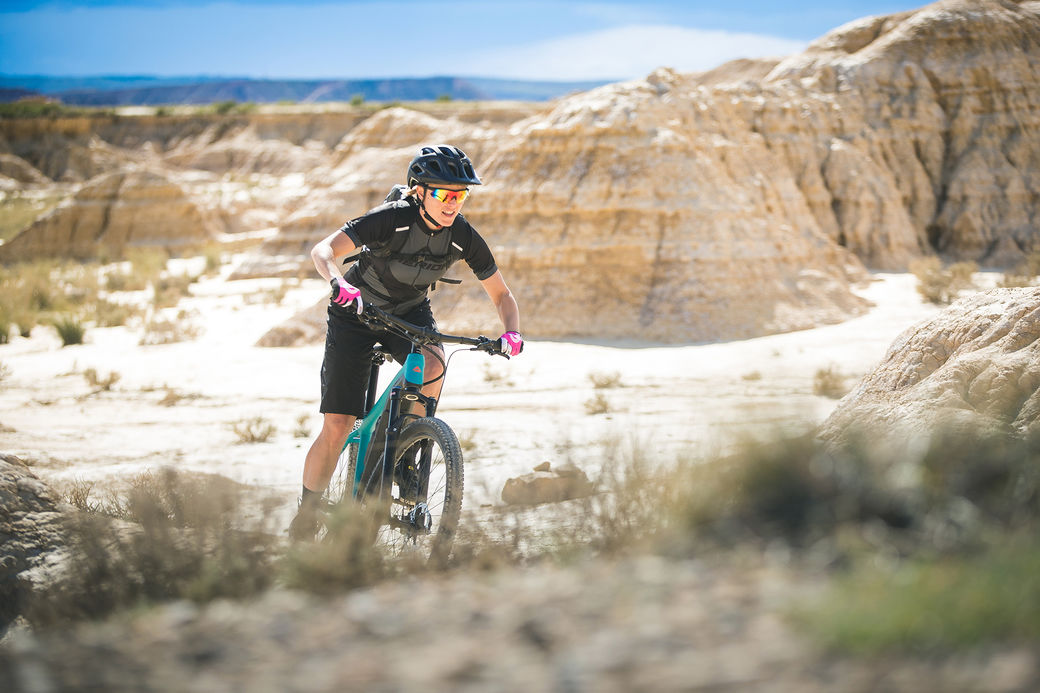 SPORT
eBIG.NINE
SPORTY RIDE OR SPEEDY COMMUTE
Following in the footsteps of its predecessor, yet bringing new and exciting in-tube battery technology to the market, is our tried and tested eBIG.NINE 29er. A bike that embodies the perfect balance of day-to-day usability and sporty leisure activity, the eBIG.NINE's geometry and riding character sit between the eSPRESSO and the more trail focused e-full suspension bikes. Ready to be equipped with mudguards and even a side stand (or available fully equipped as the EQ version), the eBIG.NINE come perfectly prepared for the daily commute to work.
View all bikes
SPORT
eBIG.TOUR
MOUNTAIN BIKE TREKKING AT ITS BEST
The eBIG.TOUR EQ which combines the best of two worlds is back in the MERIDA line-up. From the outside a mountain bike but a trekking bike at heart. With a frame based on the eBIG.NINE, a suspension fork and wider 29er MTB tyres, the bike delivers a more comfortable riding feeling than a conventional trekking bike. However, as it comes fully equipped with fenders, carrier and lights, it is ideal for all tasks and duties you normally expect from a trekking bike or hybrid. The heavily bent down top tube offers incredible standover height for easy mount and dismount.
View all bikes