3 февр. 2021 г.
eSILEX 400 wins 'price-performance' award in the big ElektroRad Test 2021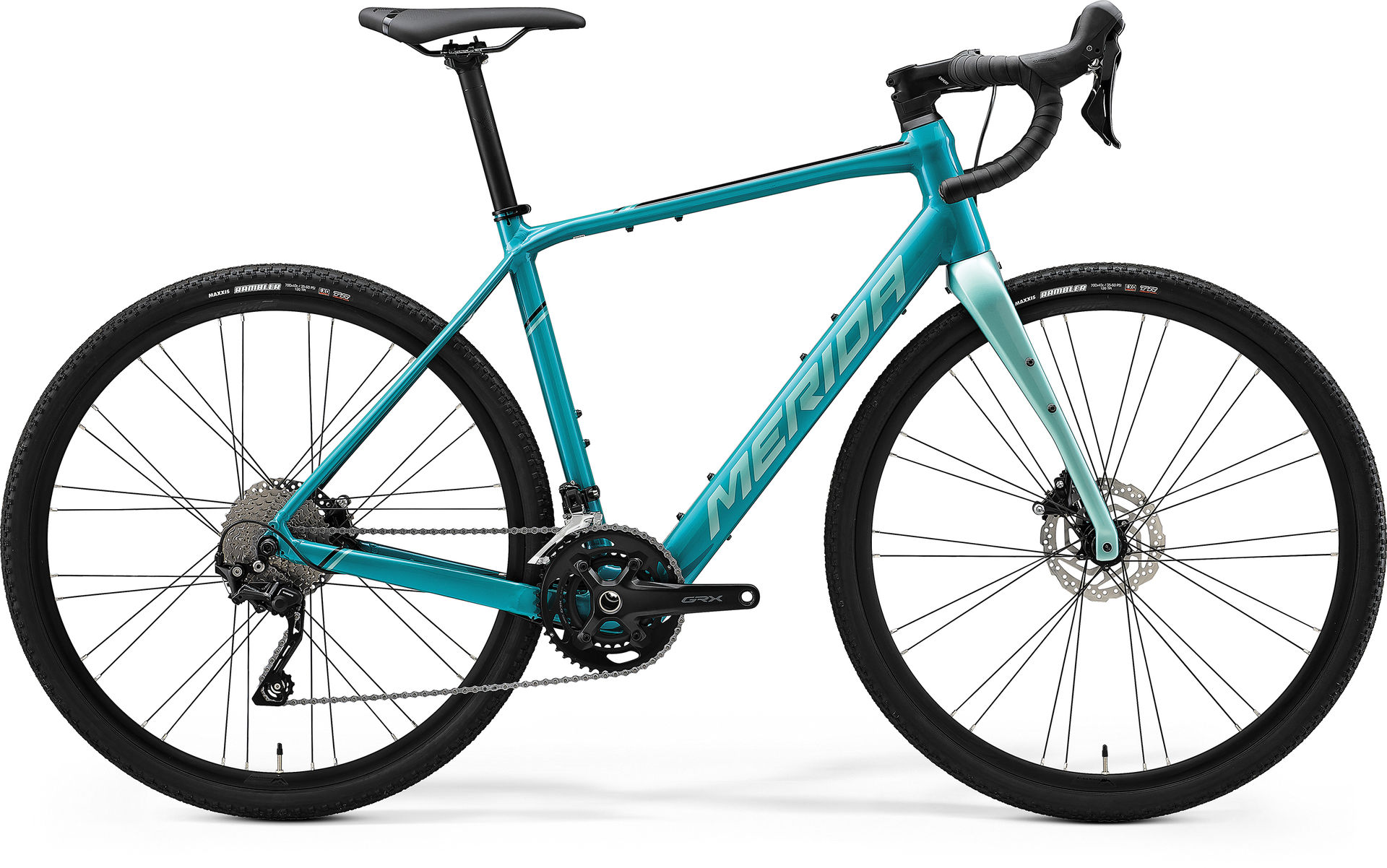 The latest addition to our 2021 line-up, the eSILEX 400 e-gravel bike impressed the test crew in the big ElektroRad test 2021 (Germany - issue 01/2021), secured the 'price-performance' award and was given a 'very good' (90 out of 100 points).
For the test team, the design and the almost invisible integration of the drive system were compelling: 'The sleek design of the top-quality aluminium chassis integrates the Mahle/Ebikemotion X35+ rear hub motor, which pushes with up to 40 Nm, perfectly into the bike'. The iWOC on/off switch also fits beautifully into the top tube. Even under high load on steep climbs, the motor is 'remarkably quiet'. The 'successful motor tuning, which always combines sufficient thrust with a pleasant riding feeling' impressed the testers as well. Even in the downhills, the eSILEX is 'speed-proof'. According to the editors, the many mounting points, the nimble, lightly treaded tyres and the powerfully GRX brakes from Shimano made the bike ideal for bikepacking trips.
THEIR CONCLUSION (TRANSLATED FROM THE GERMAN ORIGINAL):
'Top motorisation, agile handling and a perfect mix of smoothness and manoeuvrability that inspires a bold riding style: the eSILEX is hugely convincing - and doesn't cost a fortune.'
What the testers particularly praised:
A very well balanced bike
Battery capacity expandable to 500 Wh
More information about the concept, the equipment and the design idea behind the eSILEX can be found here.
The complete range of our eSILEX is available here.