22 сент. 2021 г.
SCULTURA TEAM tested by Gran Fondo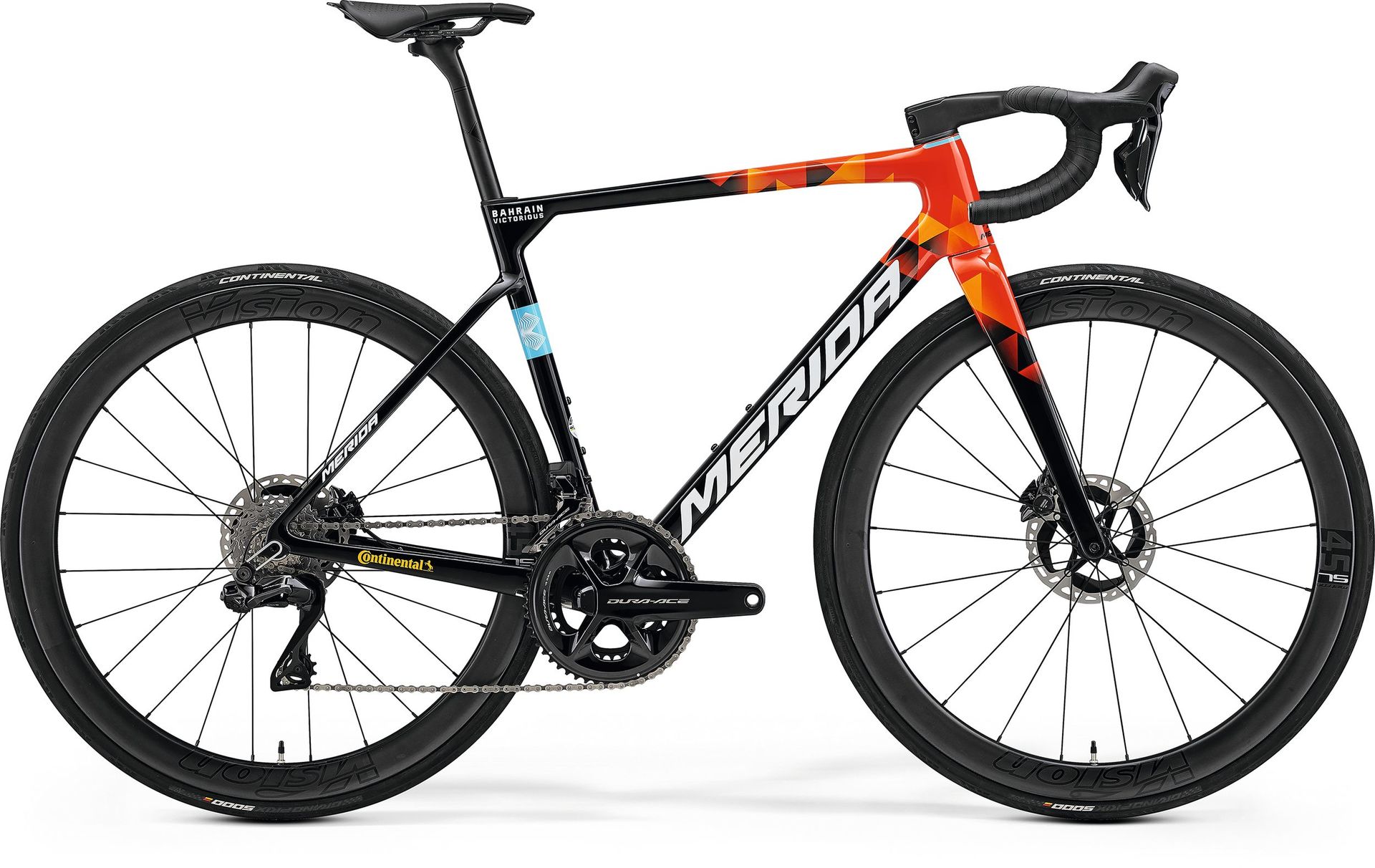 While our new SCULTURA TEAM has been raced very successfully for several months (four World Tour stages before its release), the bike was officially launched only a few weeks ago. German online cycling magazine powerhouse Gran Fondo was one of the first magazines to release their test results on our new all-rounder.
Straight from the off, the test crew were impressed by the outstanding comfort the new SCULTURA TEAM delivers, by the perfectly balanced geometry, that 'manages the fine line between agile and intuitive handling, which pros value and expect and doesn't overwhelm beginners' and by the low weight that makes it 'always willing to accelerate'.
Further to that, they noticed the improved aerodynamics that really comes into its own on flat terrain and descents and the bike's efficiency at speeds 'allowing you to rack up the miles quicker than you think'.
HERE IS THEIR FINAL VERDICT:
'MERIDA have turned all the right dials with the new SCULTURA V TEAM, resulting in a bike that offers full-on racing performance without compromising comfort. This makes it a formidable contender in the battle for race wins. Nevertheless, it also appeals to those who love to ride fast but don't want to break their backs. Only real all-road bikes are more comfortable.'
To read the full test, please click here.
More detailed information on the SCULTURA TEAM can be found by clicking the link below DISCOVER THE BIKE.
To find out more about the bike, including key features, R&D and design thinking, as well as the intended use, please check the micro page here.
If you'd like to find out pricing and availability information, our national distributors would be more than happy to help. You can find their contact details here.
Photos by: Benjamin Topf / www.granfondo-cycling.com