7 июн. 2021 г.
NINETY-SIX 8000 tested by Wideopen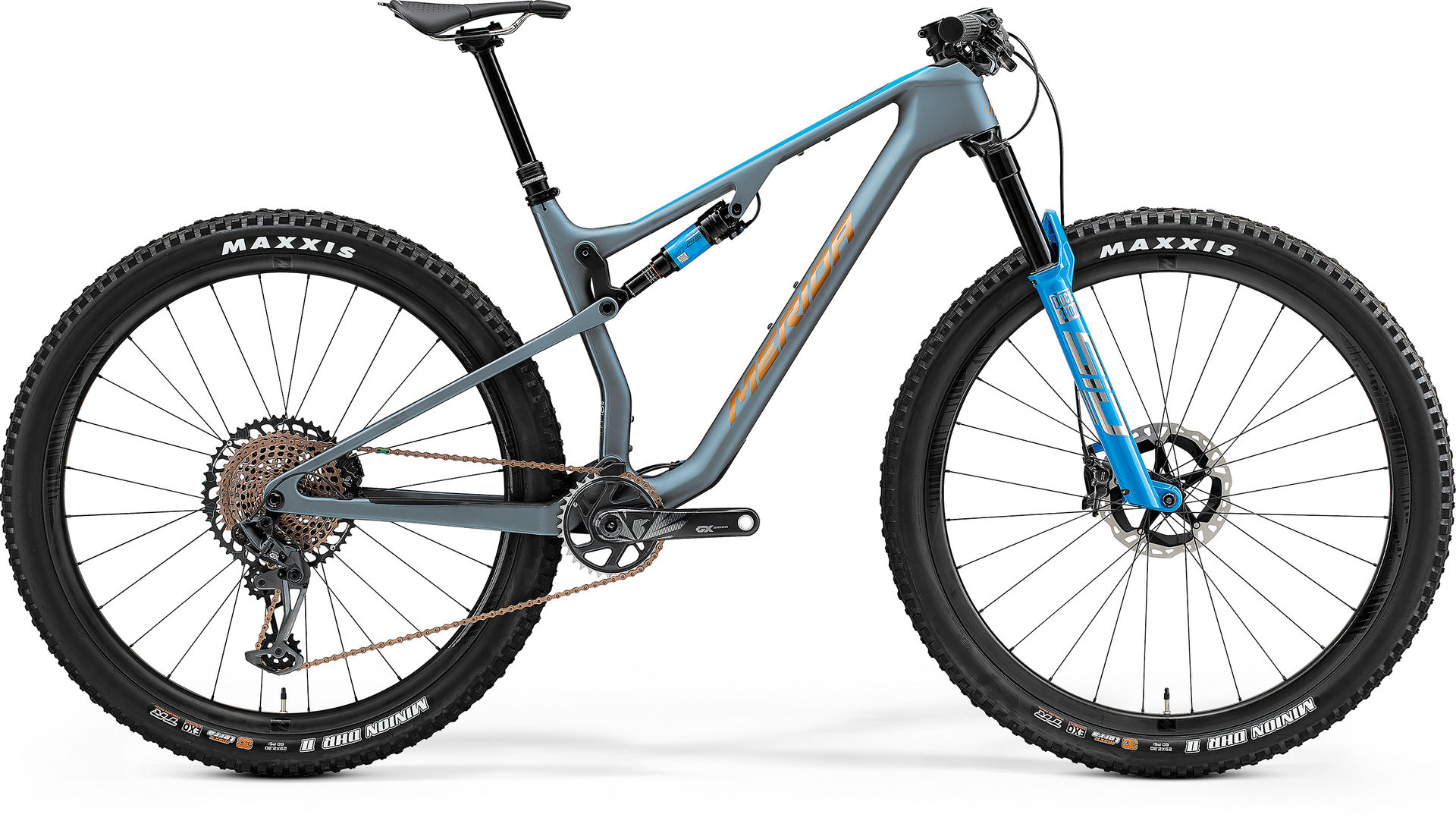 Pete from Wideopenmag has been onboard our new 'trail-focused' NINETY-SIX 8000 for several weeks now. He has hugely complimentary in his first ride review, pointing out the sorted suspension, the fast pickup and impressive climbing and descending abilities. Now, with a few more weeks and a lot more miles under his belt, we were keen to find out what Pete had to say about our 'down-country'-orientated XC bike.
To jump straight into it, the 1st impressions did not fool him, and he summarised the NINETY-SIX in just one term: 'rocket ship'.
Here a few outtakes from his full review of the bike:
'Fast, flowing singletrack saw the Ninety-Six really sing, especially if there were climbs thrown in. The ability to hammer the pedals with an immediate increase in forward momentum was not lost on me. The low weight and efficient rear suspension making the most of every ounce of energy I felt like exerting.
If you forget the word downcountry altogether and ride this bike to its strengths, then it is truly a rocket ship.'
THE FINAL VERDICT:
'The Merida Ninety-Six 8000 is, if downcountry is a word that is now accepted, at the cross country end of the scale. That's not a bad thing though. For mad high intensity blasts for someone who usually rides something with more travel, or for riding long distance where a composed chassis and suspension is needed, combined with high speed and low weight, you'd be hard-pushed to go wrong.'
Super efficient ride
Low weight
To read the full article on Wideopenmountainbike.com, please click here.
For the detailed spec sheets and frame features of the new NINETY-SIX 8000, please click the link underneath DISCOVER THE BIKE.
To find out more about the bike, including key features, R&D and design thinking as well as the intended use, please check the micro page here.
To see the full specification and feature list of the four different models, please click here.