ROAD
eSCULTURA
Looks like a road bike, but benefits from a built-in tail wind
For 2021 we are introducing dedicated road eBikes to our range, spearheaded by the electric version of our 'classic' Scultura.
The eScultura is for all the road riders out there who like an active riding style but are looking for the extra 'helping hand' to catch up with the bunch and to make the climbs that little easier. The MAHLE rear hub motor system gives a 'non-e-bike' silhouette while delivering natural and almost drag-free peddling support. While the eScultura is a dedicated road bike, its comfortable yet sporty geometry and its ample tyre clearance give it real versatility and day-to-day usability.
View All Bikes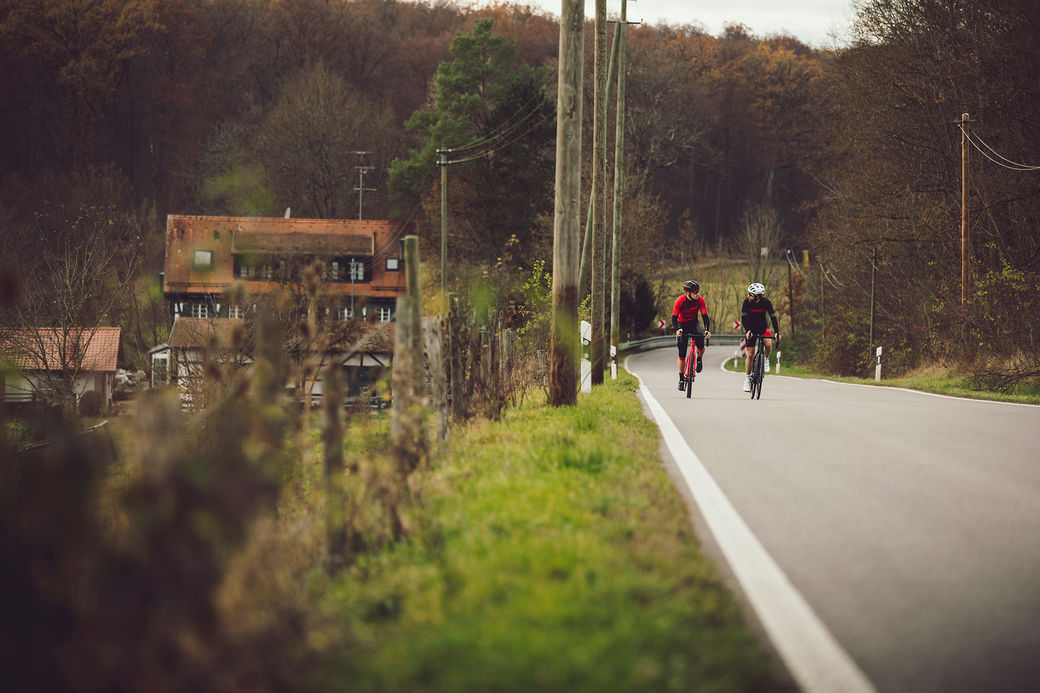 GRAVEL
eSILEX
Extend your adventures, lightweight gravel bike with power assistance capable of taking you off the beaten track
If you are often looking for the off-road alternative when you are out on your bike, or you simply enjoy exploring the path unknown, then the eSilex might be the perfect assisted bike for you. The rear-hub MAHLE system with integrated battery offers a neutral support level whenever your journey requires some electric motor assistance. Similarly, to the non-assisted Silex, the eSilex is available in the more rugged 650B or the more fast-rolling 700c set-up. Both versions come with gravel/off-road tyres for extra grip. Numerous fixing points on the frame as well as the fork, turn the eSilex into an adventure rig without any fuss.
View All Bikes
FITNESS
eSPEEDER
A hidden gem: a sleek, efficient eBike perfect for leisure and commuting
The regular Speeder is a fast efficient commuting or leisure bike. The addition of a power unit is almost unnoticeable when the bike's seen in profile. The smooth power delivery and drag free motor help preserve your energy, making commuting far more appealing.
Fully equipped with kickstand, mudguards, rack and Lezyne lights you are good to go in all weathers. Cable routing is through the frame with cables entering through a specific headset cap to keep the cockpit nice and neat.
View All Bikes