ACTIVE
eSPRESSO CITY
LOW STEP THROUGH COMFORT, STABILITY AND FUN.
Perfect for use in town or on gravel tracks. Choice of motors available.
View All Bikes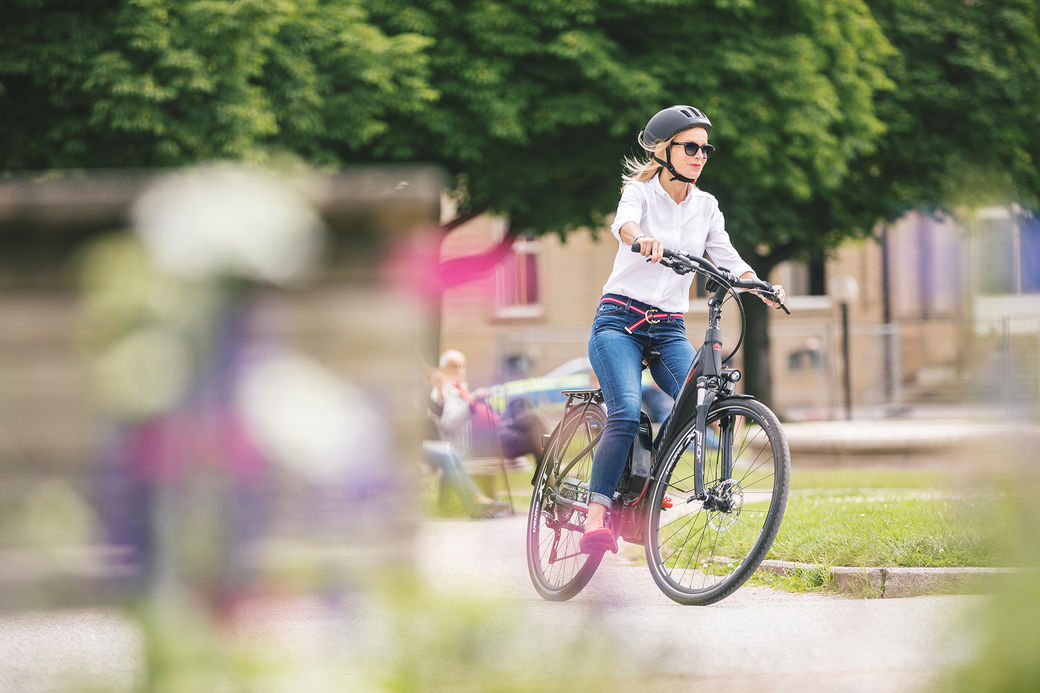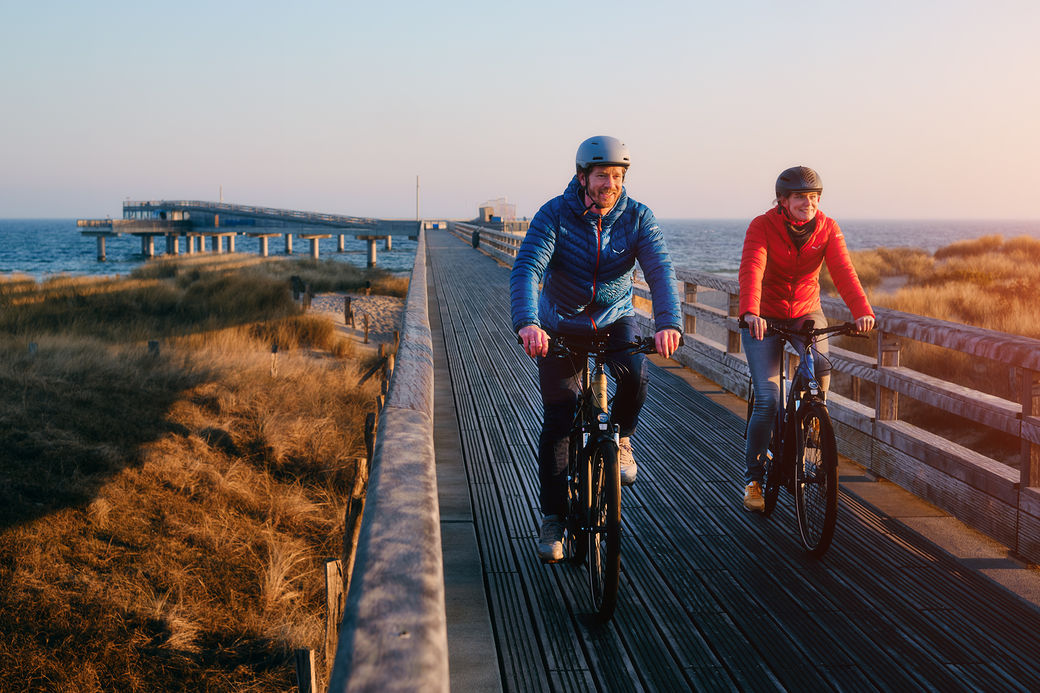 ACTIVE
eSPRESSO
THE E-BIKE FOR TOWN
Exercise is an important part of our daily life but sometimes the ride to work or the shops seems a little too long or steep. Our eSpresso range offers a variety of models and motor options to suit all needs.
View All Bikes