E-POWER X EMBRACED
SPORT
COMMUTING MEETS ACTION
For anyone who enjoys an active and sporty lifestyle and sometimes likes to combine their ride to work with a little detour on the way home, we have two e-MTBs waiting for you. Our eBIG.NINE e-powered hardtail and its closely related 'cousin' the 29er wheeled eBIG.TOUR, which features a sharply bent top tube for a reduced stand over hight, are both available with the combination of the STePS E7000 motor and E8000 (500 Wh) battery or with the well proven complete E8000 system for the more performance orientated rider.
View all bikes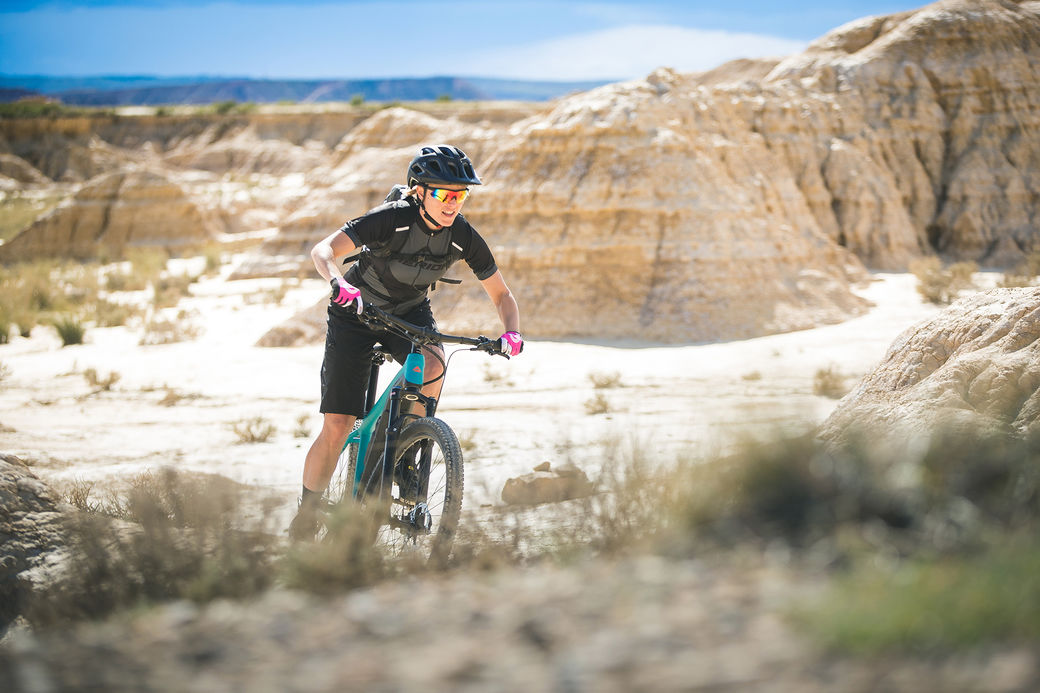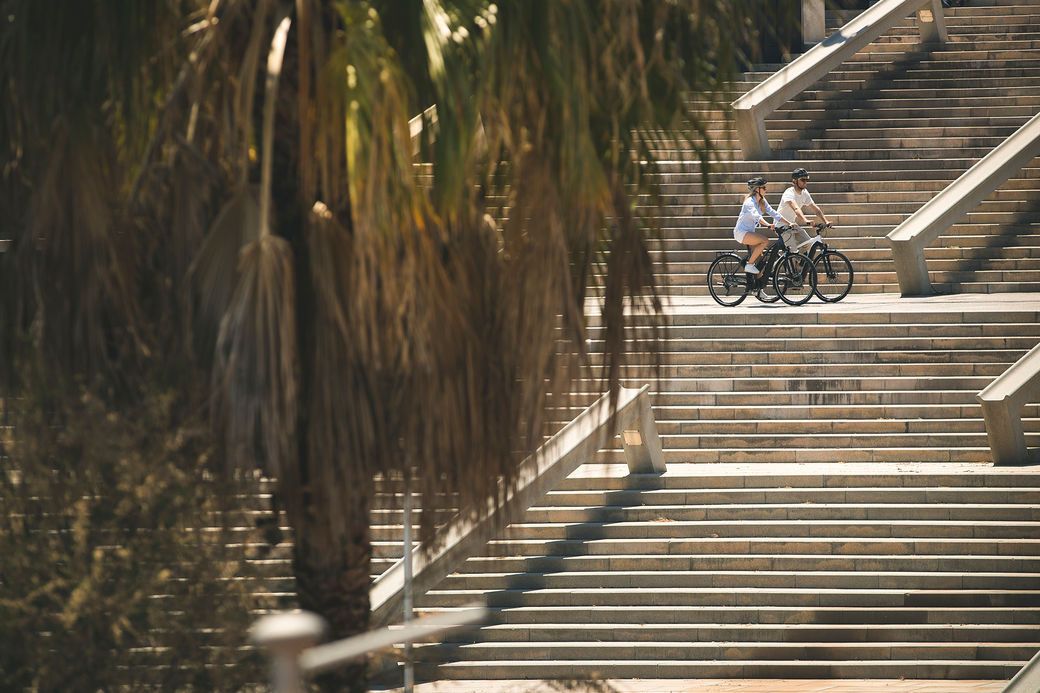 LIFESTYLE X IGNITED
ACTIVE
LEISURE MEETS COMMUTING
An active lifestyle is a good idea for many reasons: It keeps you fit and healthy, offers a fantastic balance to your working life and helps reduce the distance you drive. Whatever your motivation, our 'Active' e-bikes help you live your active life. Our extended eSPRESSO family is perfect for enjoyable trips on gravel roads and cycle paths or as a reliable companion around town. To meet individual requirements and budgets, we offer our eSPRESSO models in a huge variety of frames, specifications and motor options, starting with Shimano's STePS E5000 unit, via the new E6100 and E7000 motors all the way to the more high end E8000 power plant. And to offer our eSPRESSO customers the right style, frame shape and seating position we have the 'classic' 700c eSPRESSO, the low step-through 700c 'CITY' and the highly anticipated 650B eSPRESSO CC and TK versions in our line-up.
View all bikes
TRAIL FLOW X ELEVATED
PERFOMANCE
DESIGN MEETS INNOVATION
Our eONE-TWENTY, eONE-FORTY and eONE-SIXTY are equipped with real MTB parts and powered by Shimano's ultra-smooth and top performing STePS E8000 or E7000 motor. They are very closely related to their non-powered cousins and simply add the 'STePS factor' to the mix. The Shimano E8000 and E7000 systems and 500 Wh battery are focused on serious off-road performance riding with no motor drag. The compact STePS motor systems enable us to create geometry solutions that make our performance e-bikes feel just like riding a 'non-powered' bike.
View all bikes