PARTS & ACCESSORIES
MERIDA ZUBEHÖR
MERIDA PARTS steht für eine umfangreiche Auswahl erstklassiger Anbauteile. Von Cockpit-Komponenten über verstellbare Sattelstützen bis zu speziell für MERIDA Bikes entwickelten Mudguards – das MERIDA PARTS-Programm umfasst eine Vielzahl hochwertiger Produkte. Echte Highlights sind die mehrfach preisgekrönte MERIDA TEAM CC Carbon-Sattelstütze, eigene Sättel mit V-Mount Halterung und das EXPERT CW Lenker-Vorbau-Set im neuen Design.
MERIDA BIKE-KLEIDUNG
Schutz und Komfort – die MERIDA Kollektion wirft darüber hinaus topmodernes Design und durchdachte Funktionalität in die Waagschale. Von ROAD bis FREERIDE bieten wir die gesamte Bandbreite an Shorts, Trikots, Handschuhen und Socken. Für den nötigen Durchblick sorgt das komplett überarbeitete Sonnenbrillen Line-up. Für den Fall der Fälle schützen MERIDA Helme das Allerwichtigste eines Radfahrers auf stylishe Art und Weise.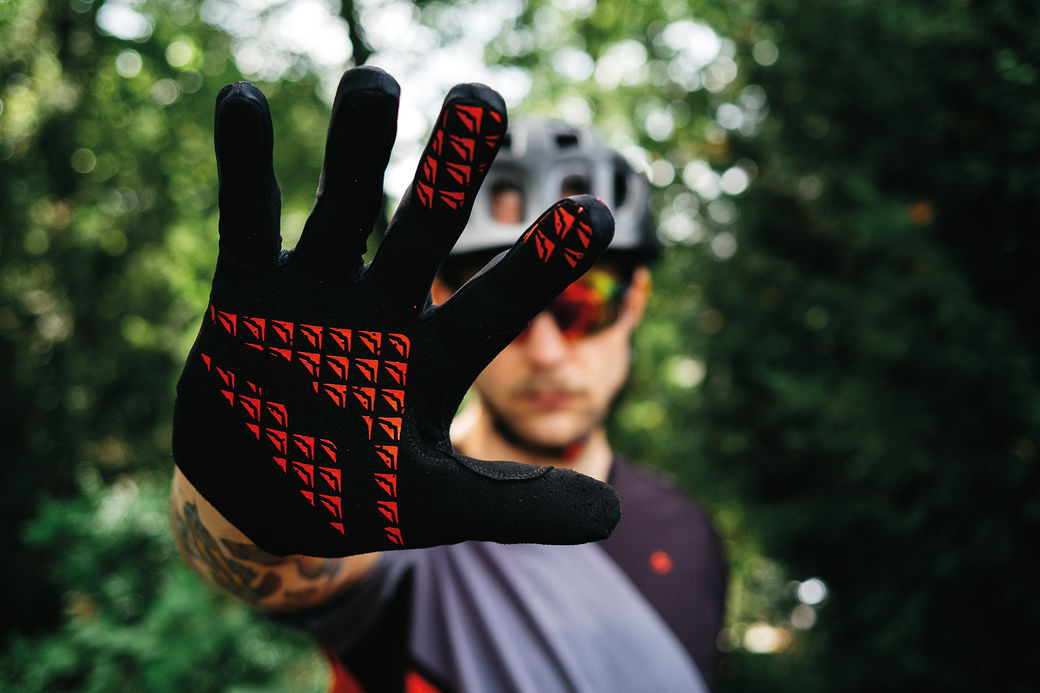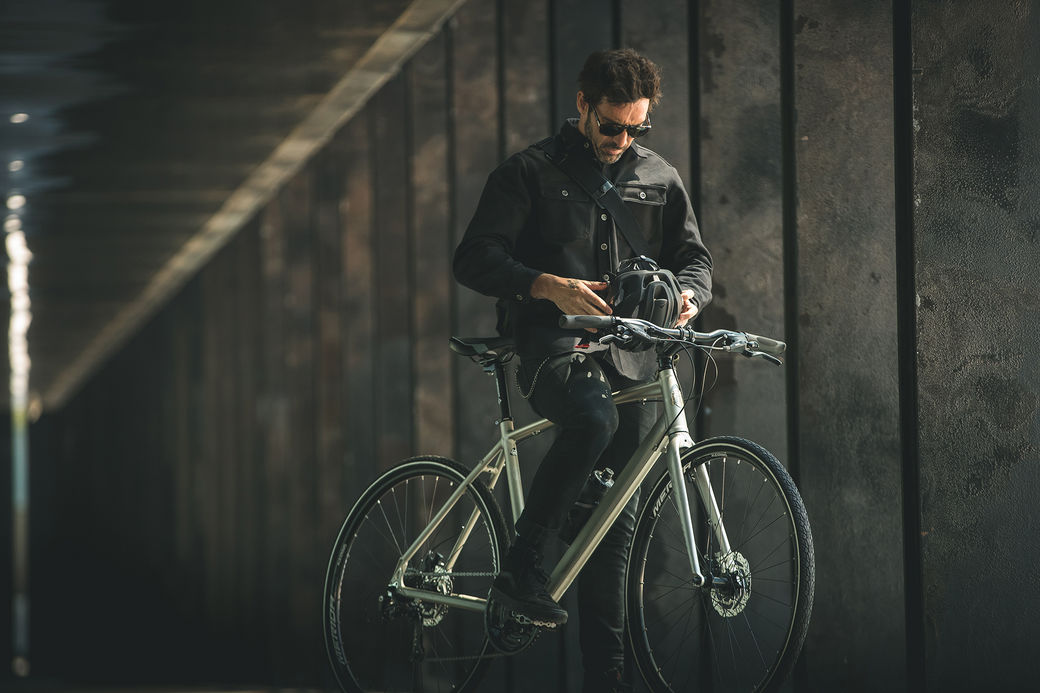 MERIDA HELME
Ein absolutes Muss beim Fahrradfahren - ein Helm. Und warum nicht einen Blick auf unsere große Auswahl an MERIDA-Helmen werfen? Angefangen bei einer Auswahl an Kinder- und Jugendhelmen bis hin zum Kopfschutz auf Team-Level. Unsere MERIDA-Helme sind mit der maximalen Anzahl an Lüftungsschlitzen für ultimative Belüftung ausgestattet, nach den neuesten Standards getestet und mit ausgeklügelten Befestigungssystemen ausgestattet. Sie bieten maximalen Schutz und sind gleichzeitig super angenehm zu tragen.
MERIDA FLASCHEN & FLASCHENHALTER
Die am häufigsten verwendete und zuverlässigste Methode, um sich beim Fahrradfahren mit Feuchtigkeit zu versorgen - die bewährte Wasserflasche und der Flaschenhaltern. Wir haben eine große Auswahl an Flaschen, die praktisch in jeden Rahmen passen, die leicht zu reinigen sind und einen maximalen Flüssigkeitsfluss bieten. Und um sie alle an Ort und Stelle zu halten, verfügen wir über eine breite Palette an Flaschenhaltern aus Carbon und Aluminium, die sicherstellen, dass selbst die raueste Straße oder der raueste Weg Ihre Wasserversorgung an Bord nicht beeinträchtigt.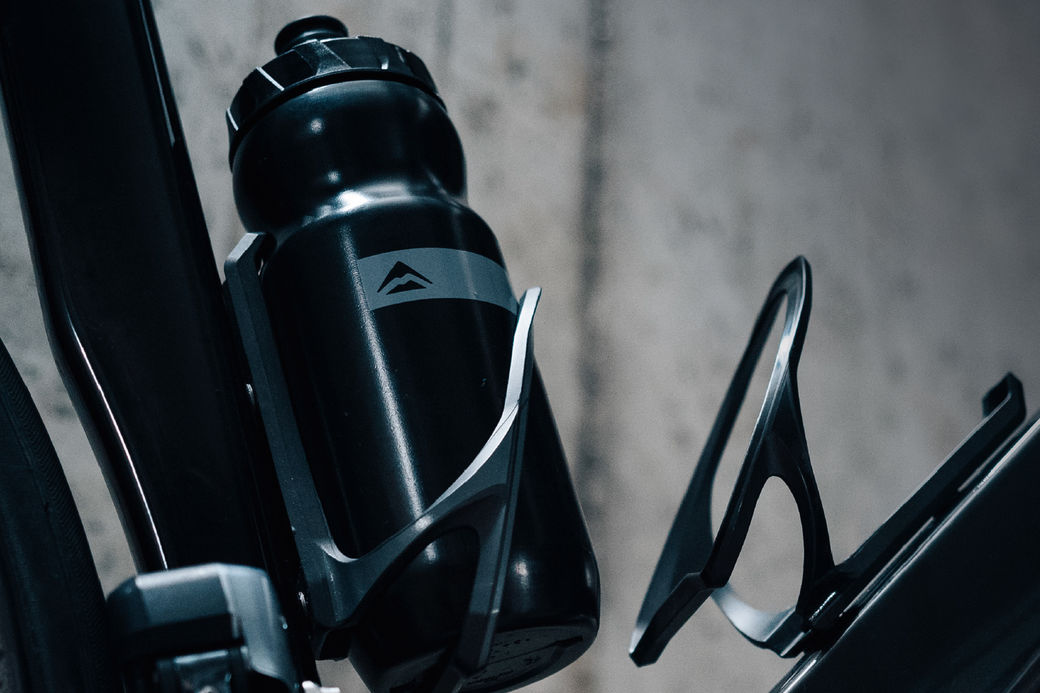 MERIDA TOOLS & EQUIPMENT
Niemand will ein geklautes Rad, platte Reifen oder nervige Tüten am Lenker. Für all das schaffen MERIDA ACCESSORIES erstklassige Abhilfe: Hochwertige Pumpen für Road- und Mountainbikes sowie Tubeless-Systeme; federleichte Flaschenhalter, Flaschen, Schlösser und durchdachte Multitools. Mit funktionellen Sattel-, Rahmen- und Oberrohrtaschen lässt unser ACCESSORIES-Programm keine Wünsche offen. Mit unserer exklusiven Akku-Satteltasche und der perfekt im Sattel integrierten MINI TOOL BOX haben wir herausragende und äußerst nützliche Helfer im Angebot.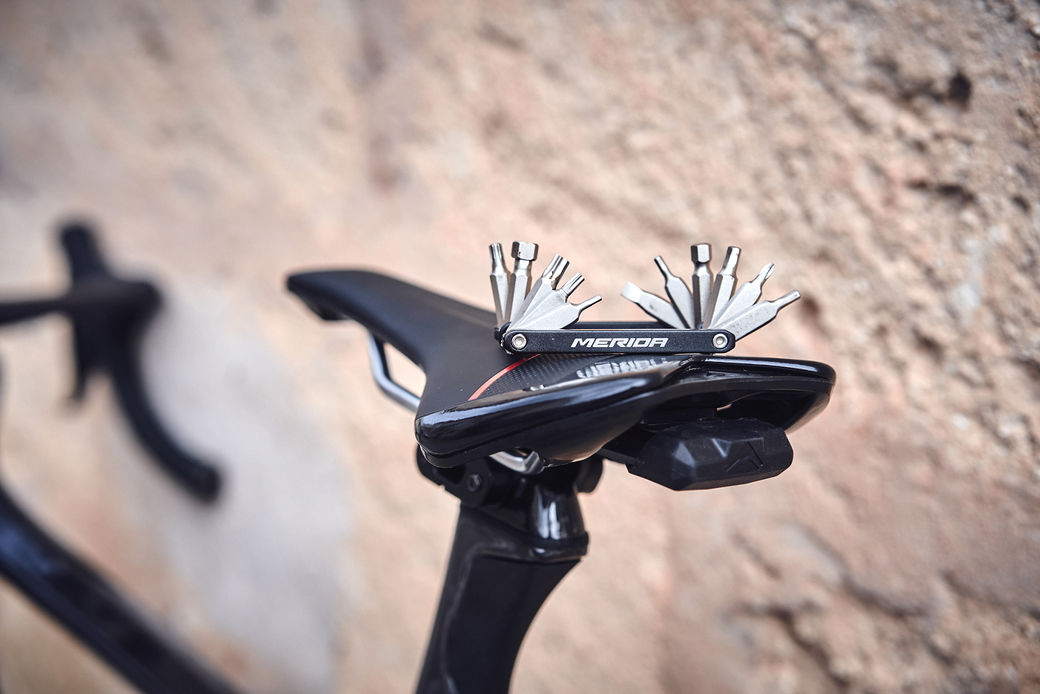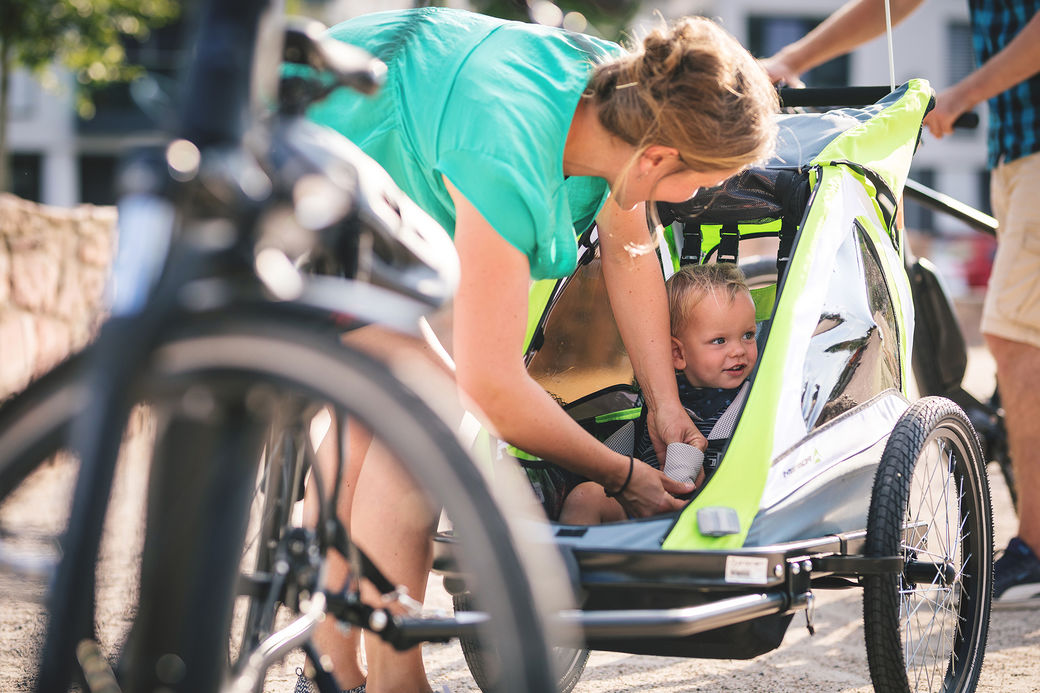 MERIDA KIDS TRAILER
Der neue All-in-One-MERIDA Kinderanhänger Mono, auch als Kinderwagen und Jogger einsetzbar mit vielen zusätzlichen Funktionen. Ausgestattet mit perfekt stoßdämpfenden "Plus Size" Rädern, einem erweiterten Schulterbereich und tollen Extras für die Sicherheit Ihres Kindes.
Are you in the right place?
You have landed on the MERIDA
German (Austria)
website.
If you are looking for the international or another national website, then please select your region below.
Please note: Not all international models are available in your country. For further information, please contact your
local distributor
.