ACTIVE
eSPRESSO CITY
TIEFEINSTEIGER-KOMFORT, STABILITÄT UND SPASS
Die dritte Generation unserer mit Shimano STePS angetriebenen eSPRESSO CITY weist eine Vielzahl an Neuerungen und Verbesserungen auf. Die Kombination aus modernem Design und zweckmäßiger, äußerst komfortabler Geometrie, sowie die nahtlose Integration der gesamten Bandbreite an kraftvollen Shimano STePS Antrieben, hebt das eSPRESSO CITY von anderen City E-Bikes ab. Durch einen tiefen Schwerpunkt und einen robusten, steifen Rahmen zeigt das eSPRESSO CITY in jeder Situation hervorragende Fahreigenschaften. Das Auf- und Absteigen ist durch den sehr tiefen Einstieg noch einfacher.
Alle Bikes ansehen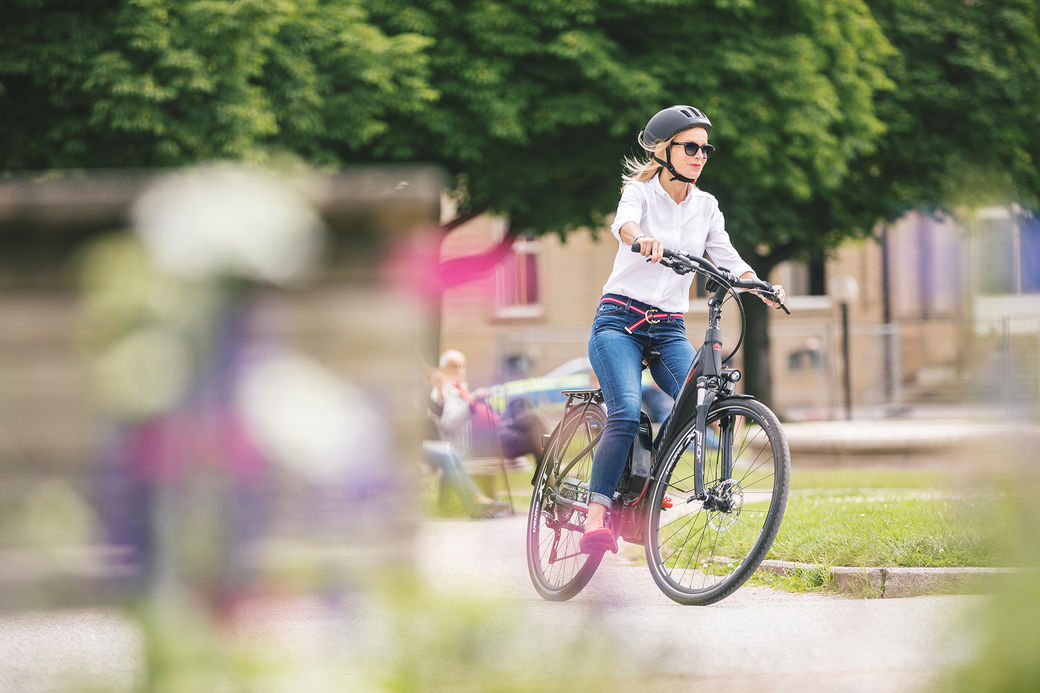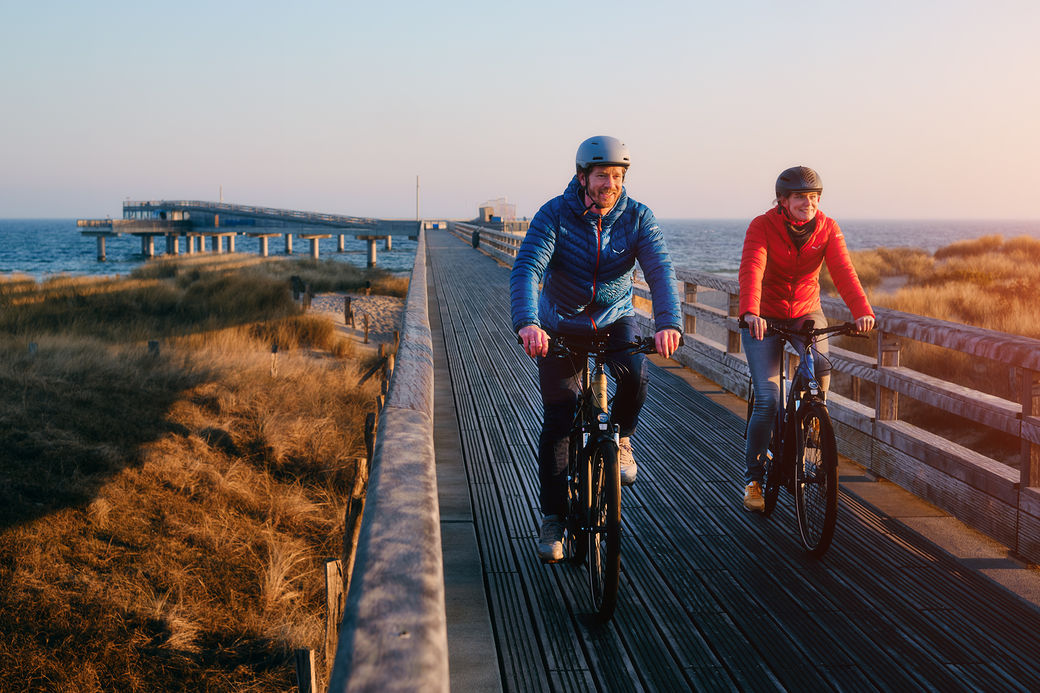 ACTIVE
eSPRESSO
DER IDEALE URBANE E-BIKE-PARTNER
Bewegung ist ein wichtiger Teil unseres Alltagslebens; manchmal jedoch ist die Fahrt zur Arbeit oder zum Einkaufen ein bisschen zu lang oder zu bergig. Unser eSPRESSO verbindet gekonnt Alltagsweg und Fitnesstraining. Die Baureihe bietet eine Fülle unterschiedlicher Modelle für jeden Fahrertyp. Alle Bikes sind alltagstauglich ausgestattet oder auf entsprechende Parts vorbereitet.
Alle Bikes ansehen
ACTIVE
eSPRESSO TK/CC
URBAN MOBILITY OR CROSS COUNTRY VERSATILITY
In our new eSPRESSO TK and CC bikes we have combined the best features of two different bike categories, city bikes and off-road bikes, offering those who wish to take the advantage of a comfortable city low step-in bikes but do not want to miss the robustness, power and freedom that an off-road bike offers, the perfect choice. To offer the best setup for both, city and off-road cycling, we offer two different model specifications. While the TK models are clearly more city oriented, but still giving the rider the possibility for light off-road riding on for example gravel roads, the CC models are more off-road focused in their specifications but can also be used for city riding. Available either with hub gear or derailleur drivetrain.
Alle Bikes ansehen