20 Feb 2020
eONE-SIXTY 10K on E-MOUNTAINBIKE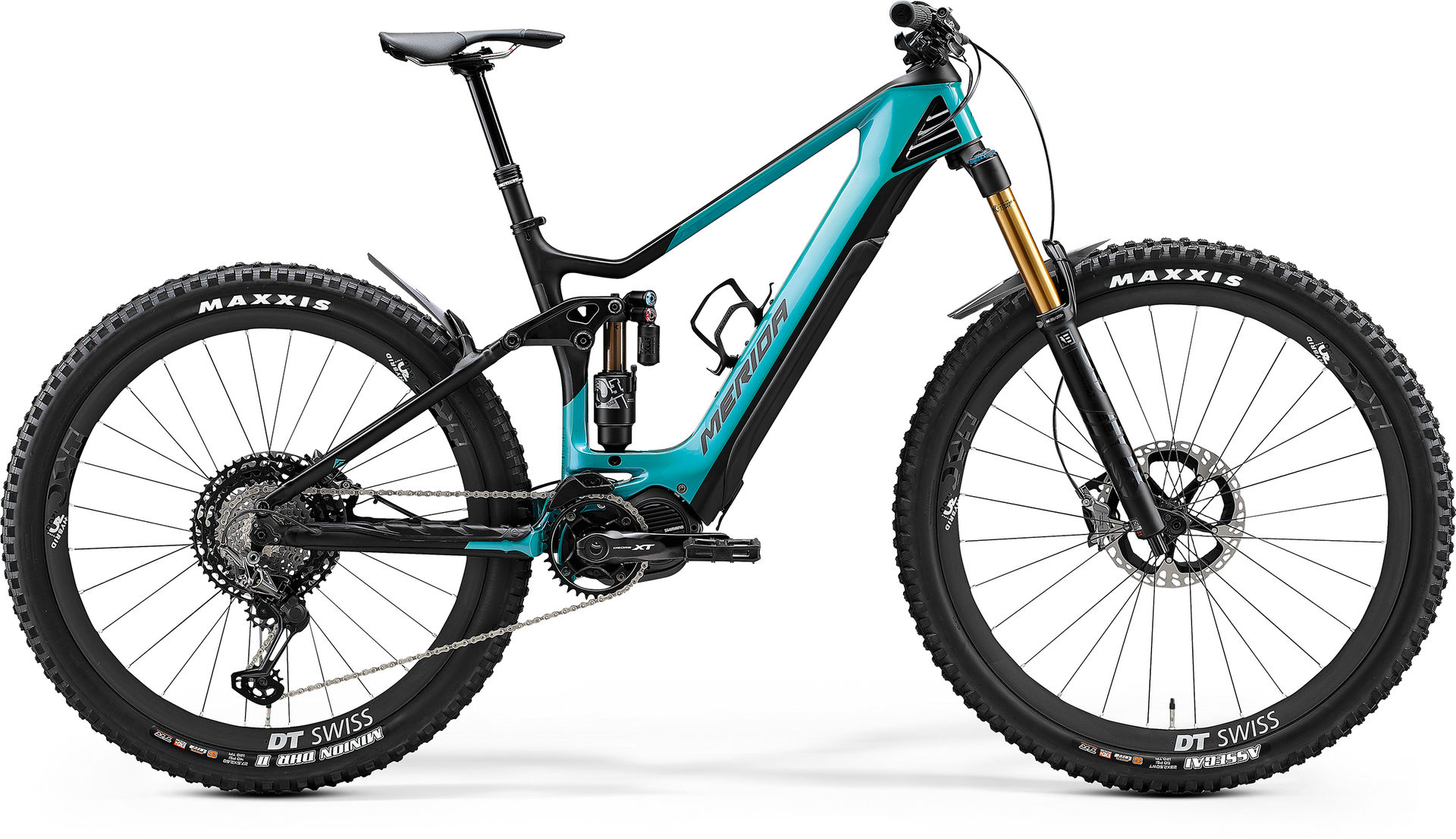 The E-MOUNTAINBIKE crew have been following the development of the new eONE-SIXTY closely. They joined us in Taiwan, to witness the 1st production eONE-SIXTY 10K coming off the assembly line, visited our HQ and obviously took the opportunity to test ride the first pass produced 10K.
A few months have passed, the dust of the highly anticipated launch of the bike has settled, and it was time to dig a little deeper.
To jump straight in, the test team loved the eONE-SIXTY as much now as when they first came across it in our factory.

HERE A FEW OUTTAKES:
'No other bike on test manages to combine composure and stability at high-speed, with agility and fun, quite as well as the MERIDA eONE-SIXTY 10K.'
'Big jumps and drops are just as much fun on this bike as hammering over roots or gliding down flow-trails. Bonus: the MERIDA eONE-SIXTY 10K is one of the quietest eMTBs we've ridden to date.'
'Anyone looking for razor-sharp handling and maximum performance on the trail will find what they're looking for with the MERIDA eONE-SIXTY 10K.'

​​​​​​​To check the fantastic review of the eONE-SIXTY 10K, please click here.
If you are interested in the detailed spec sheets, frame features and design thinking behind the eONE-SIXTY 10K, please click the link below. To learn more about the development process, the intended use and the key components of the eONE-SIXTY 10K, please click here.