8 Apr 2020
eONE-SIXTY to win TAIPEI CYCLE d&i GOLD Award 2020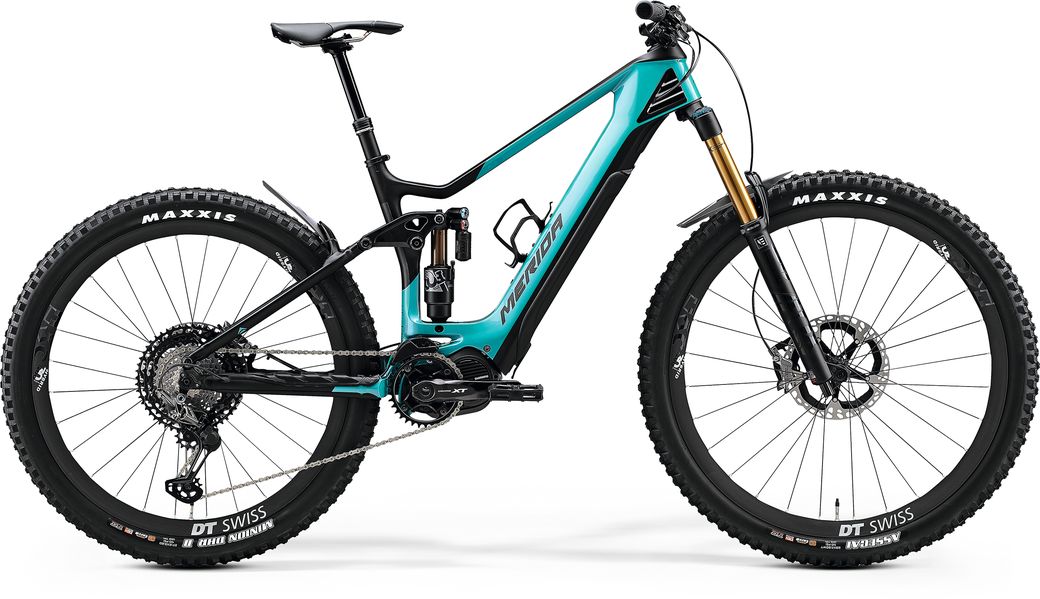 The new eONE-SIXTY is hot on the heels of the original eONE-SIXTY with regards to accumulating awards. After been given the Taiwan Excellence Award (story here) our e-enduro bike has now been honoured with the TAIPEI CYCLE d&i GOLD Award (more details here).
The TAIPEI CYCLE d&i awards were launched seven years ago to create an official seal of quality as a yardstick to measure design and innovation accomplishment. In 2020, 136 entries from 12 countries have registered for the TAIPEI CYCLE d&i awards. Out of those entries, 40 were chosen to be awarded, with only 7 entries being given the TAIPEI CYCLE d&i Gold Award. Our eONE-SIXTY is one of those selected.
We are once again, immensely proud that the effort, time and dedication we have put into the successor of the hugely acclaimed 'original' eONE-SIXTY has been recognised by one of the most established and highly regarded industry bodies.
If you are interested in the detailed spec sheets, frame features and design thinking behind the new eONE-SIXTY, please click the link below. To learn more about the development process, the intended use and the key components of the 2020 eONE-SIXTY, please click here.