28 Jul 2020
SCULTURA 300 tested by Road.cc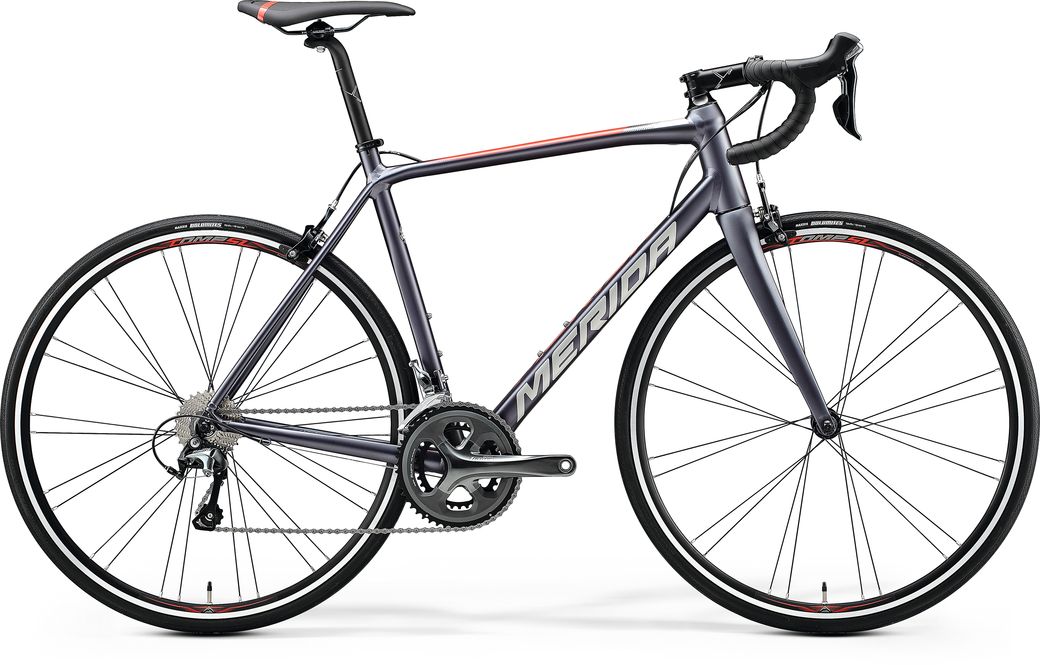 Great review of our entry-level 'classic' road bike, the SCULTURA 300, now on Road.cc.
The Road.cc test crew loved the excellent ride quality from frame and fork and the balanced handling that works for beginners and seasoned riders alike.
Verdict:
'The Merida Scultura 300 may sit at the lower end of the company's line-up, but it goes to prove that you don't need to spend a fortune to own a very capable and comfortable performance road bike that'll give you a grin from ear to ear. At its heart is a very good aluminium alloy frame, plus a full carbon fork and a smattering of decent kit.' 8 out of 10 score.
To read the full test, please click here.
For further details on the SCULTURA 300 including features, design thinking and specification, please click the link below. To see the complete 2020 SCULTURA range, please click here.