27 Jan 2021
'Best of 2021 Award' for the eOne-Sixty 10k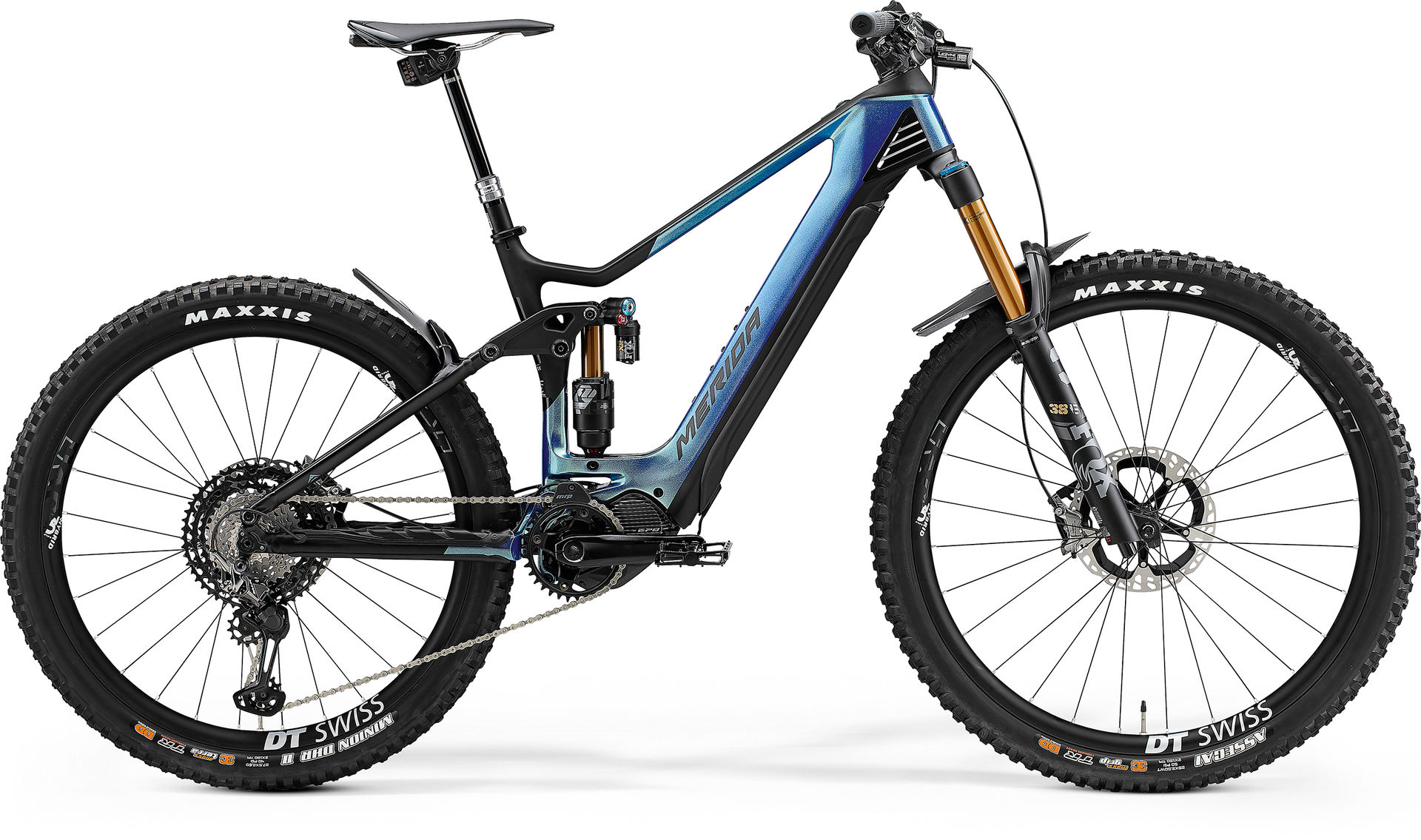 Besides being the leading full-power eBike in the Off.road.cc Bike of the Year roundup, and being given top marks by Bikeperfect, Bikeboard.cc and EMBN, just to name a few, our top of the line 10K model has now been given the 'Best of 2021 Award' in the E-MTB category by the team of Germany's World of MTB.
'Merida is giving its popular eOne-Sixty a new Shimano EP8 mid-motor and 630 watt-hour battery for 2021. Both are elegantly integrated into the carbon frame. Some smart details are found on the Merida, e.g. ventilation slots for the battery, an integrated light and a multitool. Fox Factory suspension components with 160 or 150 millimetres of travel and a wheel mix of 29 and 27.5 inches characterise the Merida.'
Here the link to their news item here.
To find out more about the bike, including key features, R&D and design thinking as well as the intended use, please check the micro page here for the carbon eOne-Sixty and here for the all-aluminium eOne-Sixty.
To see the full specification and feature list of the six different models, please click here.