18 Mar 2021
Comfort Award for Scultura Endurance in RennRad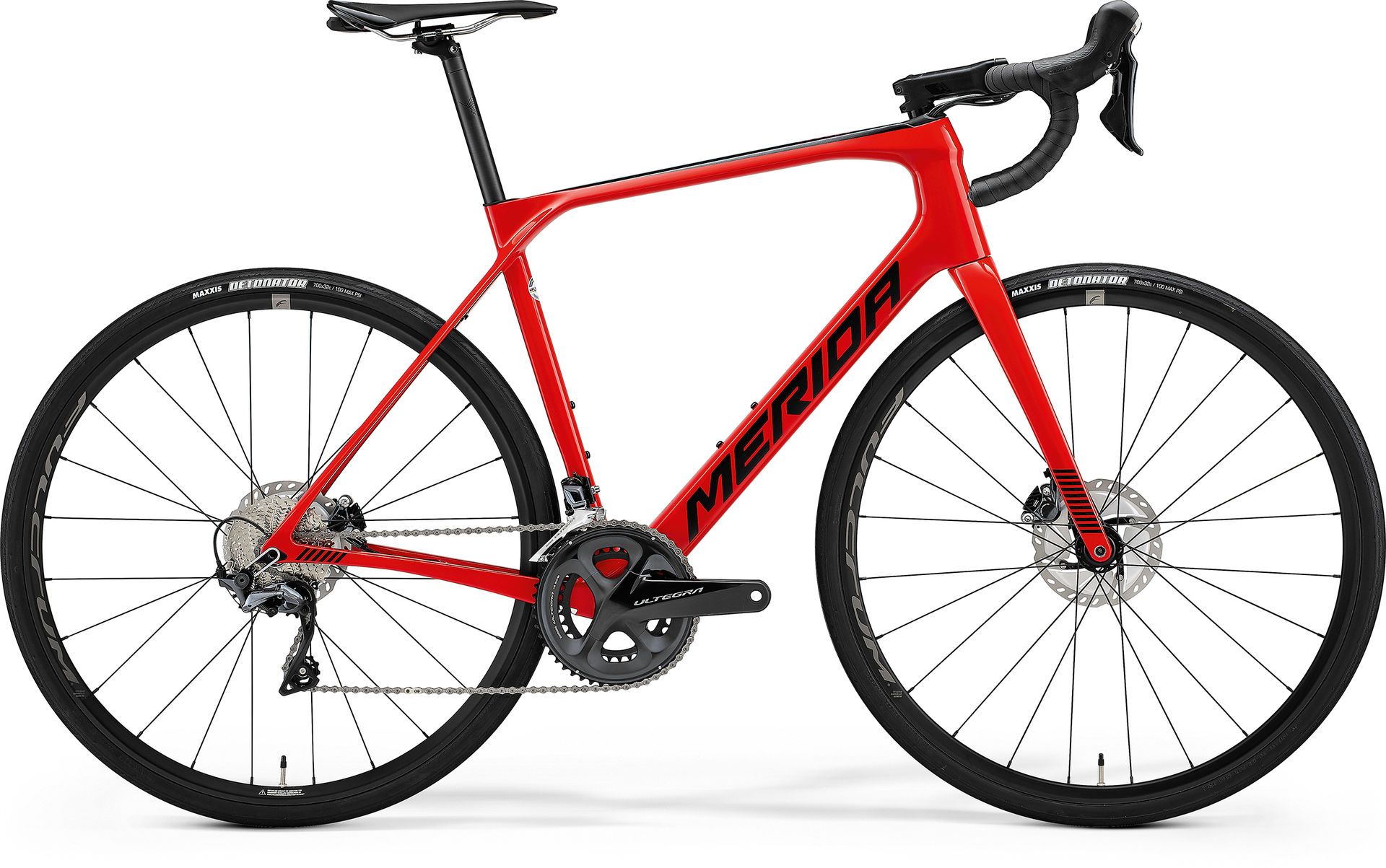 German road bike magazine RennRad had a closer look at our Scultura Endurance 6000 in their 04/2021 issue and awarded it the 'Comfort Award' (Komfort-Tipp).
The testers were impressed with the changes made from the 'classic' Scultura platform that added stability, comfort and versatility, without sacrificing bottom bracket and headtube rigidity and aerodynamic optimisation. Furthermore, they pointed out the well-executed cable routing through the new Wire-Port headset, the hidden seat post clamp and the removable seat stay bridge. As one of the key features, the test crew was impressed by the flexstay seat and chainstay construction, delivering, in conjunction with the 32 mm wire tyres, impressive comfort. Finally, with lots of attention to detail, combined with the overall specification, the testers gave the bike a 9 out of 10-star score and the highly sought after 'Comfort Award' (Komfort-Tipp).
THEIR VERDICT (TRANSLATED FROM THE GERMAN ORIGINAL):
'One bike – lots of applications. The thought-through Merida Scultura Endurance offers a stiff frame, stability, high riding comfort and is also gravel ready. The all-rounder also impresses through its great value for money.'
For the information on the Scultura Endurance, including features, design thinking, new technologies and lots more, please click here.
To check the entire Scultura Endurance product line-up, please click here.