3 Nov 2021
Matts J. 24+ reviewed by MBR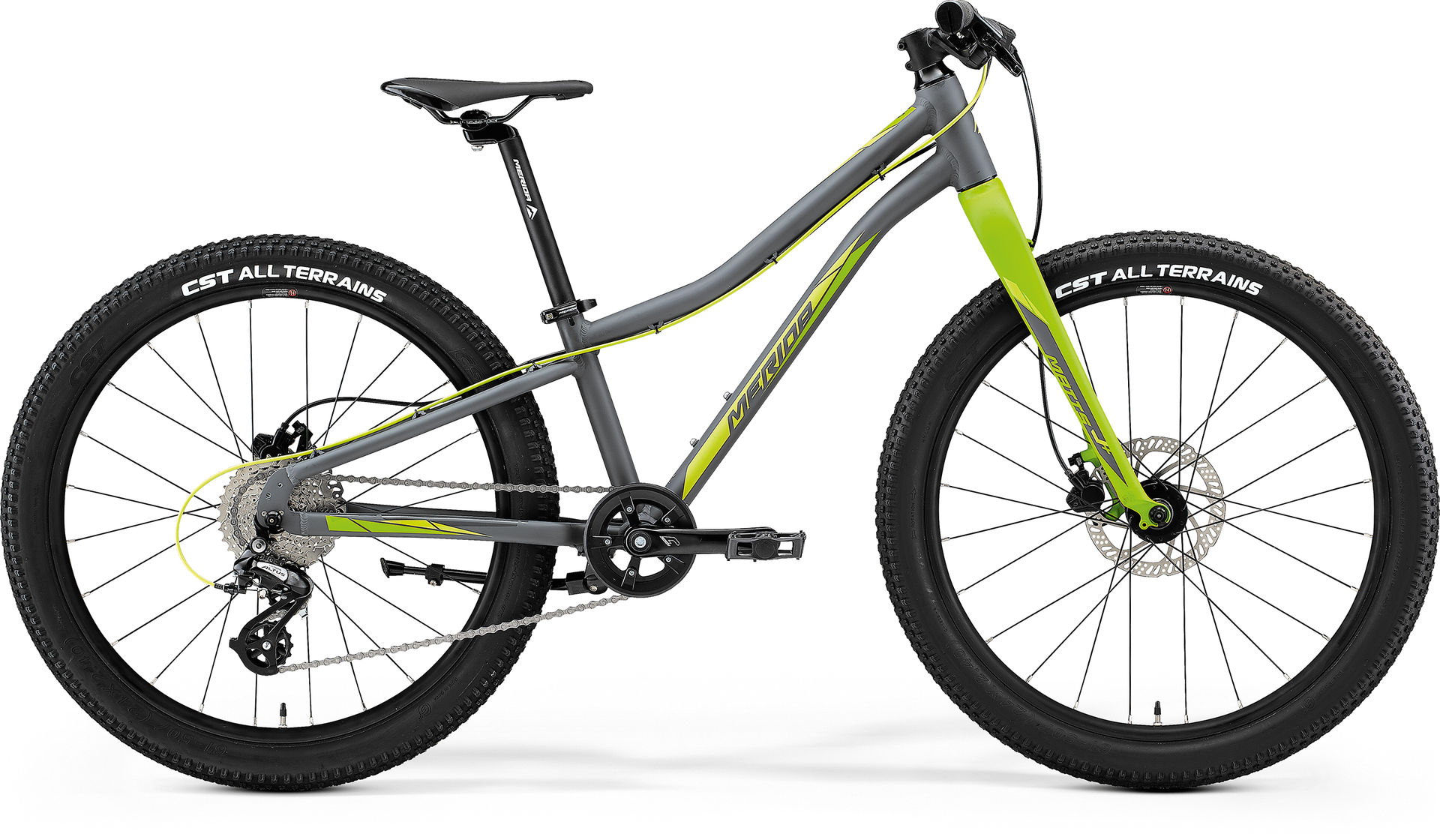 It doesn't always have to be the latest enduro e-bikes or down country rig for the MBR test crew to get excited about a bike. Sometimes it can be the simplicity and well-thought-out specification of a kids bike that encourages them to have a closer look. In this case, it was the MATTS J. 24+ they asked to include, and we were only too happy to oblige.
Once again, our MATTS J. 24+ was not just 'judged' from afar, but put through its paces by Deputy Digital Editor Benjamin Haworth's 8-year-old son, and judging by the 'battle marks' on the test bike, his son did not hold back when it came to finding out what the MATTS J. 24+ is capable of.
One of the key details that was pointed out that our bike offers the 'Holy Trinity' of perfect standover, tyre volume and disc brakes, which in combination translate into 'instantly instil confidence'.
Here are a few outtakes:
'The overriding experience of this bike was excellent. It was noticeable how much my son didn't fear – or fight – this bike. He was the pilot, not just a passenger.'
'From a parent's point of view, the bike was well made and assembled. It didn't require much, if anything, in the way of maintenance or servicing.'
'Looking around rival bikes, you can get almost-there bikes for a bit less money (£350 ish) but none of them have everything that the Matts J24 Plus does. The most common loss being the absolutely vital hydraulic disc brakes. In the sub £500 market, this bike has little in the way of competition at all.'
THEIR FINAL VERDICT
'The Merida Matts J24 Plus is a great bike that no kid will fail to improve their riding upon. Great brakes, fat tyres and confidence-inspiring low-slung frame geometry all combine to a proper mountain bike experience.'
To read the full review which is now on MBR, please click here.
To find out more about the MATTS J. 24+, please click the link underneath the DISCOVER THE BIKE headline below.
To view the entire YOUTH & KIDS range, please view the various models here.
For all the details on the MATTS J. + both 20" and 24" wheeled, including intended use, key components and thinking behind the new design and geometry, please click here.
If you'd like to find out pricing and availability information, our national distributors would be more than happy to help. You can find their contact details here.