17 Oct 2019
eOne-Forty - Wideopen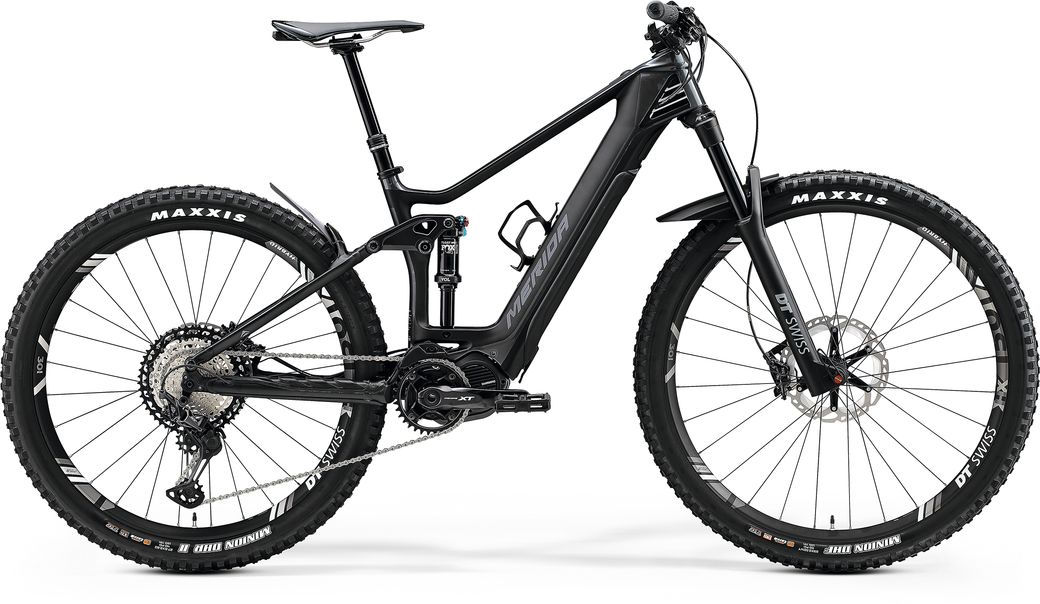 The MERIDA EX 3-day enduro saw fans from all over flock to the Exmoor National Park, which was the perfect backdrop to launch the new eOne-Forty.

UK mountain bike website WideOpen have been a regular at this event and the test team were keen to get their hands on our latest eBike offerings.

Ben from WideOpen is a hard riding enduro racer and was a great candidate to test our mid travel eOne-Forty on the Exmoor trails.
Here a few outtakes from his report:

'The Merida was quiet, planted and pretty smooth, the suspension performing well…'
...and...
'The good news is that it really does have a great climbing position... You feel quite upright on the bike which I like and the whole affair is very comfortable and civilised.'
...and...
'Despite the low mass of the motor and battery, you could flick the bike quickly between turns.'
The full review of the eOne-Forty and how our new bike helped Ben get a 2nd place in the e-bike category, click here.
To view the entire eOne-Forty range, click here.