18.01.2019
SILEX 700 wird "Gravel and Adventure Bike of the Year 2018/2019" bei Road.cc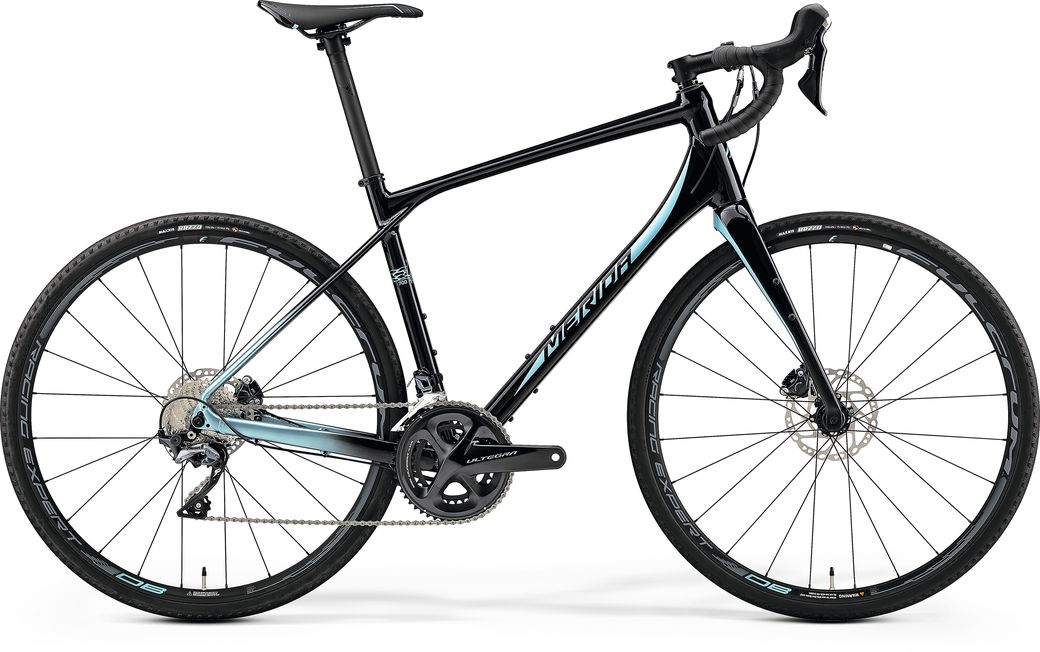 Nachdem es unser Top Modell SILEX 9000 kürzlich bereits auf den zweiten Platz des "Road.cc – Super Gravel and Adventure Bike of the Year 2018/2019" (mehr dazu hier) schaffte, durfte nun das Aluminium Modell SILEX 700 glänzen und sicherte sich den Platz an der Sonne.
Das SILEX 700 wurde von den Testern der extrem beliebten britischen Rennrad Website Road.cc als "Gravel and Adventure Bike oft he Year 2018/2019" ausgezeichnet.
WESHALB UNSER BIKE DIE HEISS UMKÄMPFTE KATEGORIE GEWONNEN HAT? LEST SELBST:
"Das SILEX 700 gewinnt, weil es ein sinnvolles, zuverlässiges Paket aus Teilen und Geometrie schnürt, das ein stabiles Fahrgefühl schafft. Seine Geometrie orientiert sich grob am Mountainbike, was sowohl auf als auch neben der Straße für ein herausragendes Fahrgefühl sorgt. Das schnelle und spaßbringende Bike lässt die Trennlinie zwischen Straßen- und Off Road Rad verschwimmen."
Den kompletten Originalartikel gibt es hier.
Mehr Informationen zum ausgezeichneten SILEX 700 gibt es hier.
Die komplette Bandbreite unserer SILEX Modelle gibt es hier.
DISCOVER THE BIKE