TREKKING
CROSSWAY
KOMFORT UND FUNKTION AUF JEDER STRECKE
Die perfekte Mischung aus Komfort, Fahrspaß und Funktionalität, geeignet fürs Fitnesstraining, den Weg zur Arbeit und entspannte Touren durch den Wald. Gefertigt aus hochwertigem, leichtem Aluminium mit Aufnahmen für Schutzbleche, Träger und Seitenständer, sind die CROSSWAY-Modelle optimal für den täglichen Einsatz gerüstet und sind auch mit tieferem Durchstieg (Trapezrahmen) erhältlich.
Alle ansehen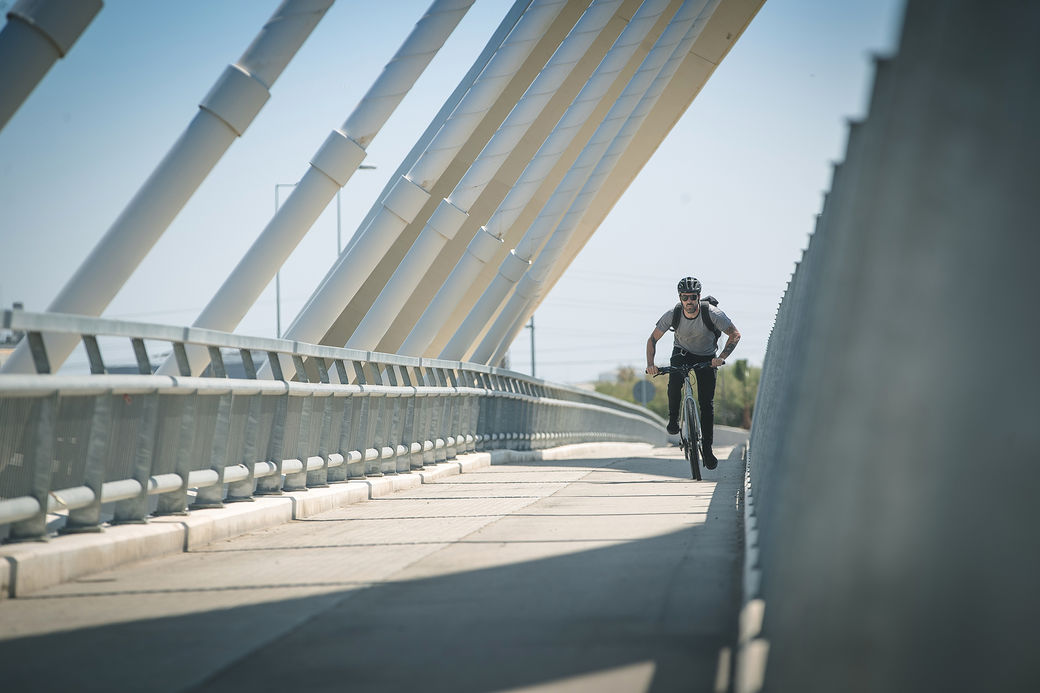 Are you in the right place?
You have landed on the MERIDA
German (Switzerland)
website.
If you are looking for the international or another national website, then please select your region below.
Please note: Not all international models are available in your country. For further information, please contact your
local distributor
.