MTB
JULIET
FRAUEN AUF DEN LEIB GESCHNEIDERT
Bei unserer Modellreihe JULIET haben wir Bestseller aus unserem Fully-, Hardtail- und Fitness-­Programm eigens auf Frauen abgestimmt. Die ansprechenden Designs in stylischen Farben machen da lediglich den Anfang. Das tiefere Oberrohr und die aufrechtere Sitzposition der Hardtails kommen den Ansprüchen und Wünschen bikender Frauen, speziell im Einsteigerbereich, entgegen.
View all bikes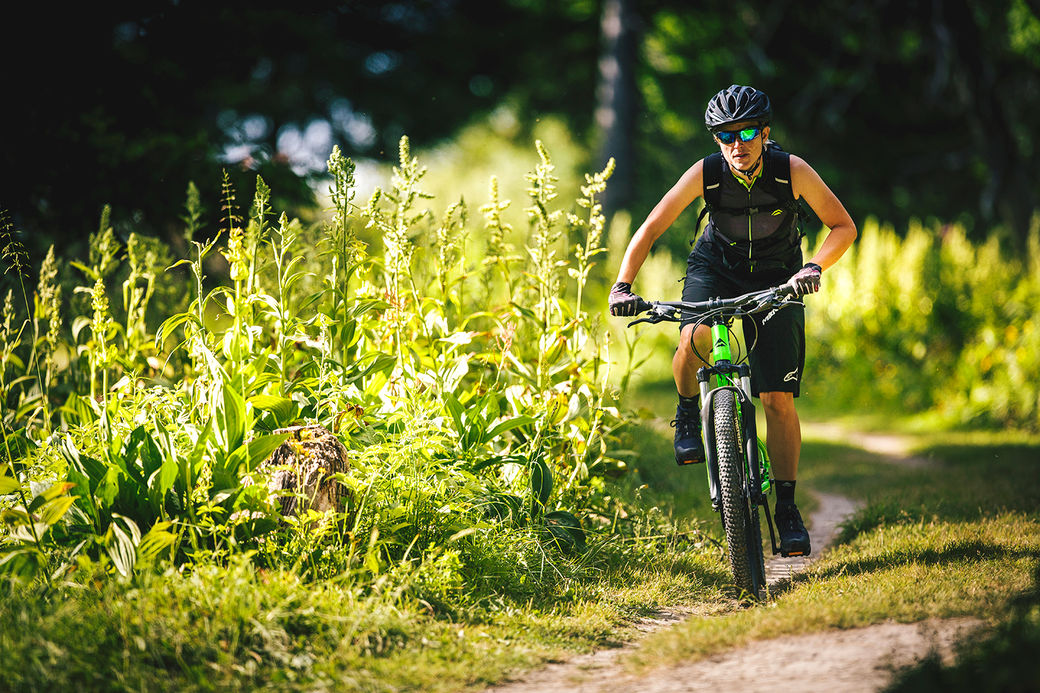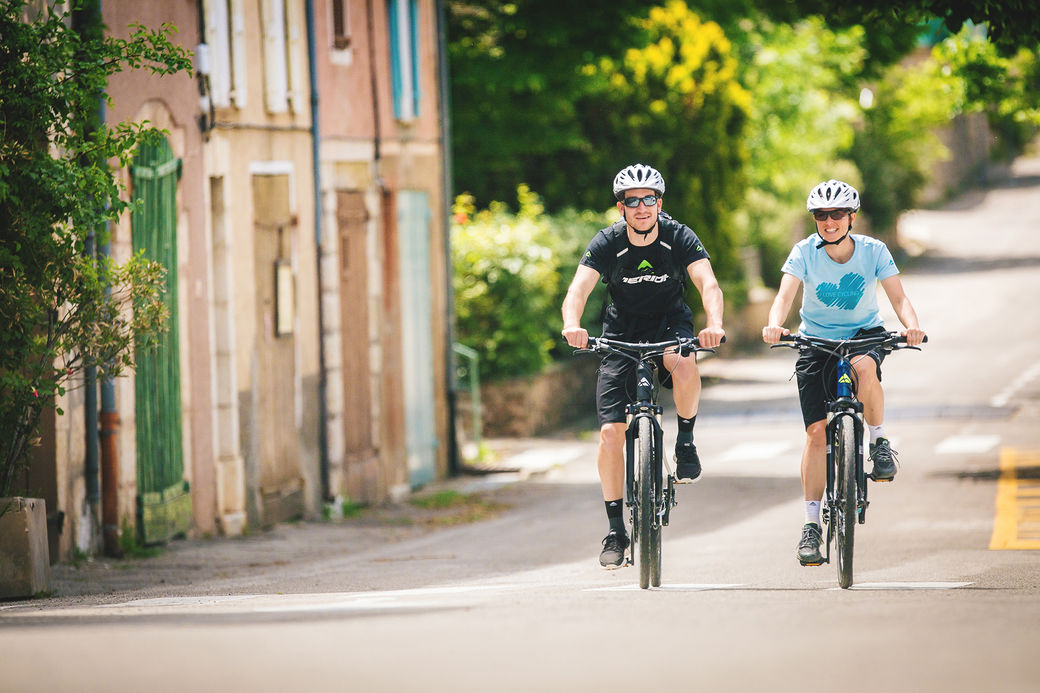 TREKKING & CITY
CROSSWAY L
COMFORT AND ALL-ROUND FUNCTIONALITY
A perfect blend of comfort, enjoyment and all-round functionality, suitable for fitness training, commuting and leisurely rides through forests and on trails. Made from high-quality, lightweight aluminium, with the ability to mount mudguards, racks and kickstands, the CROSSWAY range is the perfect choice for everyday riding. Also available as a low step through frame.
View all bikes