15.05.2019
"Can I keep this bike longer please? I really, really, really like it"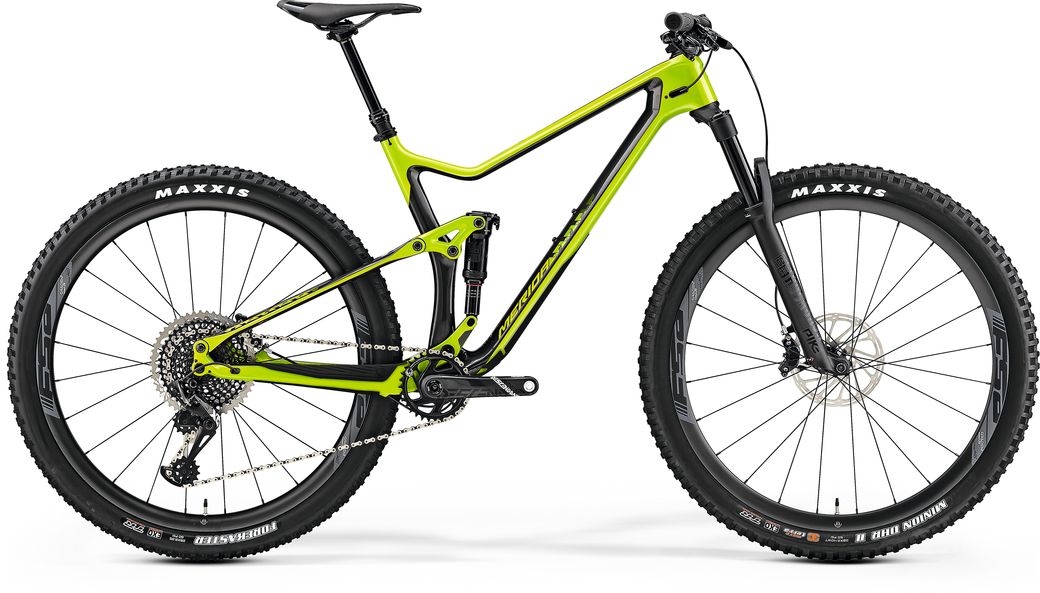 (Originalquelle: Merida Interntional)
The Wideopen crew have had a few encounters with our new mid travel bike over the last twelve months. They joined us at the launch of the bike (story here) and also had an in-depth look at the more budget-friendly ONE-TWENTY 600, earlier this year (story here). Both tests made them clearly curious enough to have a detailed look at the full carbon 8000 model.
Editor and chief tester Jamie loved the 'just insanely good fun' the bike offered and the fact that it 'goes like the clappers'. He also pointed out the sorted 'Float Link' suspension, the great spec package and the over-all handling characteristics. In fact, he pretty much summaries his review with the text message he sent us a couple of weeks ago asking, "Can I keep this bike longer, please? I really, really, really like it"
Check out the full and detailed review by clicking here.
To get all the details on the ONE-TWENTY 8000, please click the link below. For an overview of the entire ONE-TWENTY range, including full specification, features and geometries, please click here.