24 Dec 2019
FLOW MTB - Long Term Review 2020 MERIDA eONE-SIXTY 9000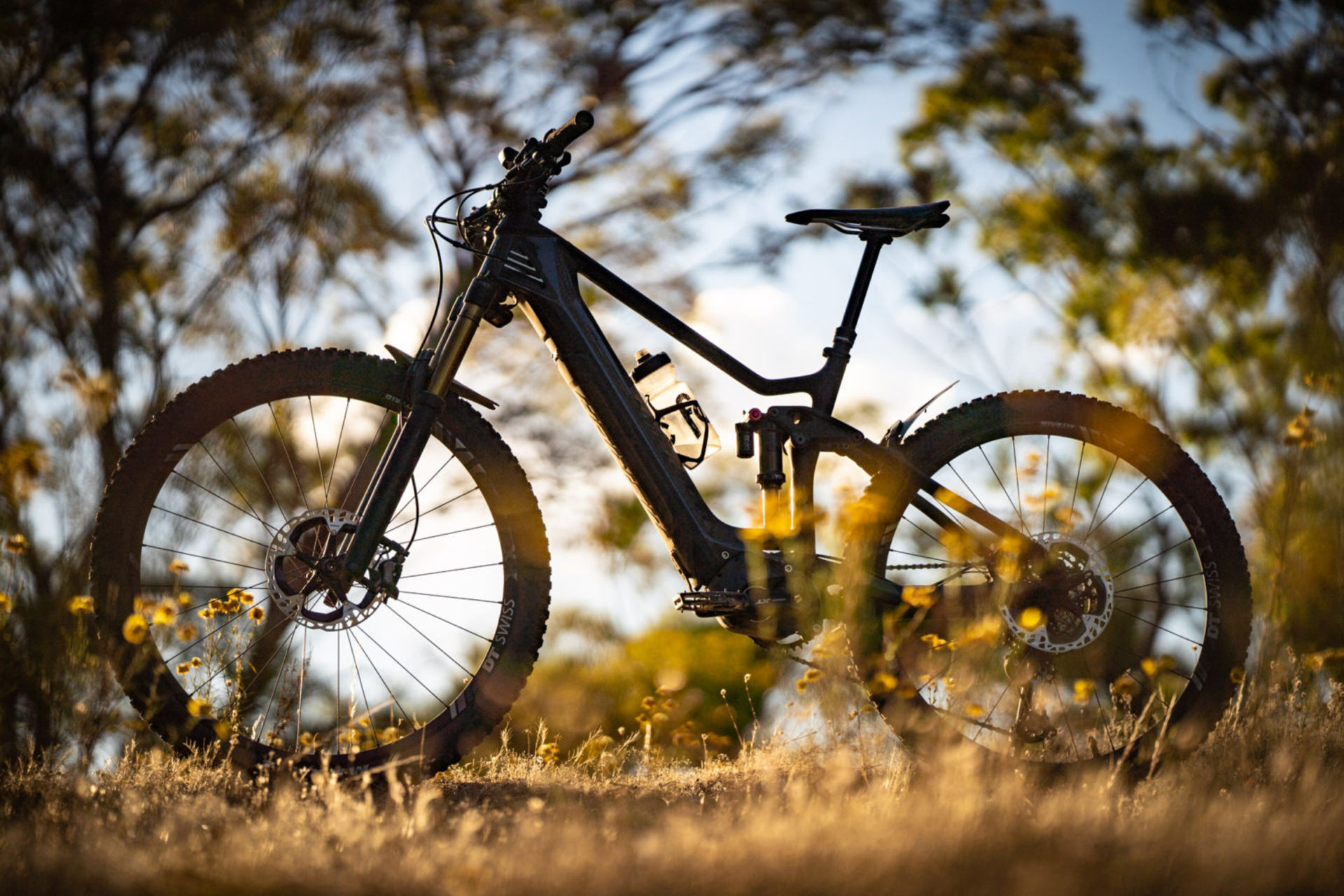 Wil at FLOW MTB have had their hands on the 2020 MERIDA eONE-SIXTY 9000 for three months and were able to give it some good testing to see how it held up long-term. The bike has been praised for its impeccable tyre and wheel combo, plush suspension performance, superb shift quality, and approachable all-round handlinh. Here's what else they had to say:
Having already spent a couple of months aboard the eOne-Sixty, I have been really impressed at the ride quality and versatility of this go-anywhere e-MTB. The suspension is stupendously plush and well-controlled, and the geometry has been carefully considered to provide a comfortable and confidence-inspiring riding position.
The mullet wheelsize combo also works exactly as intended. The back end is usefully short with the 27.5in wheel, allowing for great agility through the turns, while the big Fox 36 and 29in front wheel ensure plenty of ploughability on the descents.
The 504Wh battery doesn't afford the same kind of range in as some of the bigger packs out there, but it is lighter and more compact, and that presents its own advantages in terms of packaging and handling. Merida has made full use of those weight savings by spec'ing reinforced tyre casings, burlier wheels, a proper piggyback shock, and a heavier e-MTB fork chassis without creating an absolute pig of a bike. The rest of the combat-proven parts spec certainly leaves very little to be desired, and there's really nothing on here that I'd want to upgrade personally. You'd have a very hard time trying to justify spending the extra $3K going to the next model up.
Read about the first impressions on the eONE-SIXTY here >>
View the 2020 MERIDA eONE-SIXTY 9000 here >>