23 Nov 2022
IMB to review the ONE-SIXTY 10K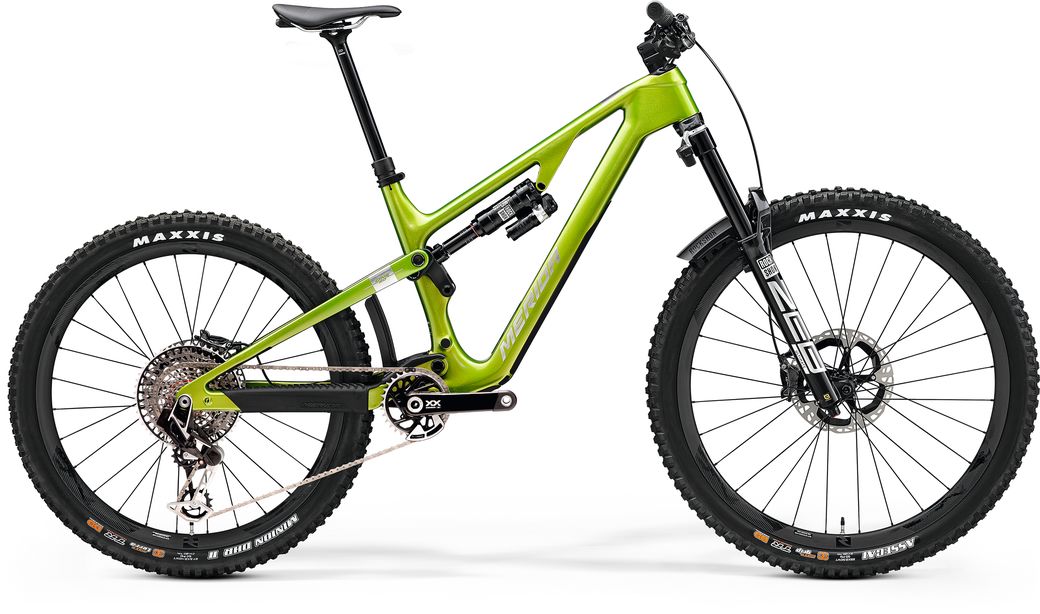 The test crew of IMB (International Mountainbike Magazine) jumped at the chance to look closely at our new One-Sixty, intrigued to find out what features the latest version brings to the table and how they enrich one's enduro experience.
To jump straight in, tester Rou loved the reincarnation of our 160 mm enduro rig, in particular, our new sizing concept, details like the adjustable dropper post and storage compartment and last but not least, the way it performed on the trails. Pointing out the fact that the One-Sixty "was an impressive bike to climb" and that "at speed, it is stable, and confidence comes in abundance; on the more technical descents, the ONE-SIXTY is happy threading a line and sticking to it" all add up to the One-Sixty leaving a super positive impression.
FINAL VERDICT:
"The engineering team has outdone themselves on this one. Great new geometry that brings them right back at the sharp end of bike design. It has a lot of overlap, making it easy to pick a size depending on your riding style. The new frame features are well thought out and manufactured with skill, and with a ton of colourways and price points to choose from, the One-Sixty should definitely be on your shortlist!"
For the full review in issue 72 of IMB, please click here.