6 Apr 2020
Wideopen checks out the eONE-FORTY LIMITED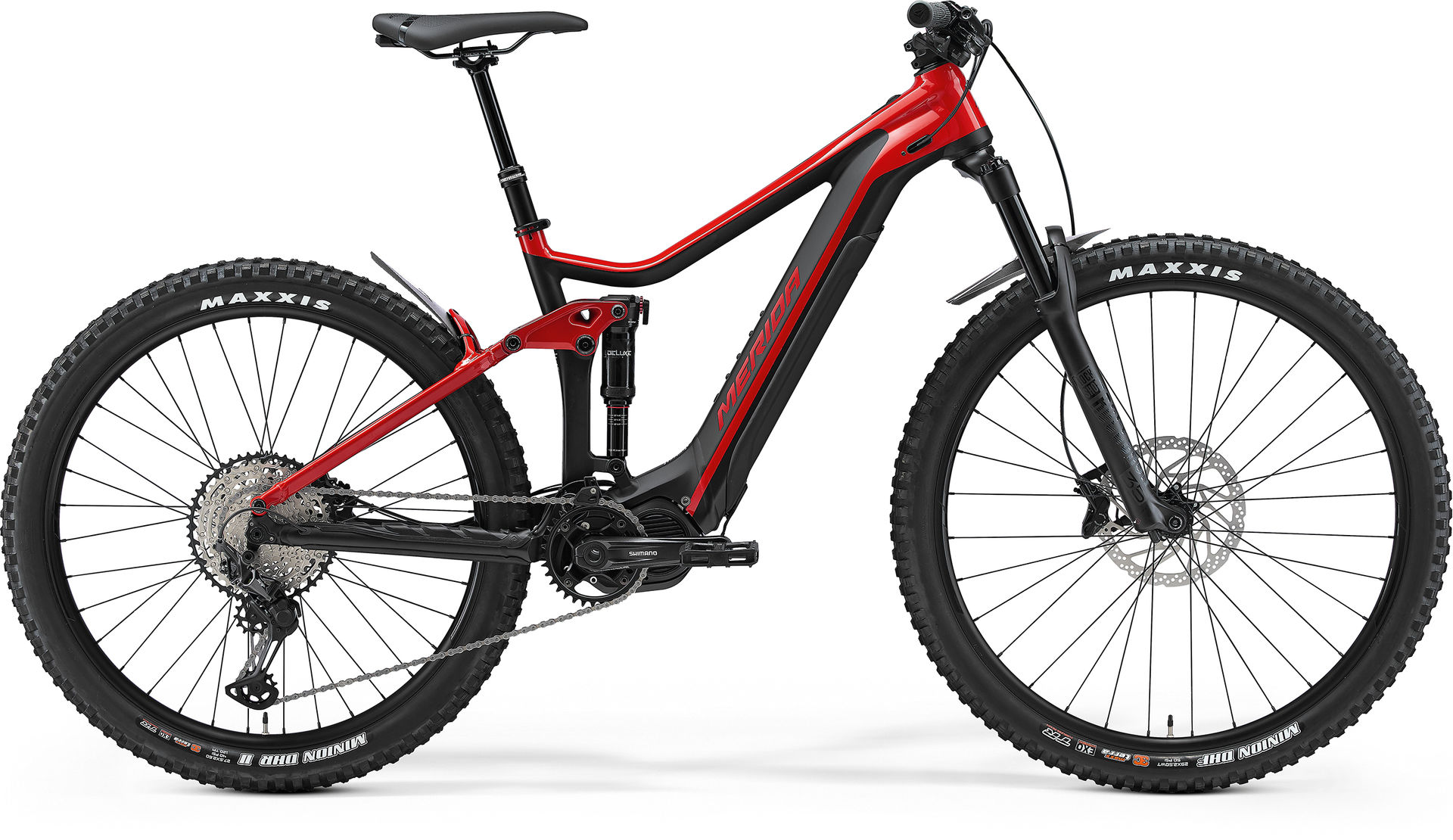 UK based website Wideopen has been taking the all-aluminium eONE-FORTY through its paces and started their detailed and super positive review with the words 'This bike is so much fun'. What more can we ask for!
Tester Joe Finney loved the new geometry and frame design that gave 'the bike a very playful character that's precise and fast'. Further to that, he was impressed by its climbing as well as its descending abilities, and he commented that 'it handled everything I took it down, which included steep switchbacks and deep loamy ruts'.
CONCLUSION:
'Like it or not, e-bikes are here, and I am going to embrace them. This bike opens up options that just were not there before. I've got a 6 months old boy, so riding time has been limited recently, and this bike has meant I could get out and cover 25k in 1.5 hours. In my local woods. In the wet.
I love it. The only issue is they also make the eONE-SIXTY. How good must that be?'
To read the full review, please click here.
If you are interested in the detailed spec sheets, frame features and the geometry of the tested eONE-FORTY LIMITED, please click the link below. To learn more about the thinking behind the new eONE-FORTY LIMITED concept, find out about key components and other technical aspects, please click here.