7 Sep 2020
Road.cc tests the SCULTURA ENDURANCE 7000-E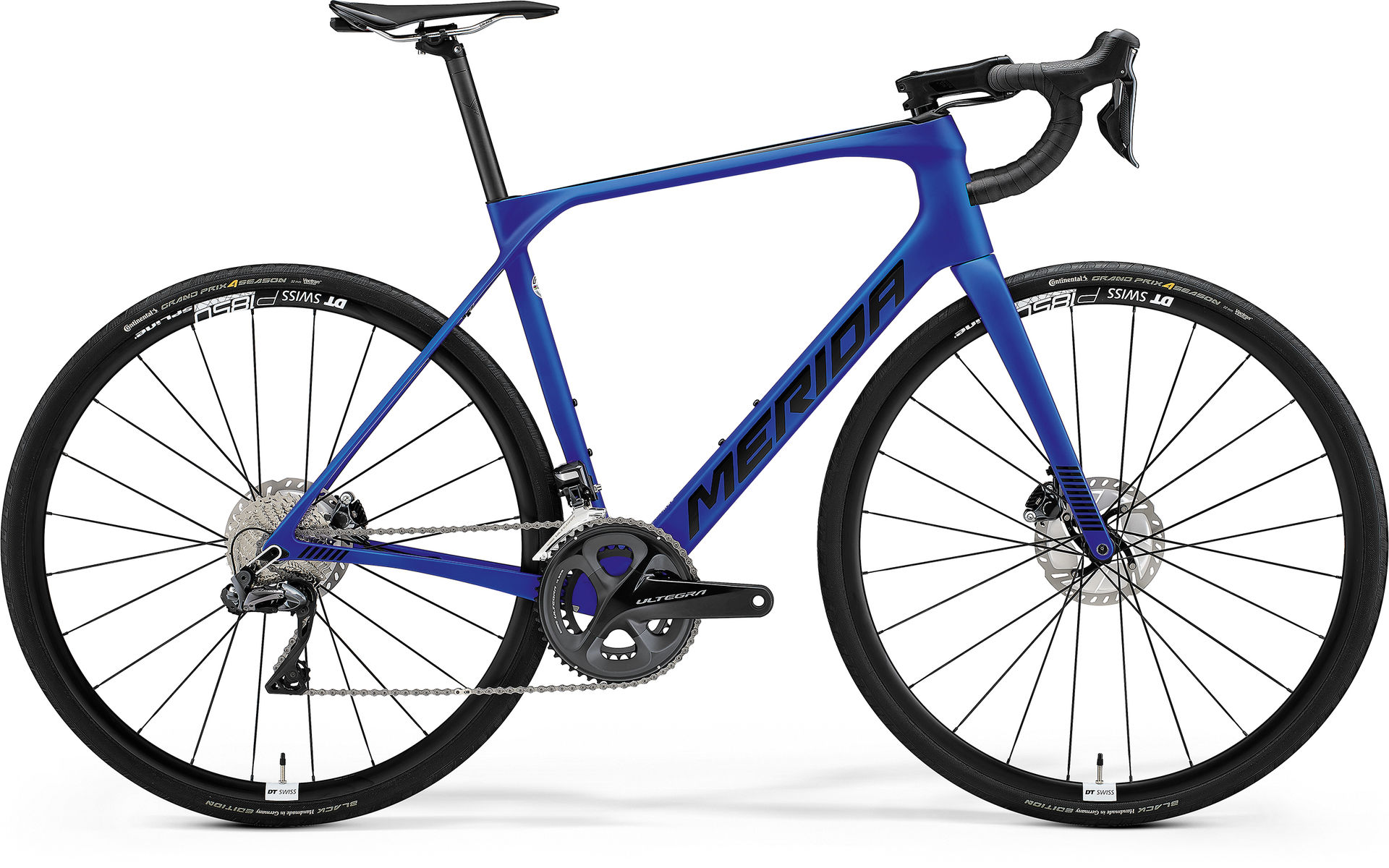 UK and international road cycling website powerhouse Road.cc spent some more time after their initial 'first ride' (story here) on the new SCULTURA ENDURANCE 7000-E and gave it a glowing review. They called it a 'Very comfortable, versatile mile-muncher that offers plenty of performance'.
Here their fantastic conclusion:
'I really enjoyed riding and living with the Merida Scultura Endurance 7000-E. It feels as close to a race bike as it needs to for the speed and performance required of a fast day in the saddle. But it's also fun to ride, either when going fast or going far, something that's only helped by its excellent comfort levels.'
For the full review, please click here.
To find out more about the bike, including key features, R&D and design thinking as well as the intended use, please check the micro page here.
To see the full specification and feature list of the four different models, please click here.