29 Oct 2021
Scultura Team reviewed by Cycling Weekly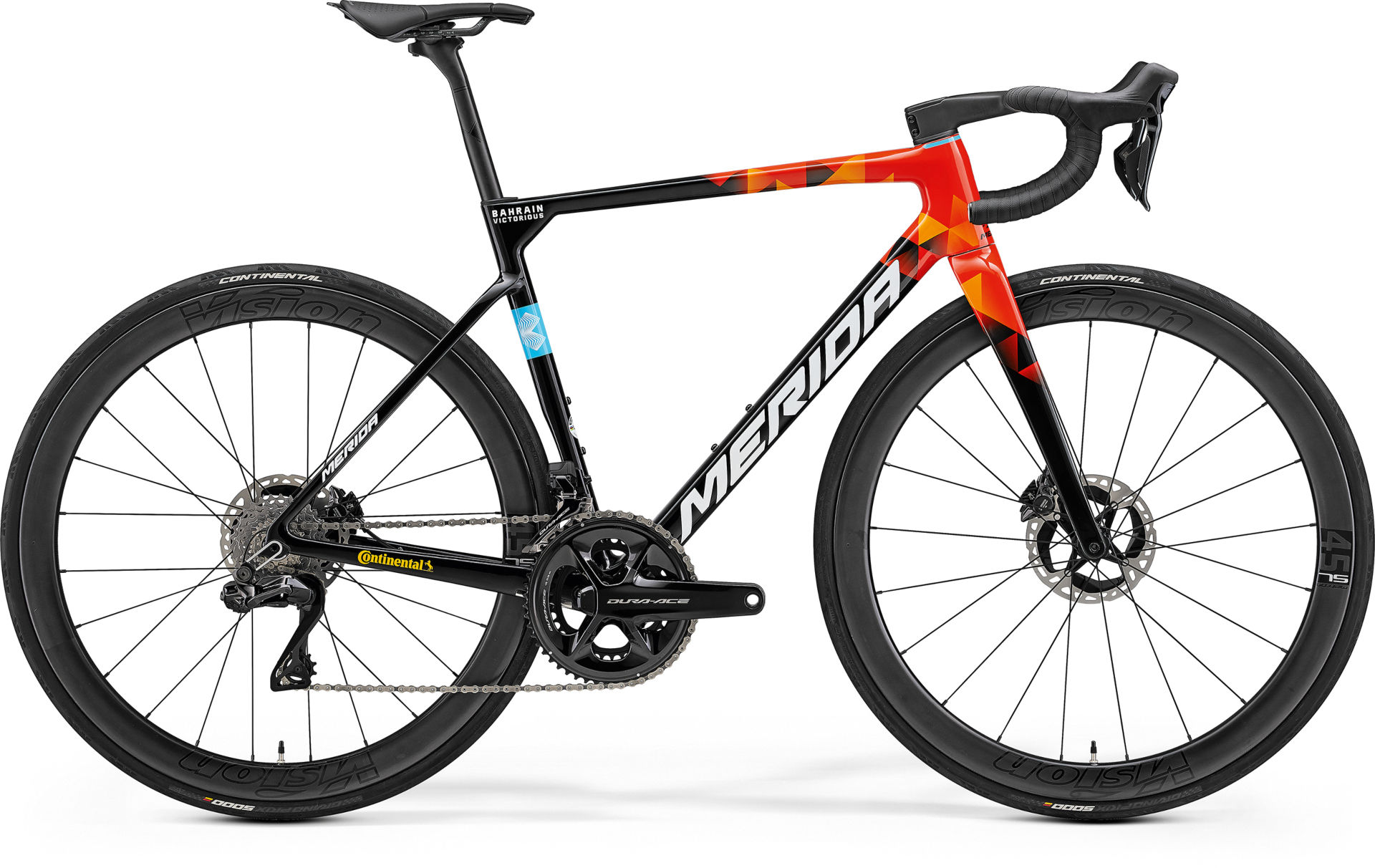 After two powerhouses in the international cycling world (CyclingNews and BikeRadar) have had a closer look at our new SCULTURA TEAM, it was now the team at Cycling Weekly that put our new road bike through its paces.
The test team noticed the many changes introduced on the 5th generation of our SCULTURA TEAM, particularly those with improving aerodynamics and comfort in mind.
'The new Scultura's blend of aerodynamic efficiency and a relatively low weight may be aimed at racing success, but it's also simply great fun to ride.'
'The heavier weight of aero bikes often dampens the feeling of immediate responsiveness and playful liveliness, but the Scultura has this in spades.'
THEIR FINAL VERDICT:
'The Merida Scultura epitomises the new breed of aero climbing bikes, offering a lively ride with immediate accelerations while still being able to tick along at pace on the flat. It's a wonderfully balanced machine that's a pleasure to ride.'
Please grab a 7th October 2021 issue of Cycling Weekly or click the CW DOWNLOAD button below to read the full review. Alternatively, you can also find the review online, please click here to go to the Cycling Weekly website.
More detailed information on the SCULTURA TEAM can be found by clicking the link below DISCOVER THE BIKE.
To find out more about the bike, including key features, R&D and design thinking, as well as the intended use, please check the micro page here.
If you'd like to find out pricing and availability information, our national distributors would be more than happy to help. You can find their contact details here.