15/06/2020
eONE-SIXTY 10K tested by Wideopen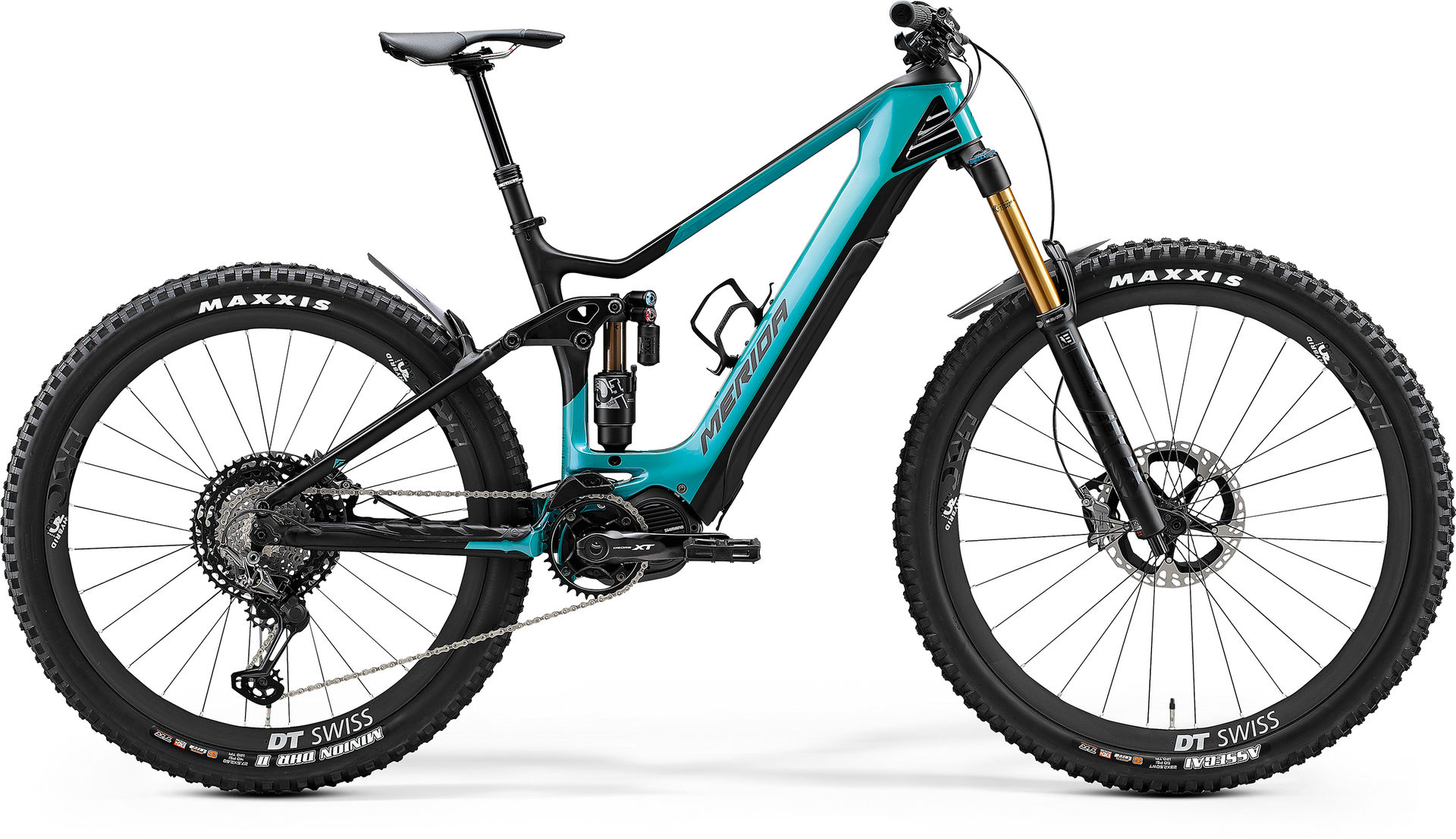 After testing our eONE-FORTY LIMITED a few weeks ago and giving it the 'This bike is so much fun' approval (story here), it was now time to reveal their views on the more 'long term' test of the eONE-SIXTY 10K flagship.

Jamie and the team had the chance to ride the bike over a number of months, and once again were not too keen to give it back.
Here Jamie's conclusion:
'In terms of performance, the eOneSixty was faultless. It was a bike that allowed me to go fast, ride challenging terrain and have loads of fun. I wanted to ride it everywhere and anywhere that I could. Until I sent it back and returned to 'normal' bikes, the 10k convinced me that eBikes were the only thing I needed to ride.'
To read the full review, please click here.
To find out more about the eONE-SIXTY 10K, please click the link underneath the DISCOVER THE BIKE headline below.
For more details on the concept, the features and the design thinking behind the bike, please click here.
To view the entire eONE-SIXTY range, please view the seven available models here.