ROAD RACE
SCULTURA
PEDIGREE DE COMPETIÇAO
A nossa plataforma mais leve é a expressão máxima da tecnologia e do design, ajudando os profissionais da nossa equipa WorldTour a alcançar vitórias em todos os grandes eventos. Disponível em duas geometrias distintas e com ou sem travões de disco, a nossa bicicleta de estrada clássica combina conforto com extraordinária aceleração e o pedigree necessário para ter sucesso nas etapas rainha.
Ver todas as bicicletas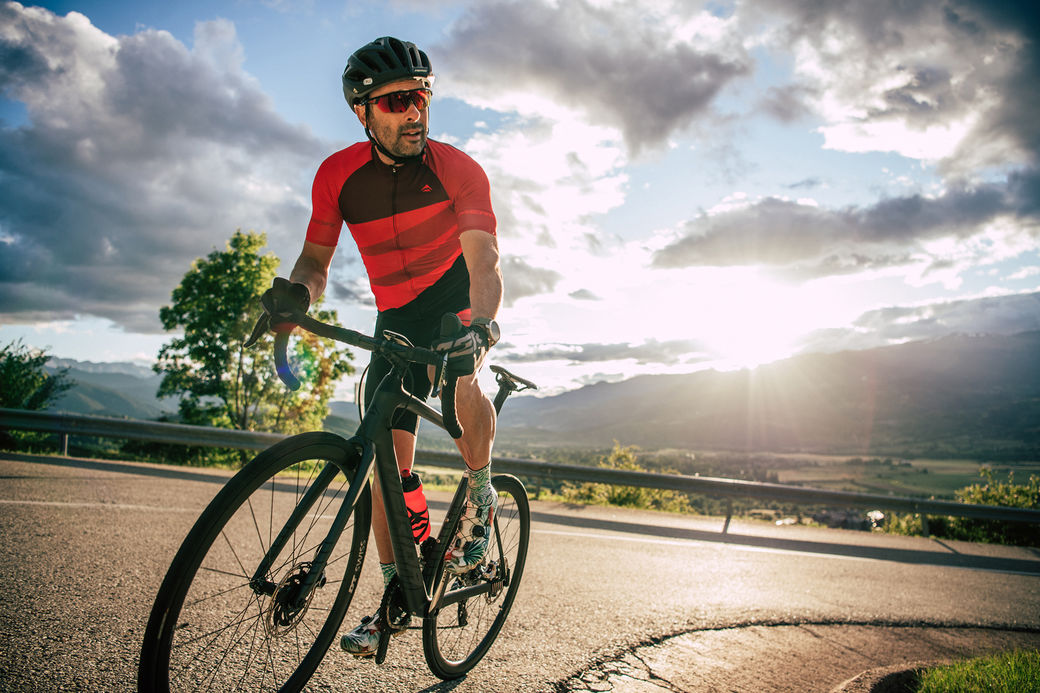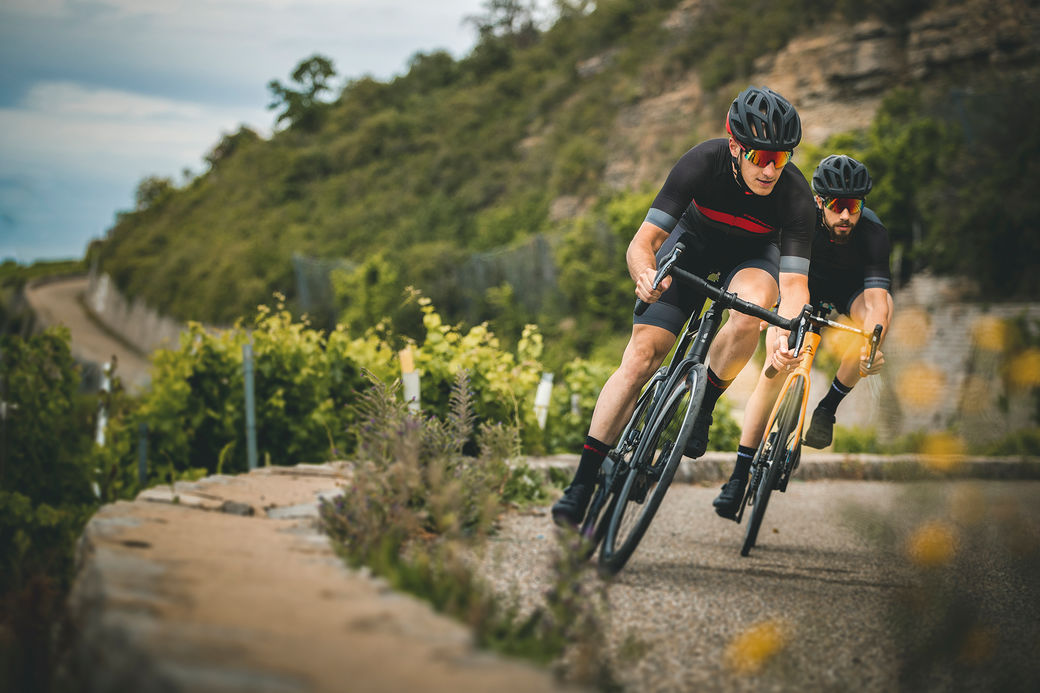 ROAD RACE AERO
REACTO
AERODINÂMICA SIMPLIFICADA
A nossa comprovada e premiada bicicleta mais aerodinâmica, a REACTO, completamente redesenhada para 2018 e uma das bicicletas líderes na sua classe. A nossa REACTO não é apenas uma das bicicletas de topo da equipa BAHRAIN McLAREN, foi também altamente elogiada pela imprensa por ser surpreendentemente confortável" (Design & Innovation Award 2018), por ser "rápida e reativa" e por ser "um brinquedo incrível" (Road CC). A diferença na eficiência aerodinâmica entre os calços de travão e o travão de disco é inferior a um watt, com este argumento, os travões de disco fazem muito mais sentido devido à segurança que proporcionarão nas descidas de alta velocidade.
Ver todas as bicicletas
ROAD ENDURANCE
SCULTURA ENDURANCE
COMFORT, STYLE AND VERSATILITY 
Based on the hugely popular and highly regarded SCULTURA platform, we have created a new addition to our tarmac focused line-up – the SCULTURA ENDURANCE. Offering a modern frame design with a more comfort-orientated geometry, plenty of tyre clearance and seamless integration of the latest standards, the SCULTURA ENDURANCE finds its place in the MERIDA line-up between the SCULTURA on one side and the MISSION CX and the SILEX on the other. Wide tyres offer plenty of comfort, even on the most pothole littered country lanes, while a longer head tube offers a more relaxed riding position. The SCULTURA ENDURANCE is the perfect choice for more leisure-focused cyclists who want to enjoy long hours in the saddle while being comfortable and relaxed on the bike!
Ver todas as bicicletas