ACTIVE
eSPRESSO CITY
LOW STEP THROUGH COMFORT, STABILITY AND FUN.
With the latest update of the dropouts, the eSPRESSO CITY is now available in derailleur drivetrain and hub gear version. The eSPRESSO CITY's modern design, in combination with the purposeful and hugely comfortable geometry as well as the seamless integration of the whole spectrum of Shimano's powerful STePS motors, sets the CITY apart from other city e-bikes. A low centre of gravity, paired with a strong and stiff frame enables the eSPRESSO CITY to deliver fantastic riding characteristics in any situation. Mounting and dismounting the eSPRESSO CITY is very easy due to its extremely low step-through height.
Ver todas as bicicletas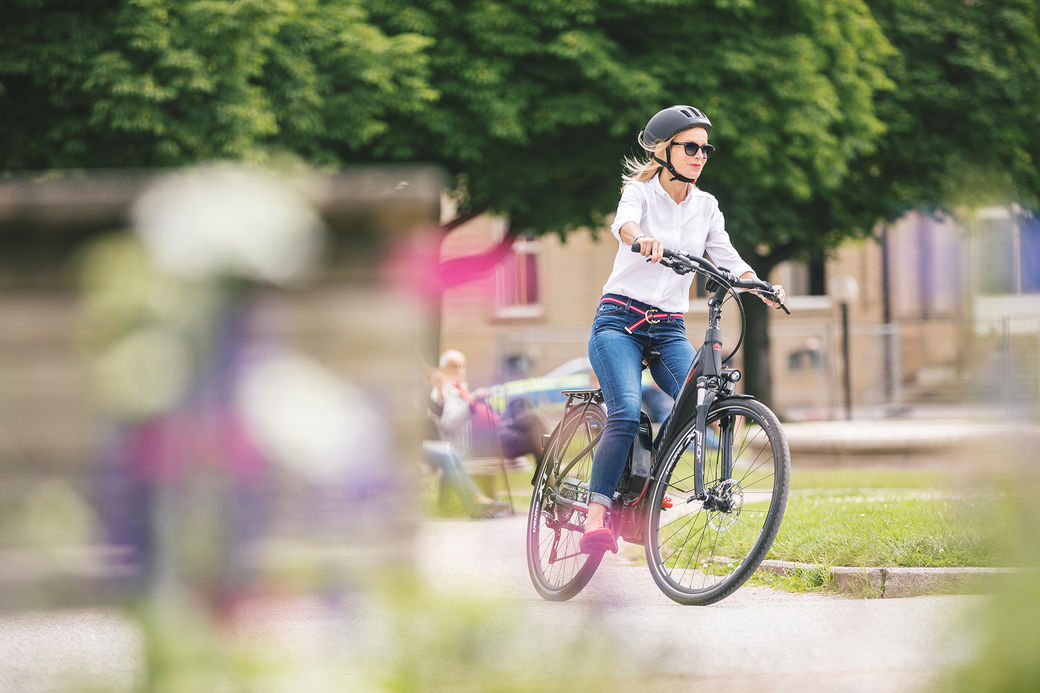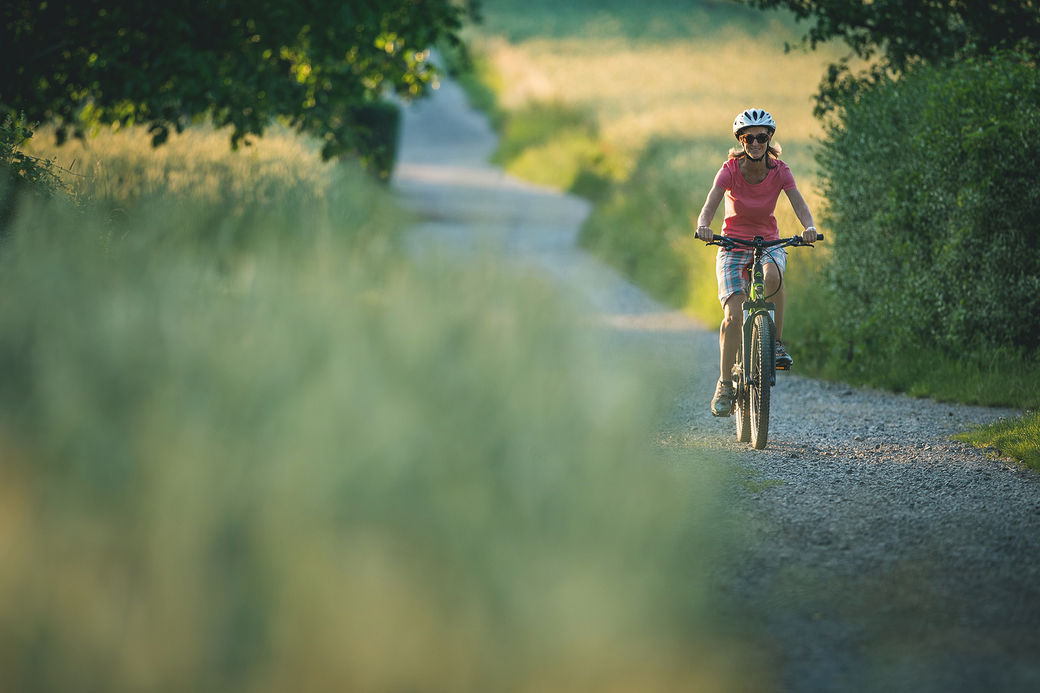 ACTIVE
eSPRESSO TK/CC
URBAN MOBILITY OR CROSS COUNTRY VERSATILITY
In our new eSPRESSO TK and CC bikes we have combined the best features of two different bike categories, city bikes and off-road bikes, offering those who wish to take the advantage of a comfortable city low step-in bikes but do not want to miss the robustness, power and freedom that an off-road bike offers, the perfect choice. To offer the best setup for both, city and off-road cycling, we offer two different model specifications. While the TK models are clearly more city oriented, but still giving the rider the possibility for light off-road riding on for example gravel roads, the CC models are more off-road focused in their specifications but can also be used for city riding. Available either with hub gear or derailleur drivetrain.
Ver todas as bicicletas