ACTIVE
eSPRESSO CITY
ASSISTED LOW STEP-THROUGH COMFORT 
Our hugely popular and versatile low step-through eSPRESSO is getting some exciting upgrades for 2021. All models (except the 300 SE) will feature the 'Energy Cradle' frame design that holds the new 745 Wh from Simplo or 630 Wh battery from Shimano and will have an even lower and wider step-through. The new frame is available in derailleur drivetrain and hub gear version and maintains its excellent frame stiffness. The eSPRESSO CITY's modern design, in combination with the purposeful and hugely comfortable geometry as well as the seamless integration of the whole spectrum of Shimano's powerful STePS motors (including the new and highly powerful EP8 power unit), sets the CITY apart from other city e-bikes. A low centre of gravity, paired with a strong and stiff frame enables the eSPRESSO CITY to deliver fantastic riding characteristics in any situation. Mounting and dismounting the eSPRESSO CITY is very easy due to its extremely low step-through height.
Ver todas as bicicletas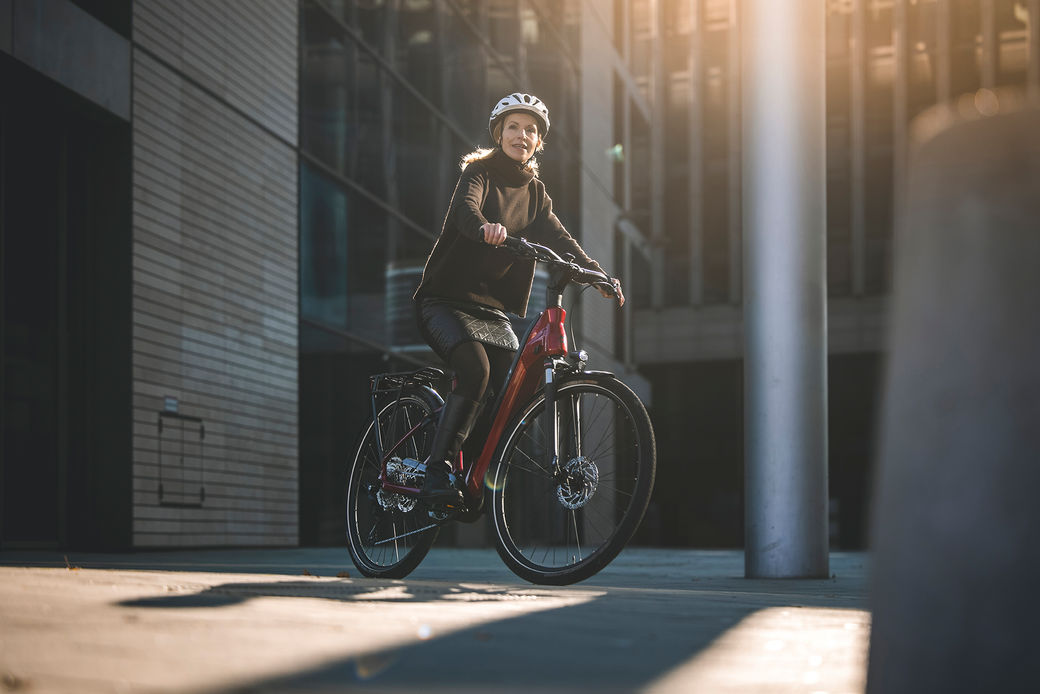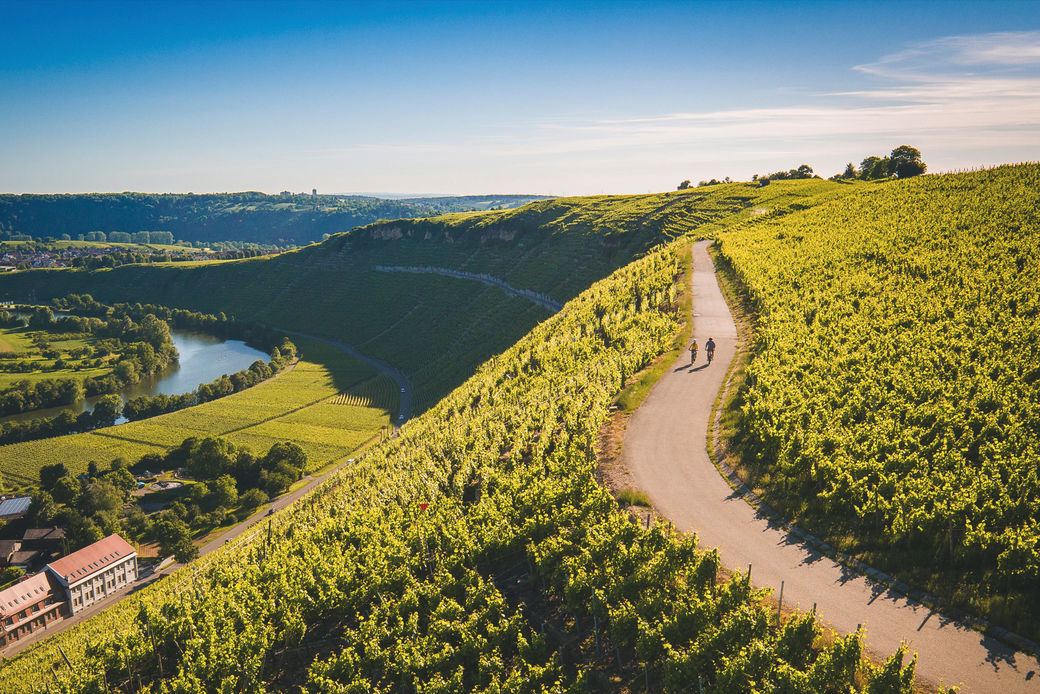 ACTIVE
eSPRESSO CC
RUGGED URBAN MOBILITY 
Our eSPRESSO CC bikes offer all the characteristics and features of our 'classic' eSPRESSO, but in a slightly more rugged package. So if you like to take your super comfortable step-through bike not just around town, but perhaps also across the rougher lanes, gravel tracks and smoother forest trails, then the eSPRESSO CC could be your perfect partner. The wider and more grippy 650B tyres of the eSPRESSO CC will deliver extra comfort, control and grip when venturing away from the paved roads, while the new eSPRESSO frame with 'Energy Cradle' technology features further improved frame stiffness, extra low and wide step-through and the choice of the latest Shimano STePS motors. The new seamlessly integrated battery with a capacity of 745 Wh from Simplo or 630 Wh from Shimano (depending on model), provides extended range and the new EP8 motor from Shimano gives extra performance and ­smoothness.
Ver todas as bicicletas